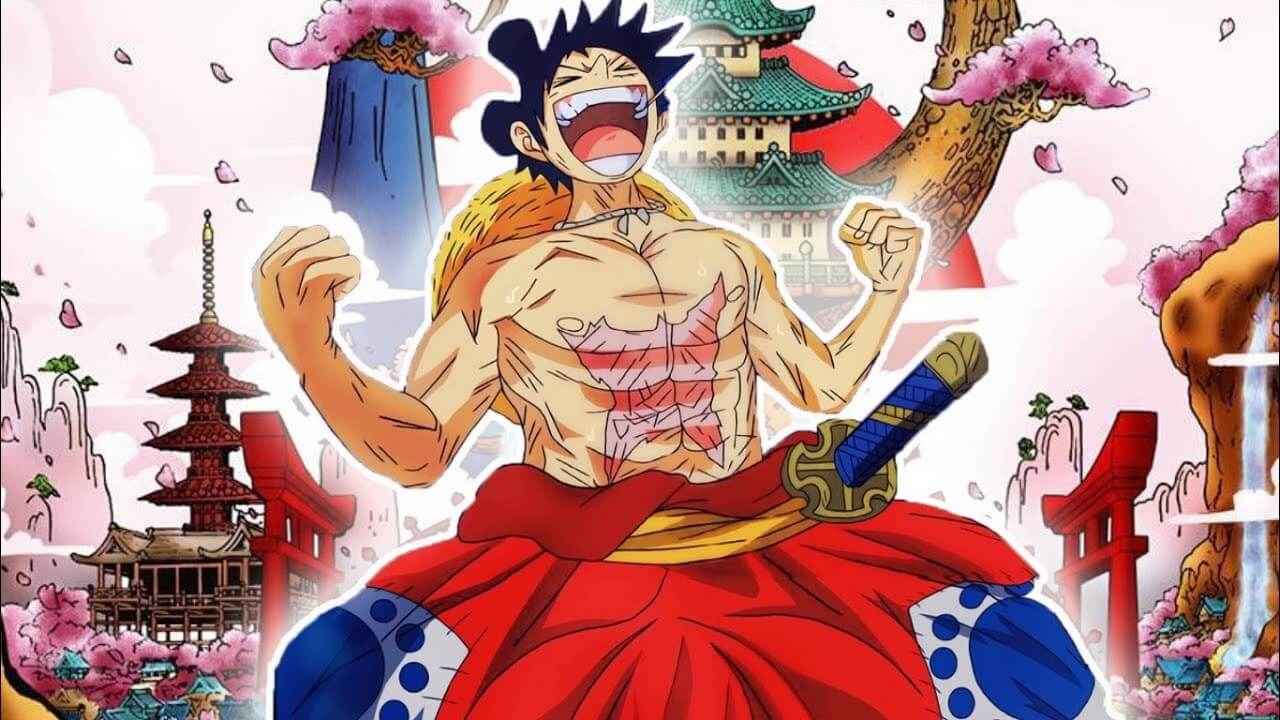 One Piece Chapter 974 Release Date, Predictions: Wano Arc Resumes
One Piece just got another epic chapter, and fans are now thrilled to read One Piece Chapter 974. The manga series has usually been getting early leaked spoilers, but since it's too early for the spoilers, we're going to share with you the theories and events that may happen in the next chapter.
Before we directly jump to our Chapter 974 prediction, be reminded that this article contains spoilers from the previous chapter. If spoilers don't bother you at all, then let's get started.
One Piece Chapter 973 Short Recap
The previous chapter continues that flashback story of Oden during his adventure as a pirate. The chapter also demonstrates how Momonusuke and others escaped death. Thanks to Toki's power, and they were sent 20 years to the future. Apart from that, it has also been revealed the true identity of Kyoshiro and how he managed to get Komurasaki.
One Piece Chapter 974 Prediction
As seen on the last page of the chapter, it seems that One Piece will resume the Wano Arc at the present time. Before the flashback begins, Momonosuke, along with the Nine Scabbards, were seen planning to proceed to raid Onigashima. While their allies are still gone and missing, it seems that they didn't lose any hope.
With Kyoshiro's identity reveal from the previous chapter, we finally got an idea of why and how Luffy and the others vanished. Where did the Kozuki Clan allies go? Are they still alive?
I guess they are still alive, and the mission to attack Kaido and Orochi is still on-going. Knowing how influential Kyoshiro in the Wano Country right now, there's a chance that he used his authority to manipulate Orochi and his underlings.
As seen in the previous chapter, Orochi is traveling going to Onigashima to meet Kaido. With the number of ships heading to the island, Kyoshiro may have asked Kozuki Clan allies to disguise and join the crew heading to Onigashima. What do you think happened to Luffy and the other allies?
One Piece Chapter 974 Release Date
Since there is no announced manga break or delay, expect to see One Piece Chapter 974 digital scan on March 15, 2020. Meanwhile, the print out copy of the chapter will be available in WSJ magazine. You can read the digital version of the new chapter from the official distributors such as Viz Media and Manga Plus.