Pharaoh A New Era – Best Housing Blocks Layout Guide
How to build housing blocks (districts) to gain maximum quality houses with little effort
Basic houses (up to Fancy Residence)
The basic houses include up to Fancy Residences and all housing blocks can be found on this page. I am posting the best one I have always used, which is for estates.
However, please note that all houses after Fancy Residence do not generate workers. While estates have the highest tax income, be cautious because you may lose many workers, which could easily collapse your production chains or services.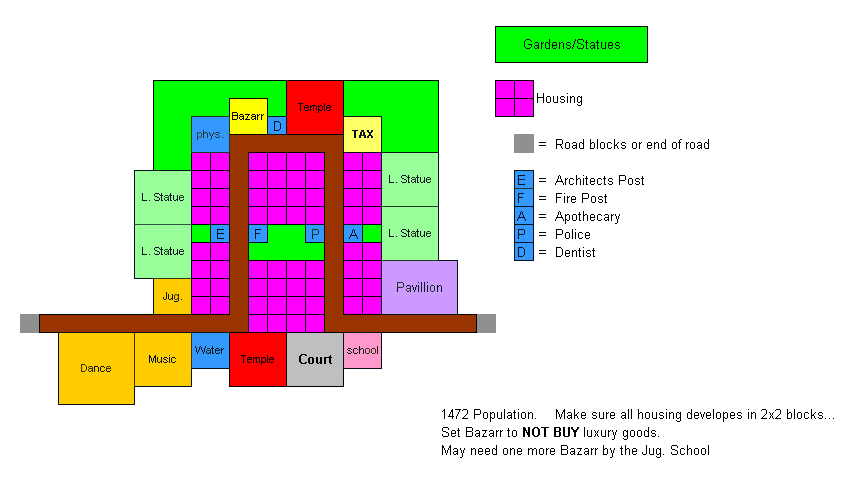 Estates
This guide about
Pharaoh: A New Era
was written by
Ratilt
. You can visit the original publication from this
link
. If you have any concern about this guide, please don't hesitate to reach us
here
.