Pocket Monsters Episode 28 Release Date and Streaming Details
Satoshi and Gou's adventure continues in Pocket Monsters Episode 28. Following the events in the previous episode, our main characters will embark on a new journey finding the crying Sobble who has gone missing. Of course, it's because of Team Rocket who appears in every Pokemon episode to cause some trouble. Will Gou and Satoshi be able to find Sobble? Let's find out once the new episode of Pocket Monsters releases. But when exactly is the release date of Pocket Monsters Episode 28? Read on to discover the official release date of the new episode. In addition, learn where you can watch Pocket Monsters Episode 28.
Pocket Monsters Episode 28 Premiere Date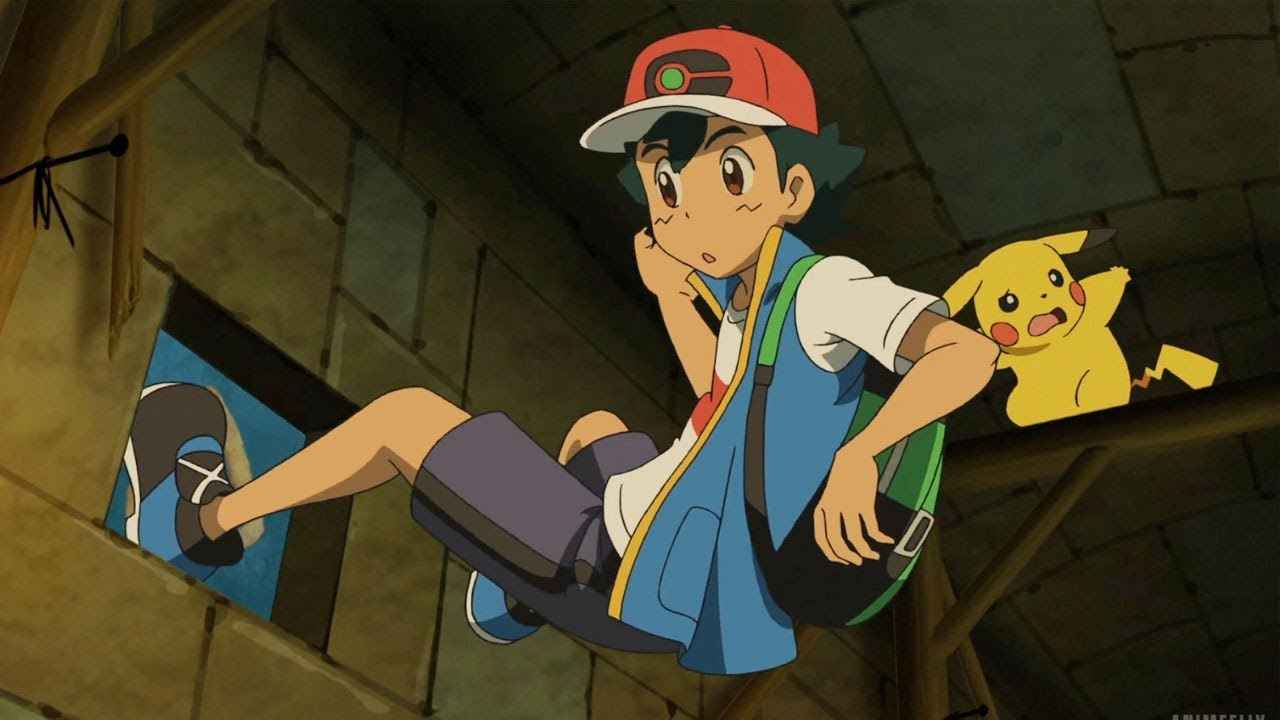 It's been a while since we got a weekly episode of Pocket Monsters due to the global COVID-19 outbreak. Well, it seems that things are going back to normal as lots of entertainment studios in Japan started to resume their works.
As for the Pocket Monsters, we will be seeing Pikachu and the gang in Pocket Monsters Episode 28 on Sunday, July 12, 2020, at exactly 5:00 PM (JST). Note that we're using the Japan Standard Time, which means you have to convert it to your local timezone if you want to be the first to catch the new anime.
Assuming that you're in the United States, you can watch the 28th episode of Pocket Monsters on July 12, 2020, at 4:00 AM (EDT). If you're in Japan, you can watch the new episode on one of the local TV channels such as Tokyo TV. Meanwhile, Pokemon fans outside of Japan can follow Satoshi on Netflix.
Pokemon Masters Episode 28 Plot and Preview
The upcoming episode titled "Sobbing Messon" will be featuring Satoshi and Gou meeting a crying Sobble. Unlike any other Sobble, this Sobble cries a lot and its tears cause other people around to cry as well. Meanwhile, Team Rocket has appeared capturing the crying Sobble. Will Satoshi and Go be able to rescue Sobble?
https://www.youtube.com/watch?v=g-9tmmQ5Yu4