Satoshi and Gou just finished handling another Pokemon situation in the previous episode and it seems that a new event is about to begin. After beating Team Rocket to free the crying Sobble, the duo is about to handle another Pokemon issue. This time, it's Wanpachi developing jealousy towards Pidove. In the upcoming Pocket Monsters Episode 29, we will be learning if Gou and Satoshi can handle Wanpanchi and its concern.
When is Pocket Monsters Episode 29 premiere date?
The newest Pokemon anime series in 2020 is scheduled to release one episode every week and each episode usually has 24 minutes duration. If you're following the Satoshi and Gou's adventure, you can join them in Pocket Monsters Episode 29 on Sunday, July 19, 2020, at exactly 5:00 PM (JST).
Note that the broadcast schedule mentioned above is based in Japan Standard Time, which means that you might want to convert it to your local timezone if you want to be the first to watch the new episode. Assuming that you're in the United States, the 29th episode of Pocket Monsters (2020) should be available as early as 4:00 AM (EDT) on July 19th. If you're from the United Kingdom or nearby countries, the new episode will be available at 9:00 AM (BST).
Where to watch Pocket Monsters Episode 29?
The Pocket Monsters (2020) is being broadcasted on Tokyo TV in Japan. Right after the series finished its airing, it will soon be available on Netflix. Currently, the only way to watch the new Pokemon anime is by streaming it on Netflix.
Pocket Monsters Episode 29 Preview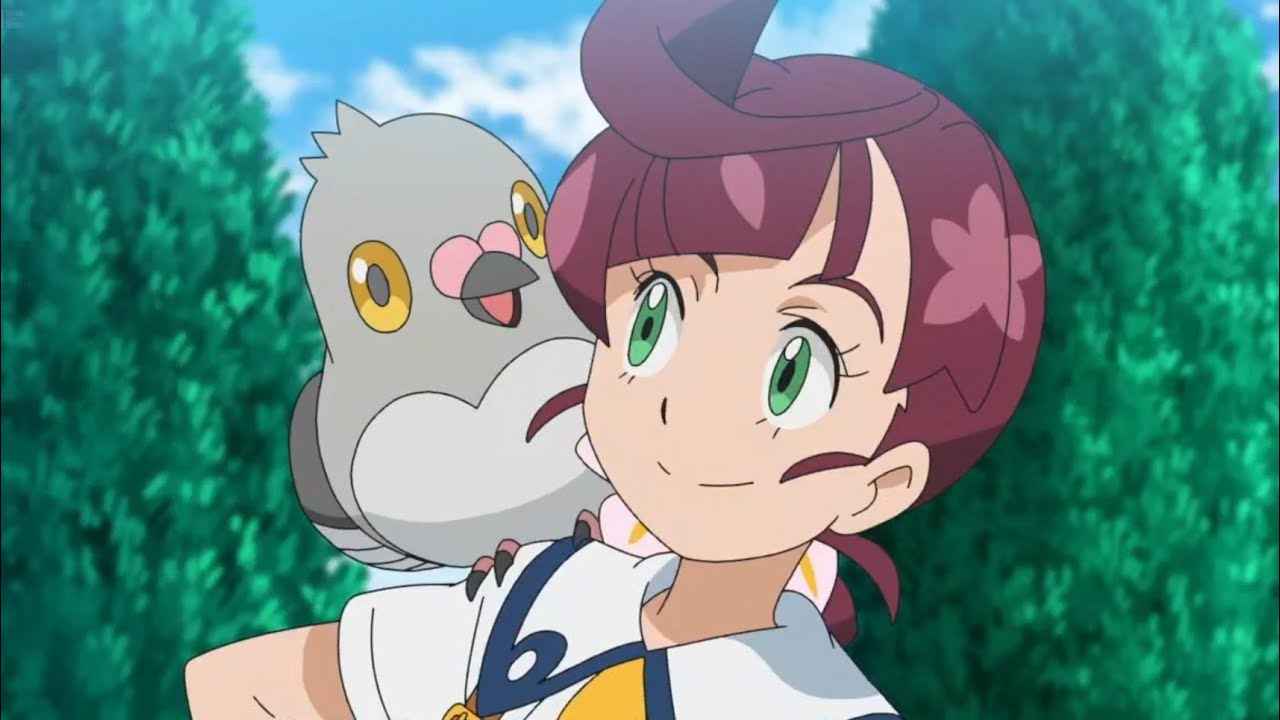 The upcoming episode 29 titled "A Jealous Fit! Wanpachi's Feelings" will be featuring Wanpanchi's growing jealousy towards Mamepato. The story will begin with Wanpachi finding an injured Mamepato. Koharu and Sota decide to take care of Mamepato but as time goes by, Wanpachi is showing jealousy as the attention of the kids is being focused on Mamepato.