Pokemon GO Spring Event Schedule and Features Revealed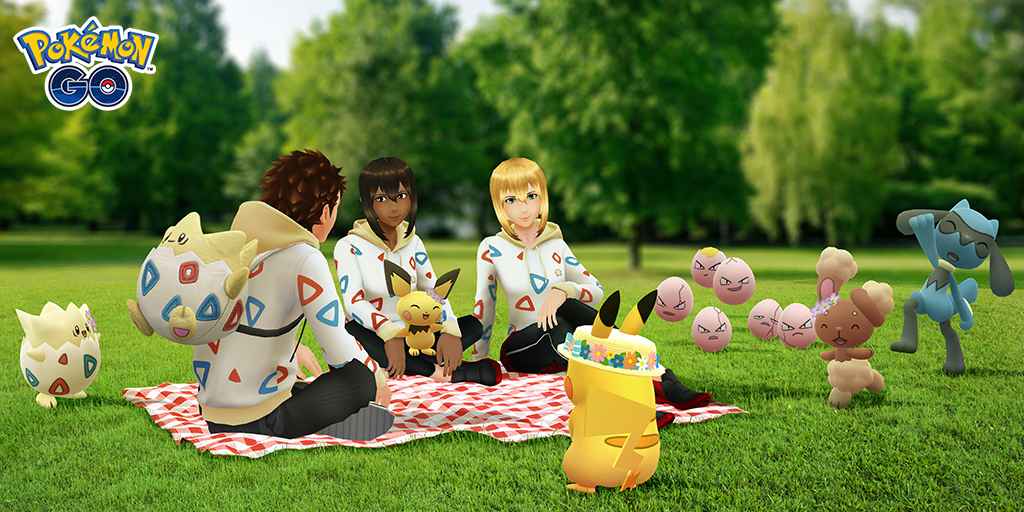 Developer Niantic has announced the newest limited event this month of April. Pokemon GO Spring Event 2020 is finally happening again this year featuring unique in-game bonuses such as Pokemon spawn increase and more.
As revealed, the Spring Event 2020 will begin on Thursday, April 9, 2020, at exactly 8:00 AM local time. Make sure to enjoy all the features and bonuses before the event ends on April 16, 2020, at 10:00 PM local time. You can check the full details below.
Pokemon GO Spring Event 2020 Features
Pokemon Spawn Increase
Flower Hat Pikachu *
Exeggcute *
Chansey *
Mareep *
Marill
Torchic *
Flower Crown Buneary *
Pokemon Hatching from a 2KM Egg
Flower Crown Pichu *
Flower Crown Togepi *
Tyrogue
Chingling
Happiny *
Munchlax
Riolu *
All Eggs receive from Gifts will be 2KM Eggs
Confirmed Shiny Pokemon
Shiny Exeggcute
Shiny Exeggutor
In-Game Bonuses
2x Hatch Candy
1 hour Lucky Egg
1/2 Hatch Distance
Special Field Research Task
Encounter Alolan Exeggutor, Azumarill, and Audion
Spring Event 2020 Avatar Items
Togepi themed bag
Togepi themed hoodie
Please note that Pokemon marked with an asterisk will have a chance to be a shiny Pokemon.