Pokemon GO Ultra Bonus Week 1 – Johto Journey Raid Bosses
Pokemon GO is now celebrating the first out of three weeks of the Ultra Bonus event. The first week is called Johto Journey and as mentioned in the previous report, this week will bring awesome Pokemon GO in-game experience.
The three Legendary Pokemon will return in Pokemon GO along with the hatch rate increase of the Unown forms U, L, T, R, and A from 10 km eggs and the release of the Shiny Sentret and Shiny Gligar.
Raikou, Entei, and Suicune are not the only Pokemon invading the Raids in Pokemon GO this week. Along with some more formidable Pokemon, they will be challenging players starting today. To help you prepare for the Raids this week, below are the Pokemon that you will be facing.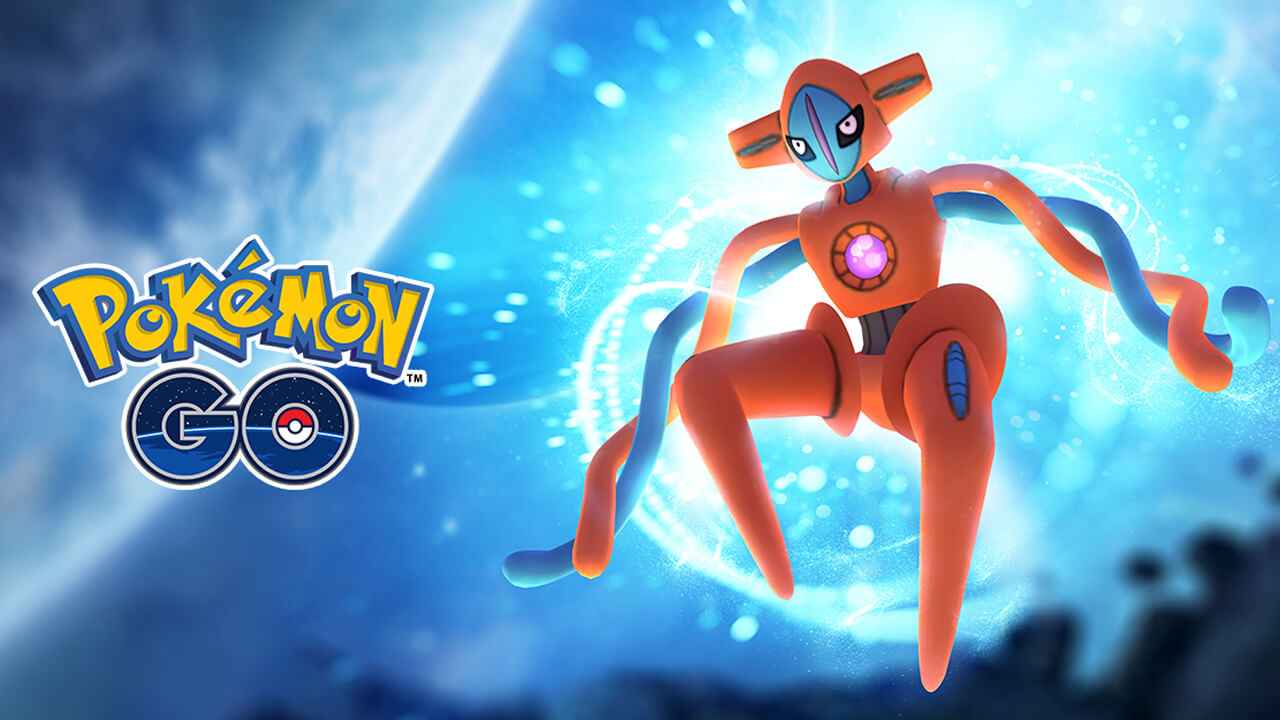 Johto Journey Raid Bosses
Tier 1 Raid Bosses
Sentret *
Sunkern *
Murkrow *
Snubbull *
Houndour *
Tier 2 Raid Bosses
Alolan Exeggutor *
Pineco *
Gligar *
Sneasel *
Mawile *
Tier 3 Raid Bosses
Alolan Raichu *
Shuckle *
Piloswine
Skarmory
Donphan
Tier 4 Raid Bosses
Alolan Marowak *
Absol *
Ursaring
Tyranitar
Tier 5 Raid Bosses
Raikou *
Entei *
Suicune *
Ex Raid Boss
Please do note that Pokemon marked with an asterisk (*) are Pokemon that has a chance to be a shiny Pokemon during the encounter.
Pokemon GO Ultra Bonus – Johto Journey will be available starting from September 2, 2019, at 1:00 PM (PDT) until September 9, 2019, at 1:00 PM (PDT).