Red Dead Redemption 2: Where To Find The American Black Bears and Grizzly Bears
One of the things I love doing in Red Dead Redemption 2 is hunting. While it's easy to hunt non-aggressive animals in the wild such as deer, it's a different story for aggressive animals like bears.
Some aggressive animals like wolves hunt in a pack, but for bears, they usually want to be alone. Finding lone animals like bears are difficult compared to those who walk in a pack.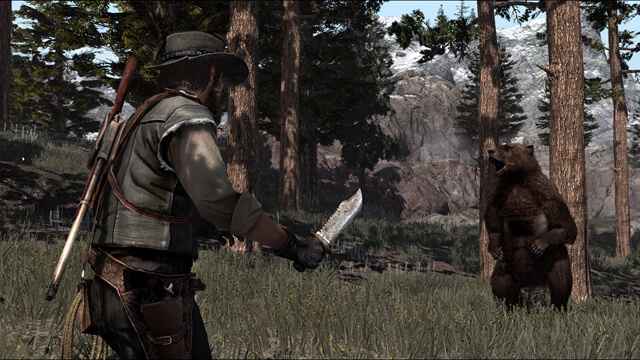 Right now, there are two kinds of bears roaming in Red Dead Redemption 2. One is the American black bear and the other one is the grizzly bear. If you're planning to hunt down these two beasts of the wild, here's the perfect guide for you.
American Black Bear Locations
According to the NPC locals, an American black bear is roaming in one location. Located in the far northwest of Wallace Station, near the Watson's Cabin, the American black bear has been spotted frequently. You can find the bear in an open area of the cabin in Big Valley.
Unfortunately, there is no bear icon of American black bear available in the map. So you have to find it yourself in the given location above.
Grizzly Bear Locations
There are two confirmed locations where grizzly bear spawns. One is located in the northwest of Wallace Station and the other one is in the southwest of Blackwater.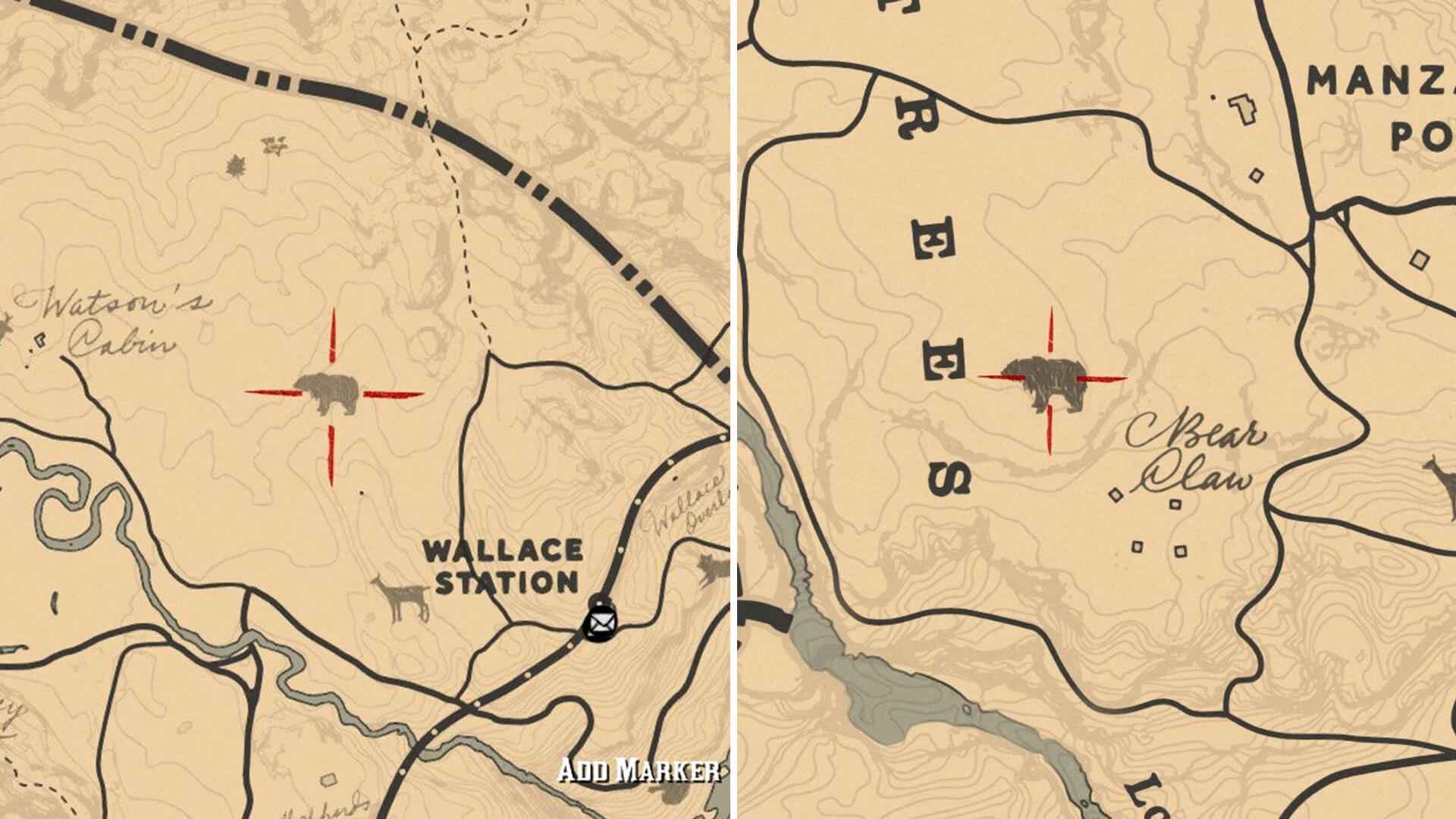 Grizzly bears are much easier to find since it already has the bear icon on the map. Just head into that area and prepare for a bloody fight with the grizzly bear.
And that's where you can find the two different bears in the game. If you're looking for more guides, make sure to visit our Red Dead Redemption 2 Guide Directory.