Red Dead Redemption 2: Where To Find All Graves In RDR 2
Unlike the other missions, you can only start finding all the graves when you already finished the story. So you must complete the story first before beginning this grave hunting.
Grave hunting is also needed for 100% completion, and they are not missable. You have the choice to do it anytime that you want.
All Graves Locations
Once you find a grave, you have to interact with it to make your findings count. Your character will look at the grave to pay respect to whoever is dead.
Arthur Morgan Grave Location
Climb the hill behind the Mysterious Hill Home. On top of that, you will see a stone grave with a nice view on the background.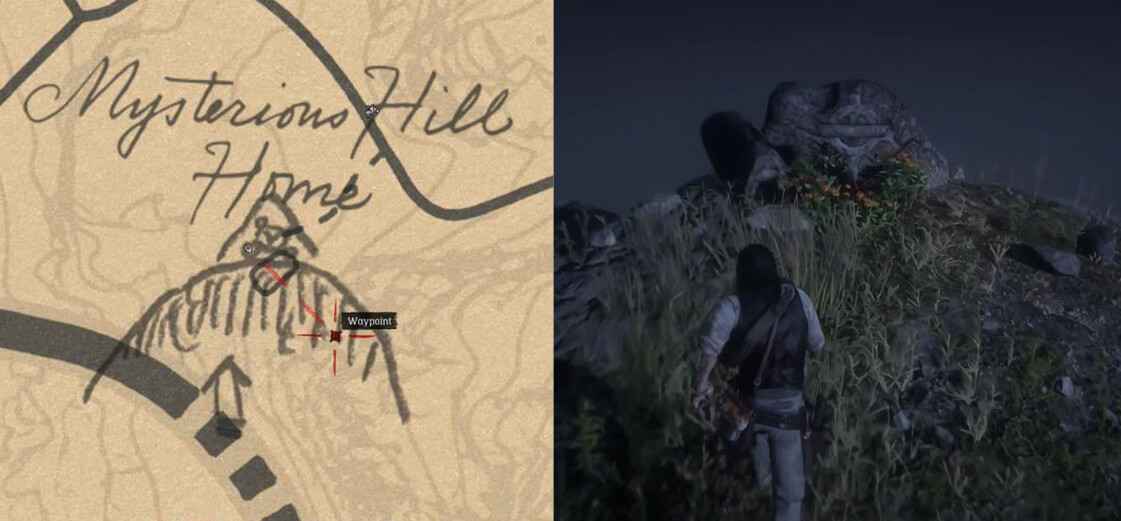 Davey Callander Grave Location
This can be found at Polter graveyard behind the church. Look for a grave with lots of stone and pay your respect.
Sean MacGuire Grave Location
His grave can be found near the shore of Flat Iron Lake near Rhodes. It's a bit hidden between some tall grass and a few trees, but you can easily find it for sure.
Eagle Flies Grave Location
The next grave can be found at Donner Falls. Look for a standing branch with a hanging strap of cloth. See that pile of stones? That's the grave.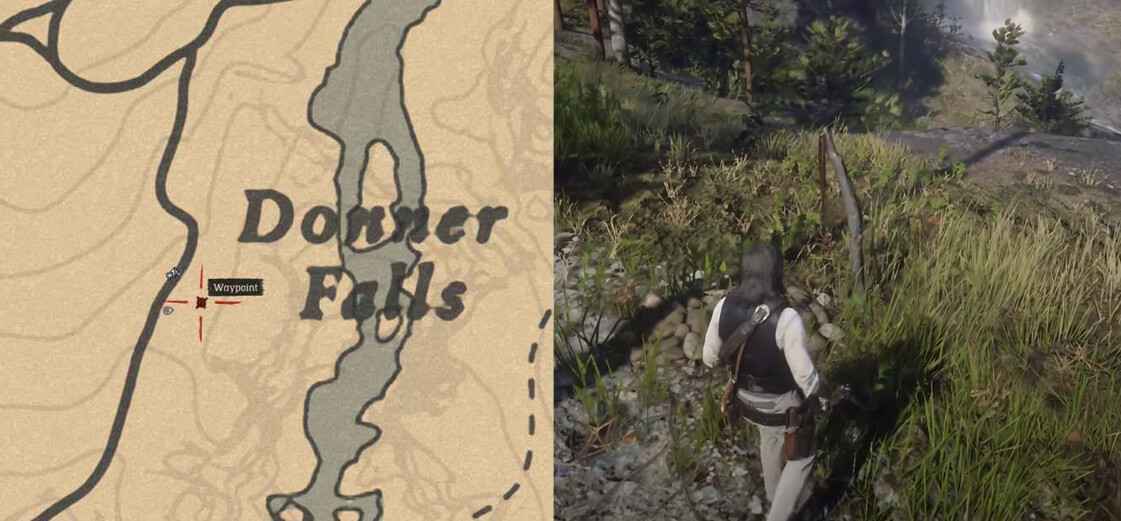 Susan Grimshaw Grave Location
Near Elysian Pool, climb the hill near the state of New Hanover. In the edge of that hill, you will find the grave near a tree. Its location has a beautiful view too.
Jenny Kirk Grave Location
The grave is located in the North of Spider Gorge near the east of the river.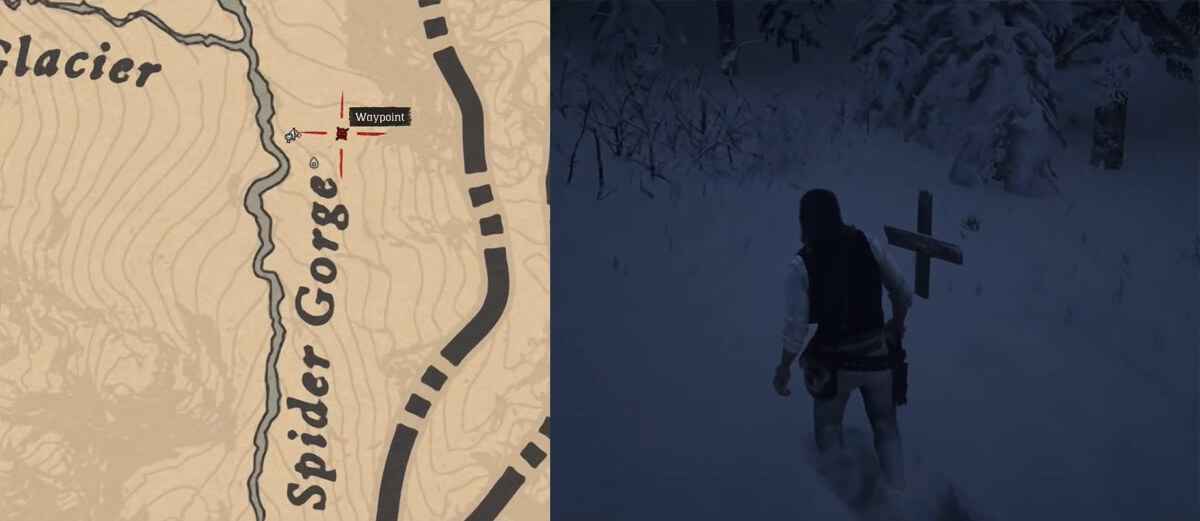 Lenny Summers and Hosea Matthews Grave Location
Find the big tree at the swamps. Under that tree are the graves of Lenny Summers and Hosea Matthews. Make sure to interact with the two graves to make your findings count.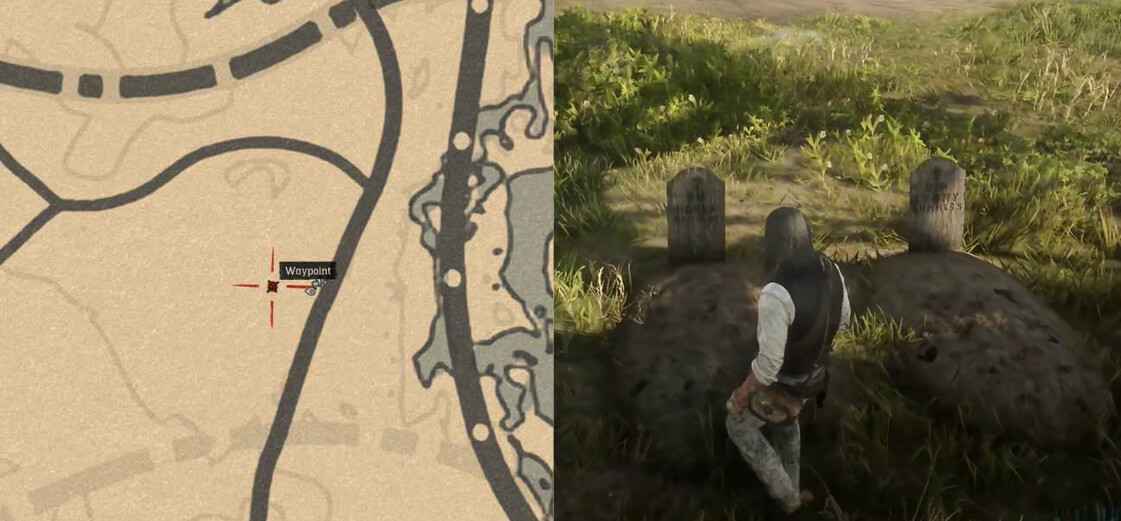 Kieran Duffy Grave Location
Head to the south-east of Bolger Glade. Once you reach the open field, you can easily spot the grave in the middle.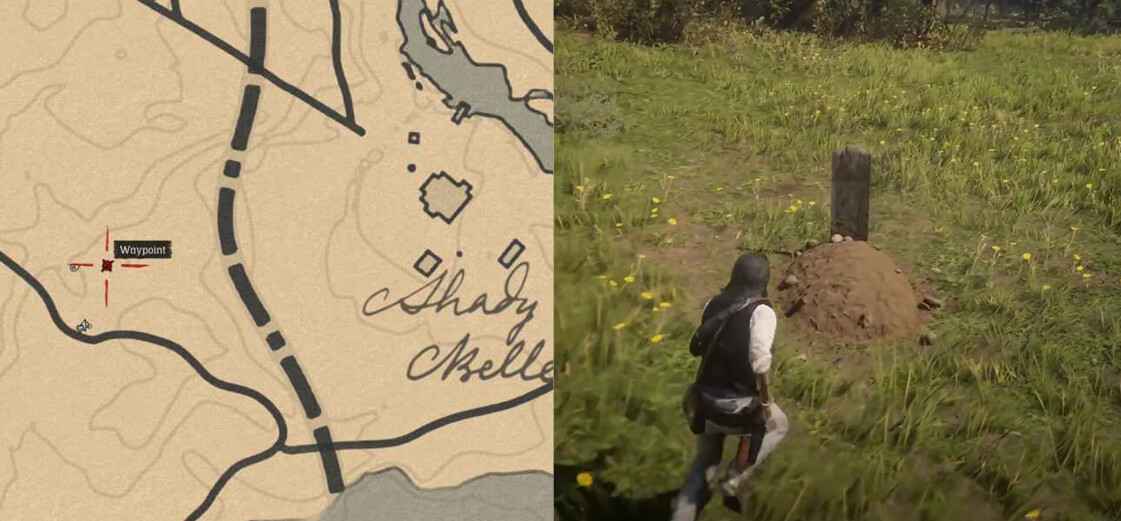 That's the location of all the 9 graves that you need to find in Red Dead Redemption 2. Once you find all of them, you will receive the trophy called Playing Respects.
If you're looking for more RDR 2 guides, make sure to visit our Red Dead Redemption 2 Guide Directory.