Red Dead Redemption 2: Where To Find The Meditating Monk
Red Dead Redemption 2 surely offers a huge list of Easter egg. This time, we will be visiting the meditating monk somewhere in the mountain of Grizzlies East.
As always, we would like to remind our reader that this post contains spoilers of the game. Continue reading at your own risk.
Where To Find The Meditating Monk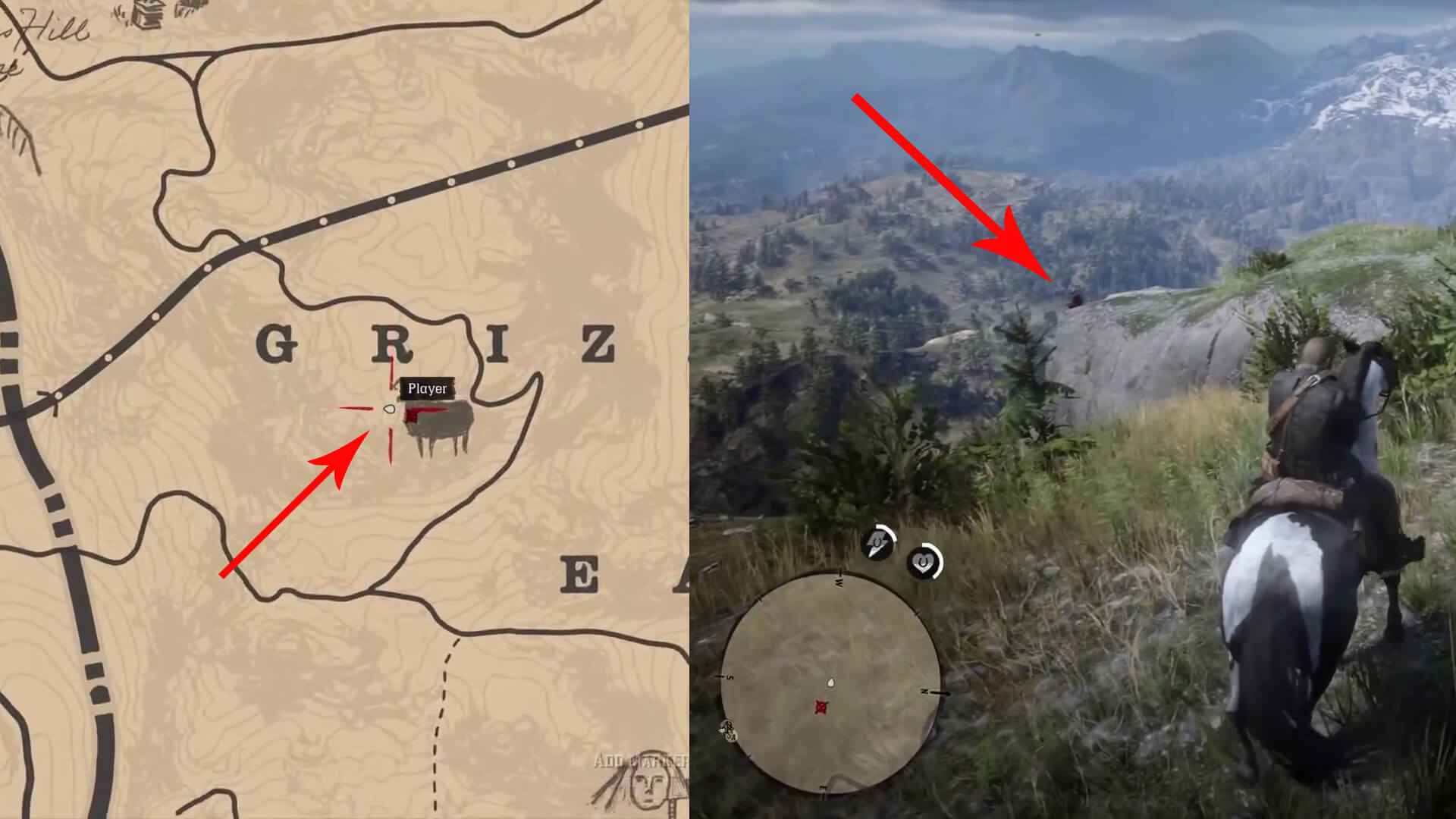 Just below the letter R of Grizzlies East on the map, you can easily spot a meditating monk on the edge of the mountain. The location is a bit steep so make sure not to fall down or it will cost your life.
Want more Easter egg hunt in the game? Then visit our Red Dead Redemption 2 guide directory.