Red Room Achievement Guide
This guide will be covering the steps on how to obtain all achievements in Red Room. It also includes the way how to unlock the hidden achievements in the game.
Before we get started, please note that this guide may contain spoilers in the game. Continue reading this guide at your own risk.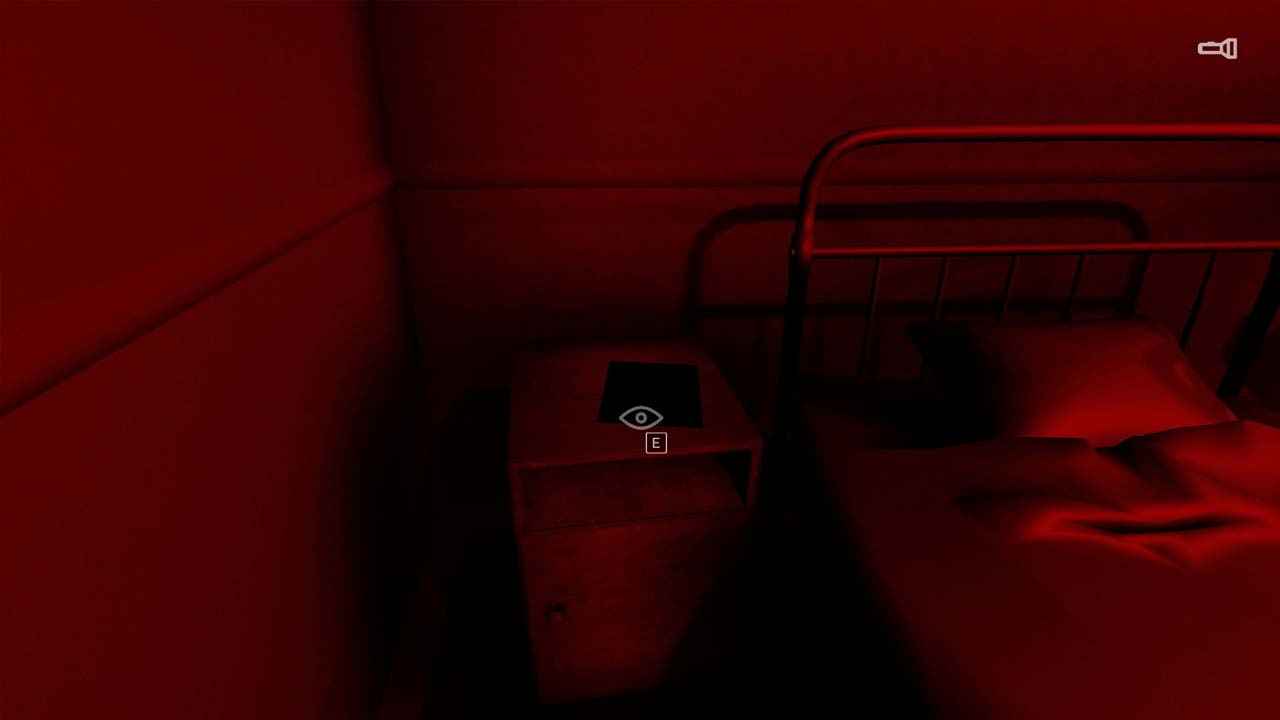 Red Room 100% Achievement Guide
found red room – you found red room
Click on the "->" in the browser search bar
Be kidnapped – Caught in the Red Room
Click on "Join" or "Leave"
Found Flash Light – you found flash light
Approach the corner to the left of the sink to automatically pick up the flashlight.
found Cheong's Letter – you found cheong's Letter
Approach the nightstand to the left of the bed and interact with the letter.
Control electricity – Do not let electricity go out
Enter the hallway and approach the electricity connection box. Turn off the switch, then turn it on again.
R.I.P – don't light off
Now turn off the switch once more and make sure your flashlight is turned off, aswell. Wait a few seconds…
Inhale gas – You wrote down the phone number and was taken back to the starting point.
Enter the phone booth at the end of the hallway and input any 8 numbers (I used 66666666 for this.)
Red Room Broadcast – Broadcast in the Red Room
Exit the hallway through the door at the end of the corridor 8 times in a row.
Imagination (Real Ending) – You actually imagine getting drunk. This is the real ending.
Approach the Phonebooth at the end of the hallway and enter the following code:
37531269
This will also unlock the remaining 8 hidden number of achievements:
Found Number 1 – Matched one number '1'
Found Number 2 – Matched one number '2'
Found Number 3 – Matched one number '3'
Found Number 3(2) – Matched one number '3'
Found Number 5 – Matched one number '5'
Found Number 6 – Matched one number '6'
Found Number 7 – Matched one number '7'
Found Number 9 – Matched one number '9'