Roblox Burger Tycoon Codes for July 2021 (Updated)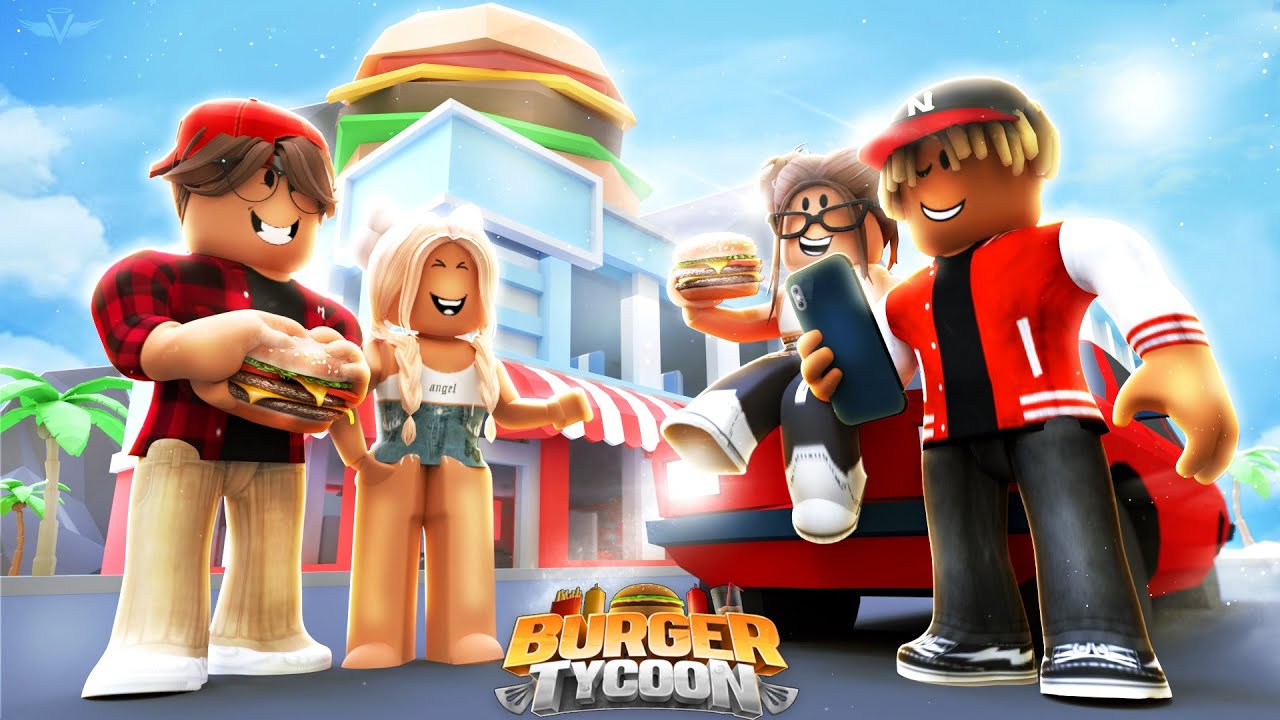 Please note that this page is constantly being updated. If you want to get the latest Roblox Burger Tycoon codes, we highly recommend bookmarking this page.
Active Roblox Burger Tycoon Codes
| Code | Reward |
| --- | --- |
| thanks | Random (Money or Gems) |
| likegoal | Money and Gems |
| thankslikes | Money and Gems |
| summertime | Random (Money or Gems) |
| epicgoal | Random (Money or Gems) |
About Roblox Burger Tycoon
Who created Burger Tycoon?
Roblox Burger Tycoon is created by zoomy.
When was Burger Tycoon released?
Roblox Burger Tycoon was released on May 29, 2021. Currently, Burger Tycoon is still in its beta phase.
When was the last Roblox Burger Tycoon update?
The last update for Roblox Burger Tycoon happened on July 11, 2021.
About Roblox
A global platform where millions of people come together every day to imagine, create, and share experiences in immersive, user-generated 3D worlds, Roblox is a platform for imagination, creativity, and sharing experiences. The types of gameplay available on Roblox are as diverse as the imaginations of the people who create them.
Roblox is developed and published by Roblox Corporation. Initially, the game has been developed for Windows PC. Later, the developer ported the game for Xbox One and mobile devices (both Android and iOS). Currently, Roblox has an estimated 164 million monthly active users.