Roblox King Legacy Codes September 2023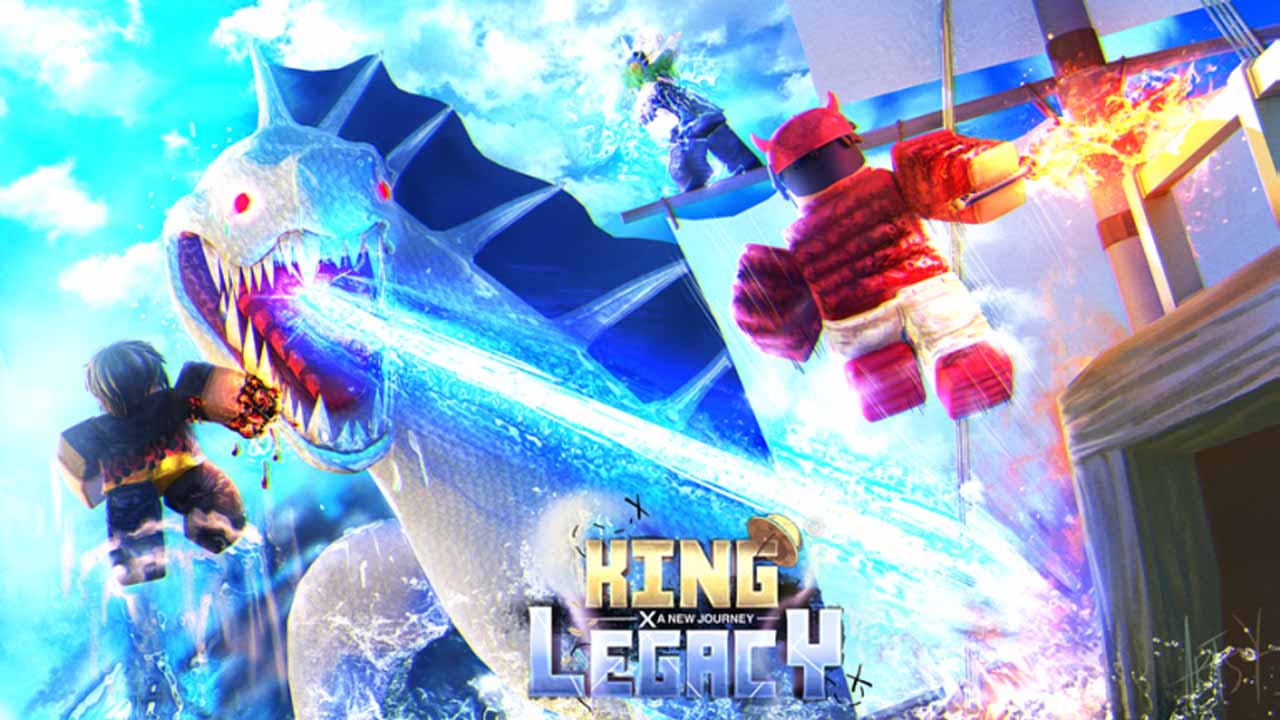 Here are the newly added Roblox King Legacy codes for the month of September 2023. Use these new King Legacy codes to get freebies in the game such as free coins and food. We started compiling all available Roblox codes and if you're looking for some codes for your game, we recommend checking our Roblox directory.
Before we tell you the new codes for King Legacy available for this month, please be reminded that we are constantly updating this page. If you want to get the latest codes, we highly recommend bookmarking this page.
King Legacy Codes (September 2023 Update)
DinoxLive – Free 100,000 Beli
Update2_16 – Free 5 Gems
Peodiz – Free 100000 Beli
1MFAV – Free 5 Gems
Update3 – Free 3 Gems
THXFOR1BVISIT – Free 3 Gems
550KLIKES – Free Stat Reset
Update3_15 – Free 3 Gems
Update3_16 – Free 3 Gems
Update3_17 – Free 3 Gems
Note: As we continue updating these King Legacy codes, we are also removing all non-working codes for the game.
Frequently Asked Questions
To redeem your free rewards in Roblox King Legacy, simply click the Twitter icon located on the side of the screen. Enter the active codes listed above in the redemption window. Hit the submit button or enter the key to redeem your free rewards.
King Legacy creator Thai Piece has been distributing new codes for the game on their group and other media platforms such as Twitter. We, at Game N Guides, have been regularly tracking and updating this post to give you the latest codes for King Legacy.