Rockstar Games Giving Away $500k in GTA Online, Here's How To Claim It
With the on-going virus outbreak around the world, GTA V Online players seem to be in luck as the game developer is giving away a total of $500,000 in the game.
GTA Online is about money and how you become one of the most powerful individuals in the GTA world. If you have millions of dollars in the game, you can treat yourself with fancy cars, weapons, hideouts, and even gain followers.
Earning money in GTA Online is not an easy task. Every player in the GTA V has the same mission – dominate everyone and become the wealthiest and powerful man.
Knowing that it's hard to make money in the game, Rockstar is making life easier by offering free cash to everyone. But how can you claim the $500k in GTA Online?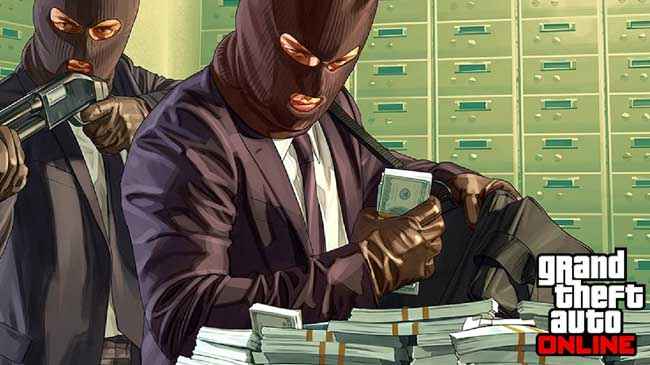 Getting the free $500k in GTA Online is pretty easy and simple. All you need to do is log in and play the game before the month of May 2020 ends. We're still in the first week of May, so in case you still haven't claimed the cash, then you still have 3 more weeks to grab it.
Free GTA$500,000

Play GTA Online throughout the month of May for a one-time gift of GTA$500,000.

The GTA$ will be automatically sent to your Maze Bank account within seven days.https://t.co/a9nEg3xmyQ pic.twitter.com/T4kAKOlYyV

— Rockstar Games (@RockstarGames) May 1, 2020
Once you logged in, you will be receiving the cash directly to your Maze Bank account. The free cash is not that big compared to the other players out there, but it's a good way to start. With that money, you can now have a fancy car that you can drive around the town.