Developer and publisher Facepunch Studios has rolled out the newest DLC for the survival video game Rust. The new DLC is called Sunburn which is focused on the summer theme bringing summer-related items, cosmetics, and events in Rust.
The Sunburn DLC is now available in Rust and if you want to experience the summer heat in the game, you need to grab it now as it offers a 15% discount on Steam. Instead of $9.00 USD, you can get Sunburn DLC for just $8.99 USD.
Sunburn DLC Features
This is a premium DLC for Rust which includes 15 summer-themed items. You can equip these new items to feel the heat in Rust.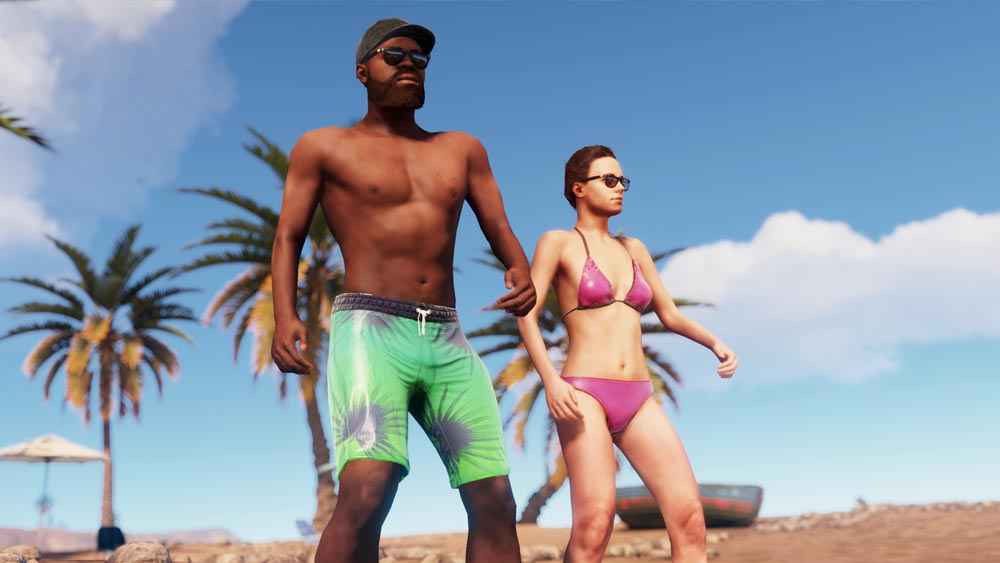 Custom Underwear
There are four different styles that players can choose. Each has its own version for both males and females.
Boogie Board and Inner Tube
These are two new vehicles that you can find in Rust so you can explore the ocean in style. The Boogie Board and Inner Tube are slow-moving vehicles but you can easily turn in any direction without any problems.
Paddling Pool
Enjoy the summer with the Paddling Pool. You can use your Boogie Board and Inner Tubes in this pool. Discover the 5 different styles of the Paddling Pool.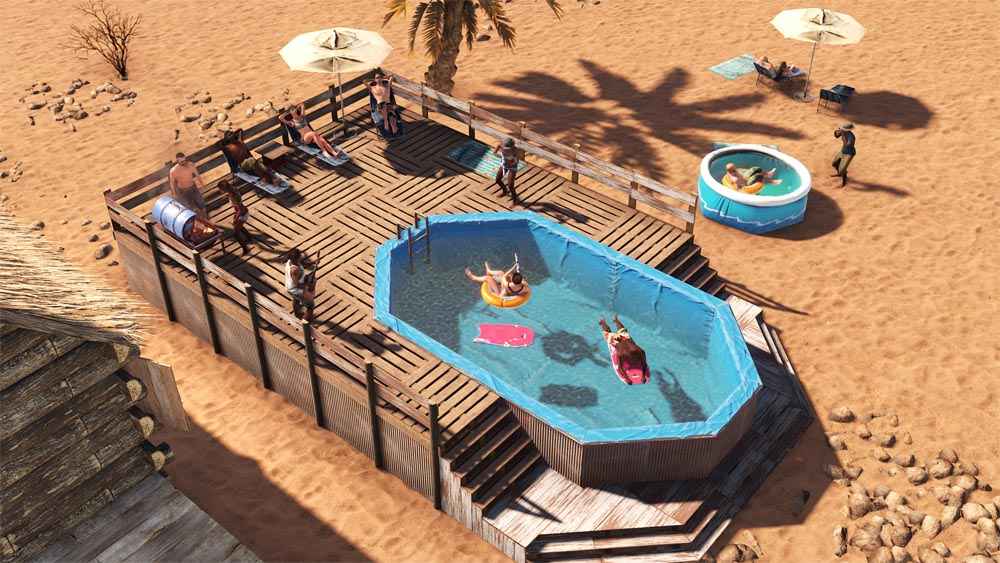 Above Ground Pool
This is a massive pool where you and your friends can do a lot of activities.
Other Additions
Apart from the mentioned new contents above, the Sunburn DLC also includes more summer-related items such as the beach towel, sunglasses, beach recliner, parasol, table, instant camera, photo frames, and water guns.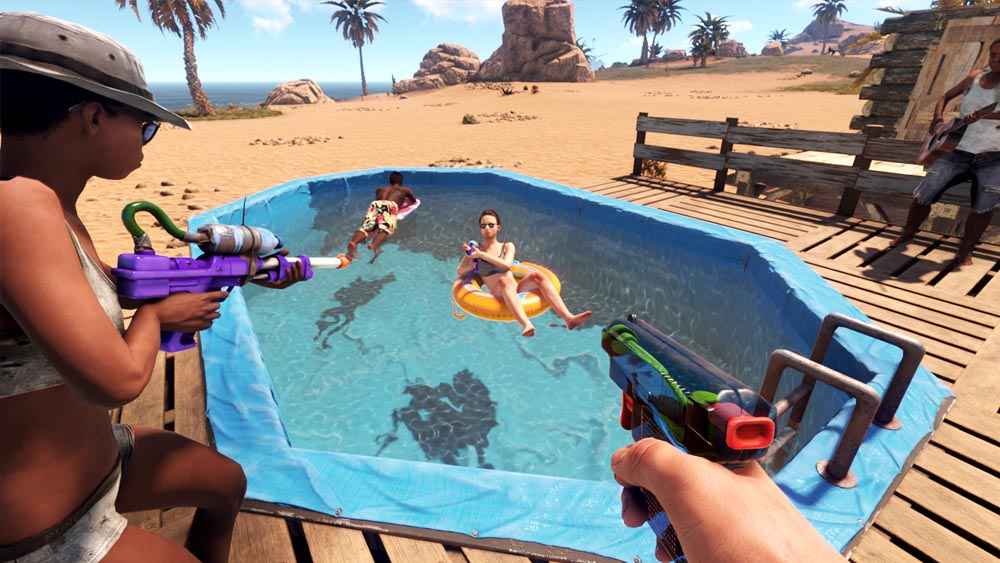 What do you think of this new Rust DLC? Are you going to get it? Rust is available on PC via Steam, PlayStation 4, and Xbox One.