SnowRunner PC Update Released on July 22
Focus Home Interactive and Saber Interactive rolled out the newest SnowRunner update for Windows PC. The new update has been released today, July 22nd, to address some of the issues appearing in the game.
Previously, SnowRunner received an update for the PC, PlayStation 4, and Xbox One. Unfortunately, PC players have been contiousnly experiencing some issues especially with the missing skin for Chevrolet Kodiak C70 DLC. Apart from this there are also some bugs that many users have encounter. With this new SnowRunner update, it is expected that these issues have been resolved.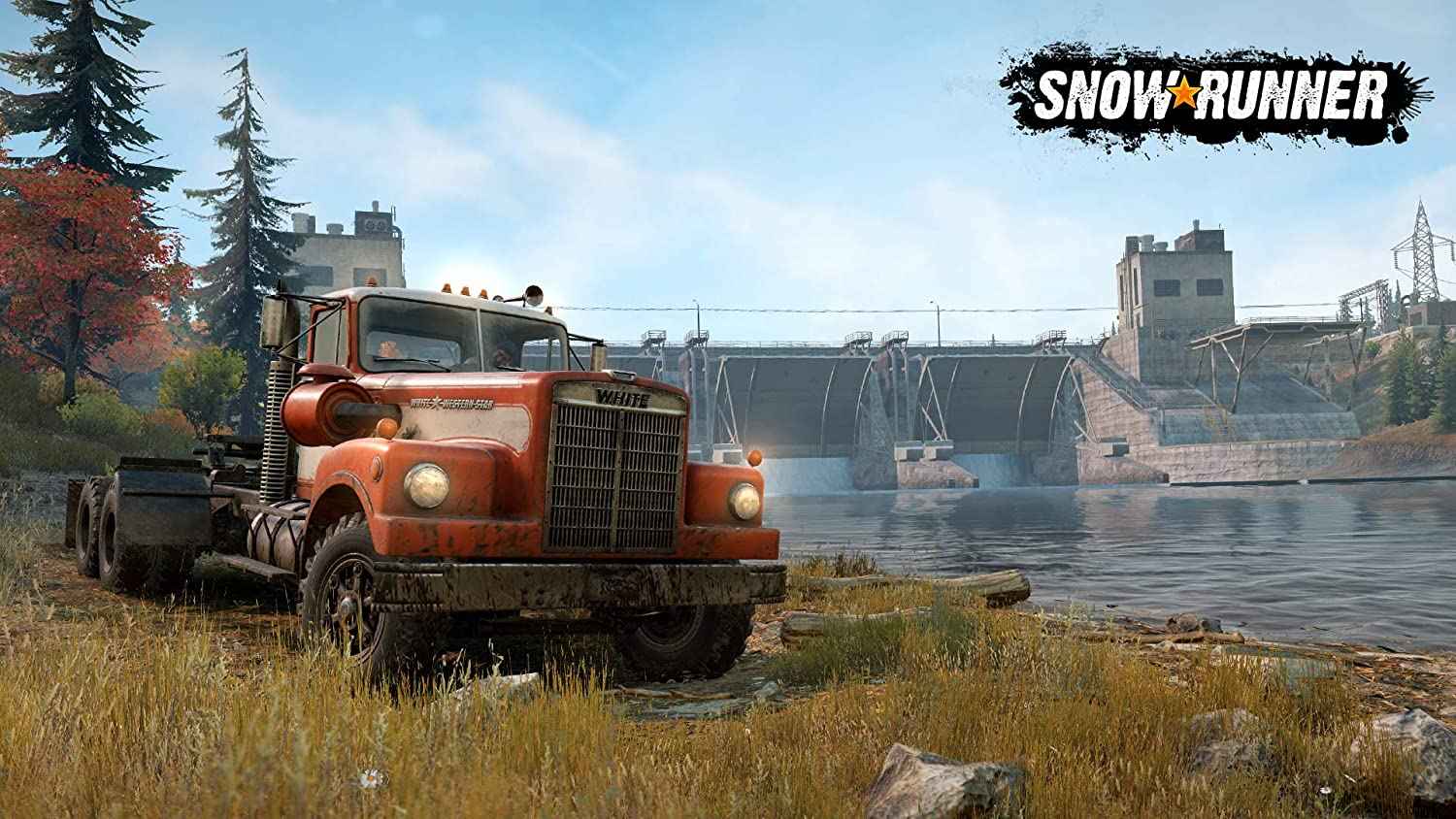 Fortunately, we already got the official release notes for this update. Feel free the detailed release notes for this SnowRunner PC update below.
SnowRunner PC Update
The player profile can now be closed in Custom Scenarios or Proving Grounds
The missing DLC skin for Chevrolet Kodiak C70 is back in the customize menu
SnowRunner update for Windows PC released on July 22nd is now available for download. To get this update, just open the Epic Games Store launcher and hit the update button.