Preview: Solo Leveling Chapter 107 Release Date and Spoilers
Following the release of the previous chapter, fans are now heading to Solo Leveling Chapter 107, where it is expected to feature Jin-Woo's power and the arrival of Cha Hae-In in the station.
In Chapter 105, Solo Leveling fans witnessed the impressive power of Sung Jin-Woo after summoning the shadow of the Ant King and making it his shadow soldier. Meanwhile, Jin-Woo decides not to summon the shadow of the Ant Queen, thinking that it won't do much given that he already has a shadow general on his back.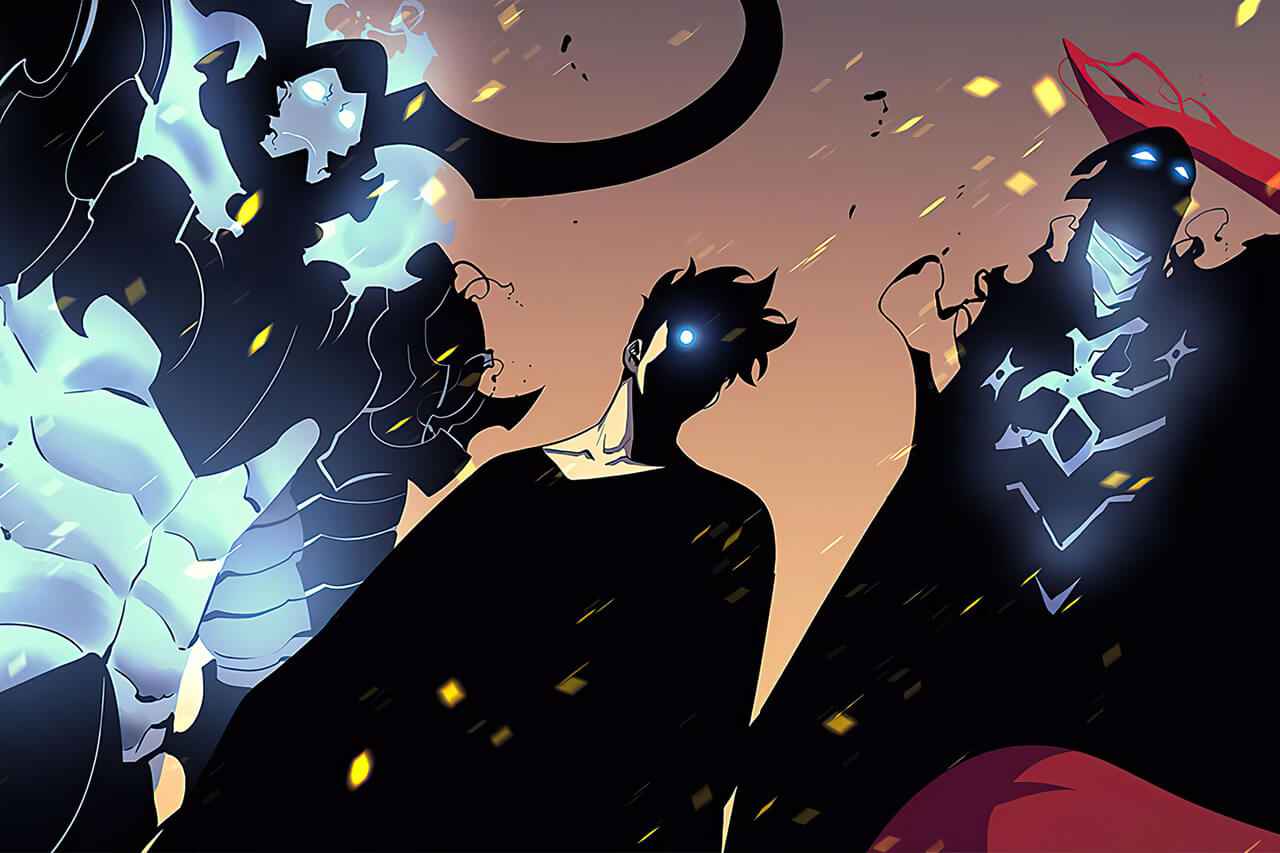 When is the Solo Leveling Chapter 107 release date?
The 106th chapter of Solo Leveling is now live, which means we are now heading to the Solo Leveling Chapter 107. The webtoon version of Solo Leveling has been regularly releasing a new chapter every week, which means that if there is no last-minute delay, Chapter 107 of Solo Leveling will be available on February 26, 2020.
Where to read Solo Leveling Chapter 107 online?
Solo Leveling is a webtoon based on the Korean novel written by Chu-Gong, which is now available in retails stores. The webtoon version is distributed through the official website, which you can also access for free. That being said, we recommend reading the new chapter from the official website.
What to expect in Chapter 107th?
As  I have mentioned from our previous chapter, it will cover the resurrection of the Ant King's shadow. The novel version of Solo Leveling is much faster and accurate, but the webtoon seems a little bit slow.
With the upcoming Chapter 107, it will likely feature the Beru's power while it defeats all the remaining ants in Jeju Island. After clearing the area, Beru will return to Jin-Woo. The main character will likely summon Kaisel and leave the island, which will mark the end of the Jeju Island arc.
Meanwhile, Cha Hei-In will be brought to the station due to the injury that he got during the battle. However, the officials will be shocked upon seeing Hei-In healed. Jin-Woo, on the other hand, will be flying to meet the president.