Solo Leveling Season 2 Delayed, New Release Date Still Unknown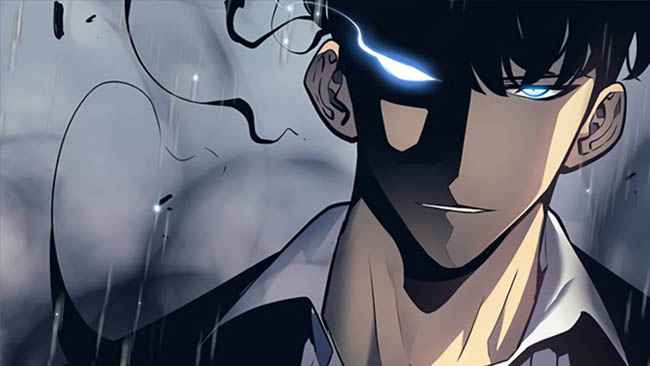 It's been a while since the first season of Solo Leveling has ended but it seems that fans need to wait for a little longer for the return of the Webtoon series.
The last chapter of Solo Leveling ended in chapter 110 where the protagonist enters a gate which unexpectedly turned into a red gate. This only means that Jin-Woo is about to face some strong enemies which likely he likely didn't encounter before.
The fight will surely be epic but when are we going to see this? When will be the return of Chu-Gong's Solo Leveling webtoon?
In this webtoon guide, we will be sharing you all the details that we know about the upcoming season of Solo Leveling. This includes the release date, plot, and ways to access and read the webtoon online.
When is Solo Leveling Season 2 release date?
Following the break announcement by D&C Publishing for Solo Leveling webtoon, fans are waiting for the next update for the series. Unfortunately, there is still no news from the author and publishing company.
The previous reports suggest the second season will return in April 2020, but due to the COVID-19 outbreak, it seems that the release has been postponed.
As of writing, D&C Publishing is yet to announce the return date of the Solo Leveling Chapter 111. In the meantime, you can read the previous chapters or check out some of the popular webtoons right now such as the Tower of God webtoon.
Where to read Solo Leveling?
The first season of the webtoon is being officially distributed on KakaoPage. Since this is the official partner of the series, the second season of Solo Leveling will also be released in this channel.
About Solo Leveling
The Solo Leveling manga follows the life of Sung Jin-Woo, a hunter. A portal appeared, connecting our world to a world teeming with monsters and creatures of all kinds. Hunters are people who have acquired powers and the ability to hunt them. Sung Jin-Woo is the weakest of the hunters, barely stronger than a normal human, and is dubbed "the weakest" by his fellow hunters. He and other hunters are trapped in an extremely dangerous dungeon one day, and only a few of them survive and manage to escape. Sung Jin-Woo himself barely survives and is the only one who completes all of the dungeon's tests. He is then transformed into a "player," with access to an interface that displays missions for him. Will he, after all, be able to become the most powerful hunter?
Solo Leveling is Korean novel written by Chugong. D&C Media serialized the production of the Manwha version of the series in 2018 with the help of Jang Sung-rak as the illustrator.