Sony Confirms PlayStation 5 Release Date and Price
The long wait is over. Sony has finally revealed the official pricing of the upcoming PlayStation 5, Standard and Digital versions.
As confirmed in the last event, the PlayStation 5 Standard version, which will have the usual disk drive will start at $499 USD while the Digital version will start at $399 USD.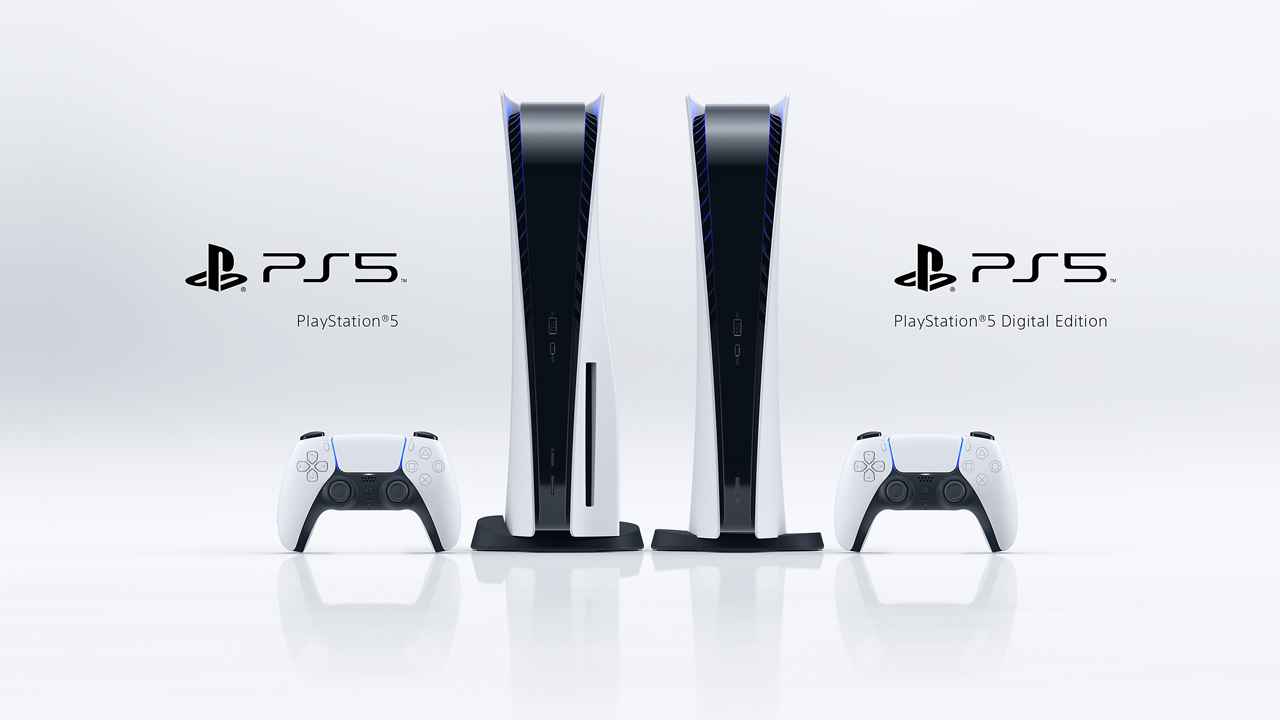 Apart from the pricing of the two PlayStation 5 version, we also got the official release date of these next-gen consoles.
Starting on November 12, 2020, the Sony PlayStation 5 will be available for purchase in the US, Japan, Mexico, Canada, Australia, South Korea, and New Zealand. The company did not reveal the reason why these countries will be the first to get the new console.
As for the remaining countries that are not mentioned for the initial launch, including the European countries such as France, UK, and Germany, the PlayStation 5 will be available starting on November 19, 2020.
Are you excited to get the next-gen console?