This Guide shows you how to find a hidden cave with something fun in it! The Drawing Room Easter Egg!
How to Find the Drawing Room Easter Egg!
Location of a Secret Cave in Koboh!
Will find Battle Droids creating some funny designs!
Follow the Steps Below!
Find the Cave entrance in Harvest Ridge!
Location on Holomap!
Go inside, be careful there you will find a legendary animal, defeat it or pass through it!
Now climb up some vines located on a pillar in the center of the cave!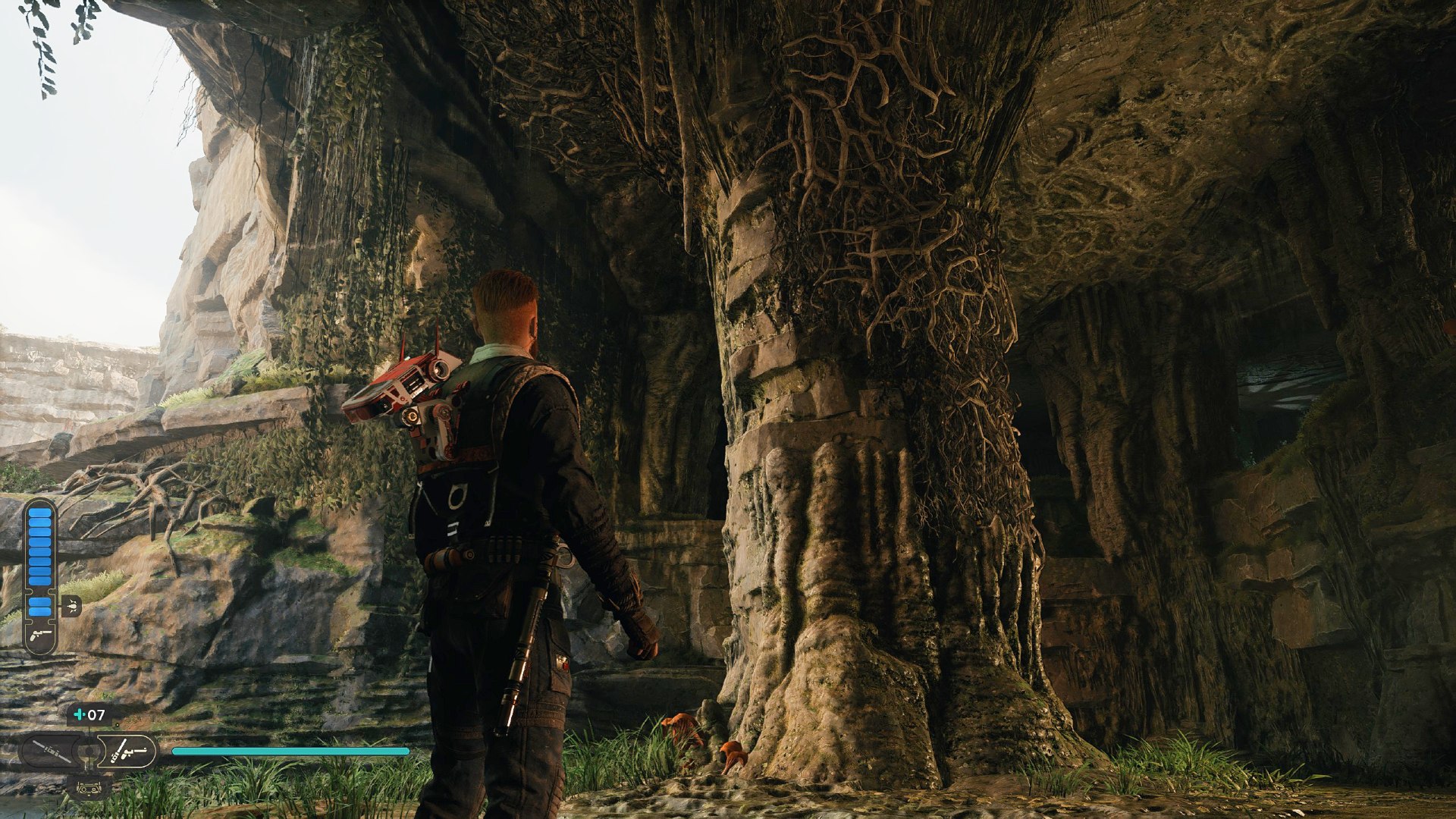 Through the ceiling, cross until you reach a hallway with a light!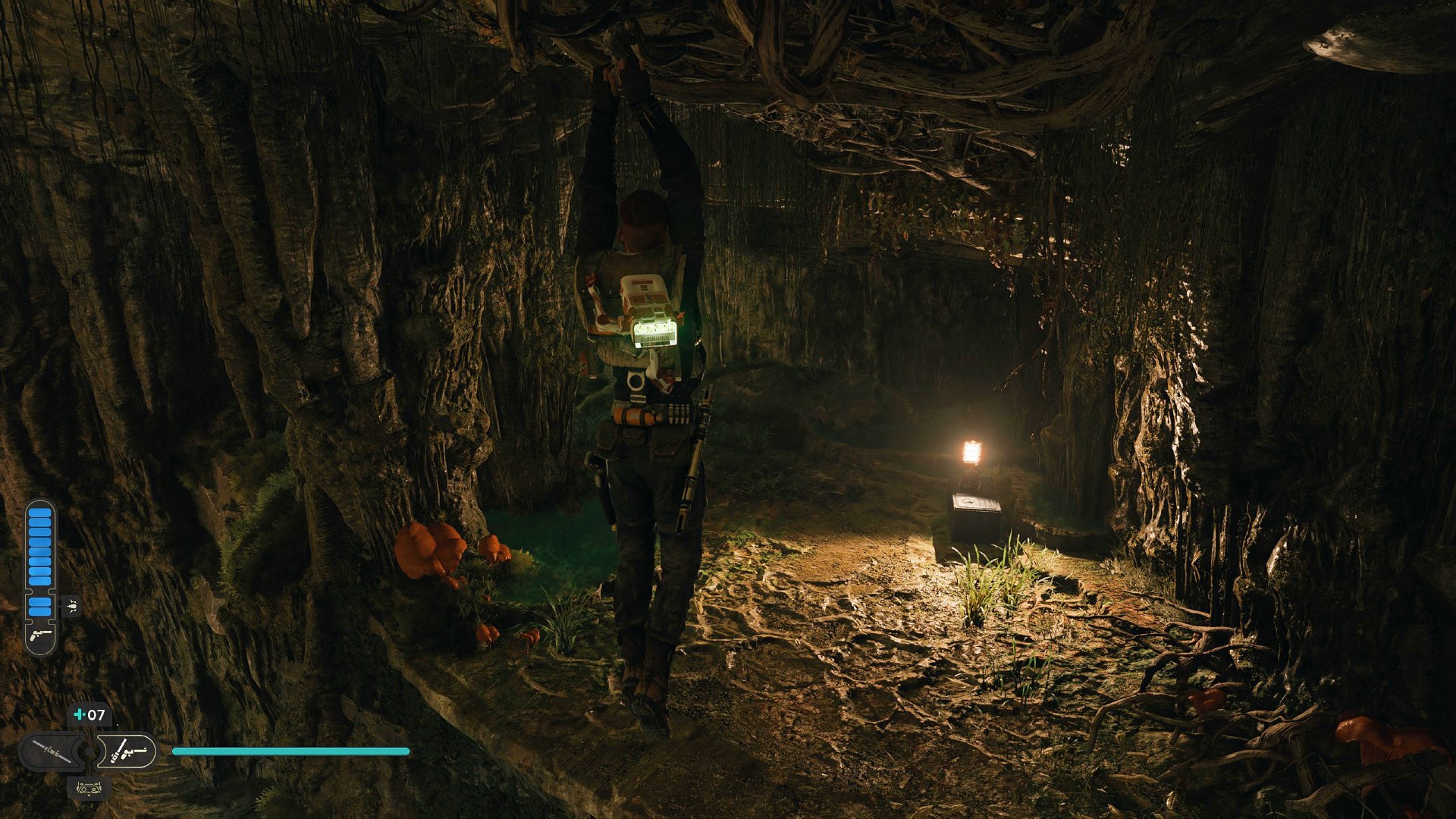 Secret Passage Location
At the end of the hallway you will find another light, the Passage is marked in the image below!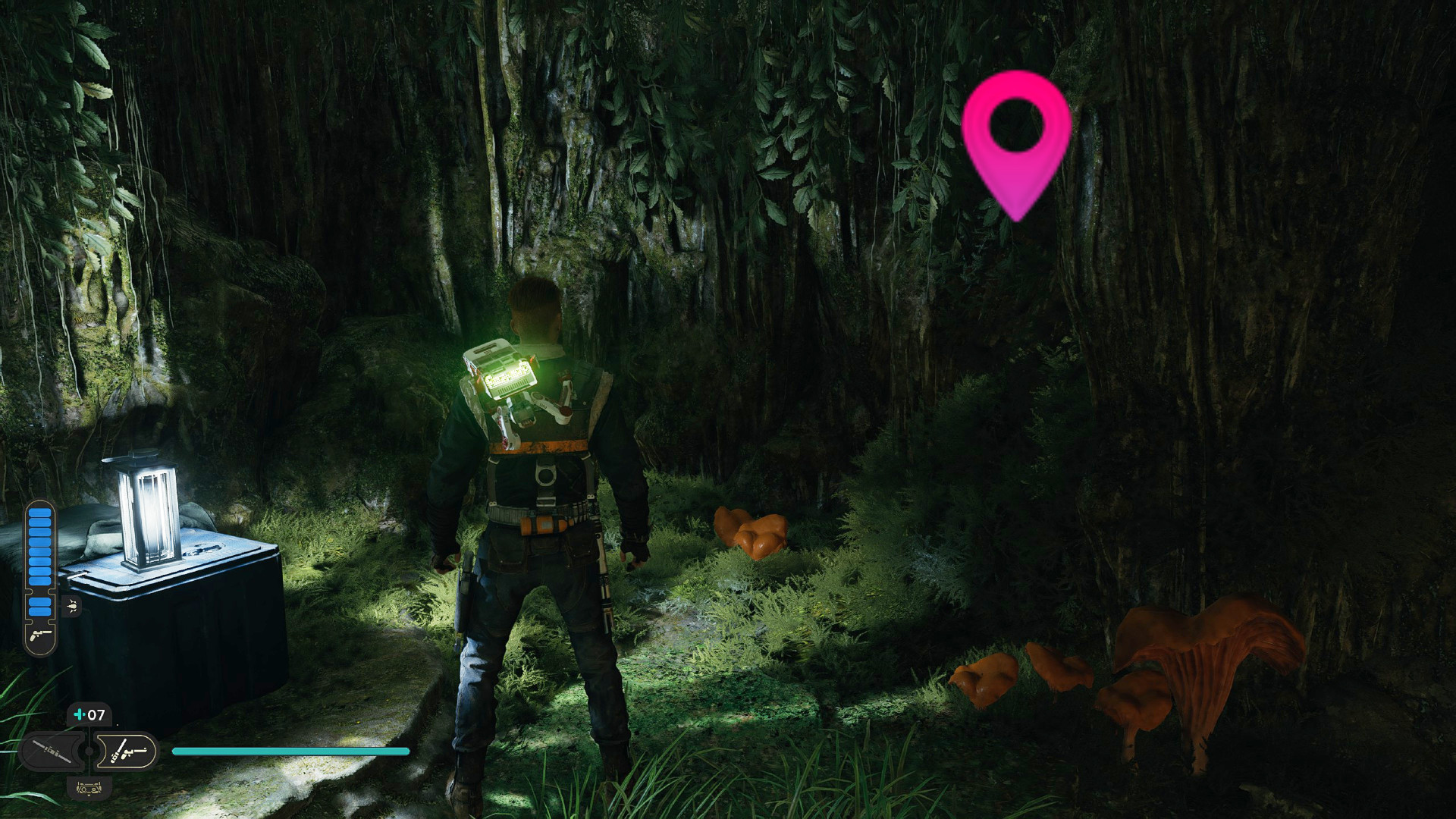 Go through this passage until you reach the Secret Cave, it will take at least 3 to 4 min!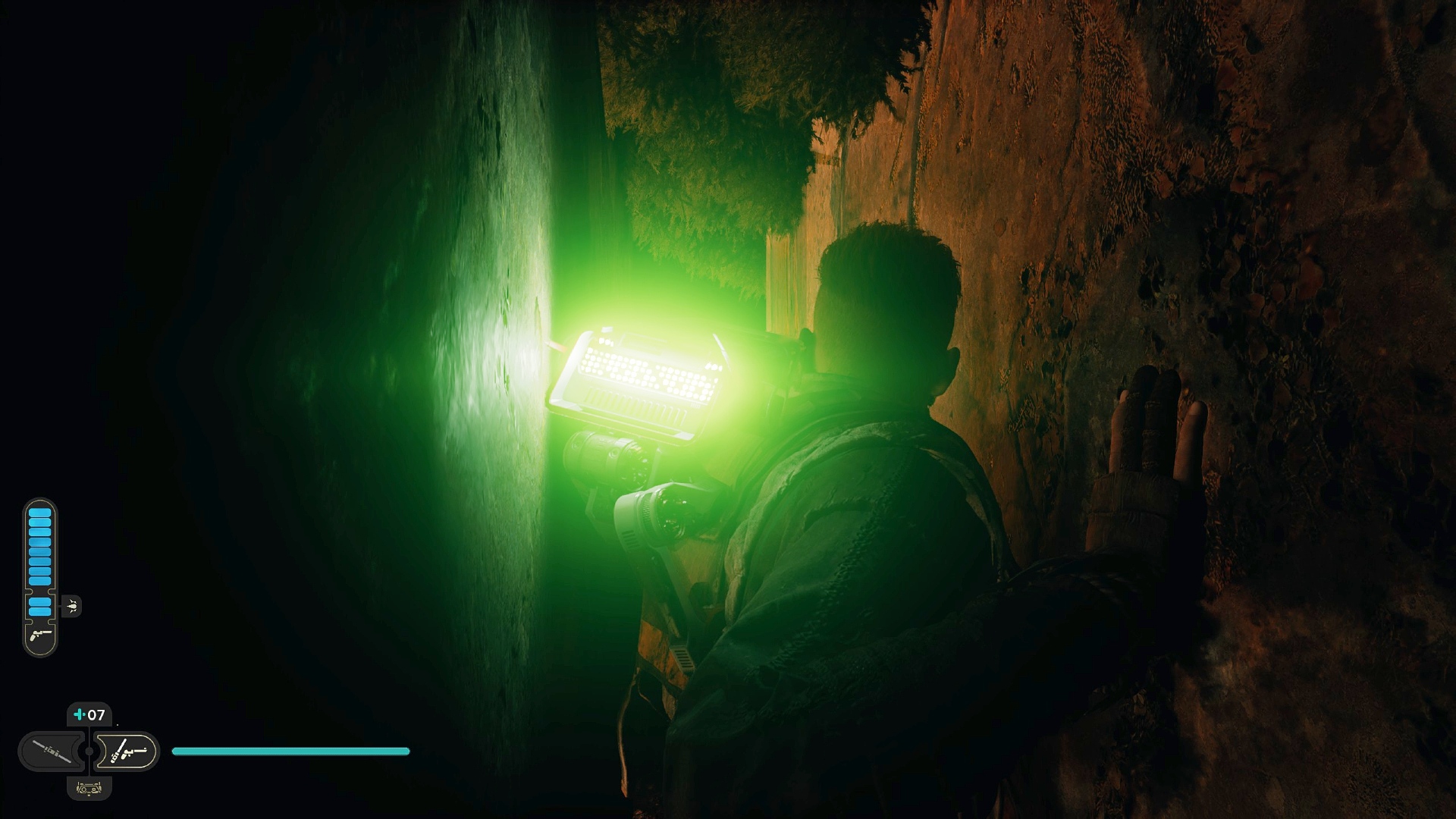 Arriving at the Secret Cave!
In the Cave Will find Battle Droids drawing a Monkey I think!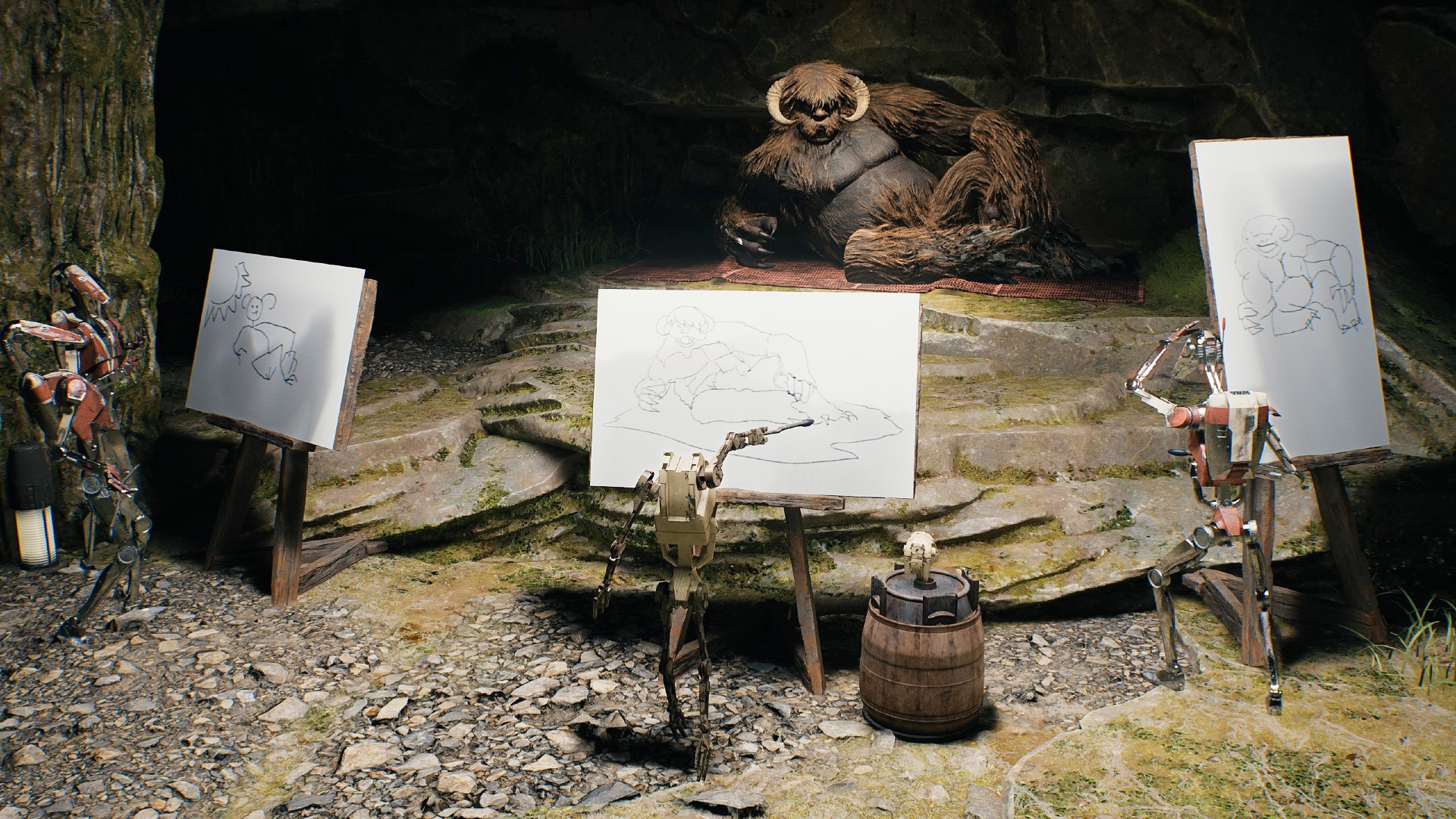 Can exit through a crack on the opposite side of the room!
This guide about
STAR WARS Jedi: Survivor
was written by
Miguel
. You can visit the original publication from this
link
. If you have any concerns about this guide, please don't hesitate to reach us
here
.