Due to the positive economic impact of the partnership, Taiwan has officially announced that they are extending the visa-free privilege for Filipino travelers until July 31, 2020.
"The government of the Republic of China (Taiwan) announced on July 2, 2019 that the visa-free privilege for the nationals of the Philippines will continue for another year from August 1, 2019, through July 31, 2020," Taipei Economic and Cultural Office (TECO) announced on Tuesday, July 2nd.
"This privilege is a display of Taiwan's amity with the Philippines as the country continues to boost the travel convenience for Filipinos to visit Taiwan for leisure, business, or other short-term purposes," they added.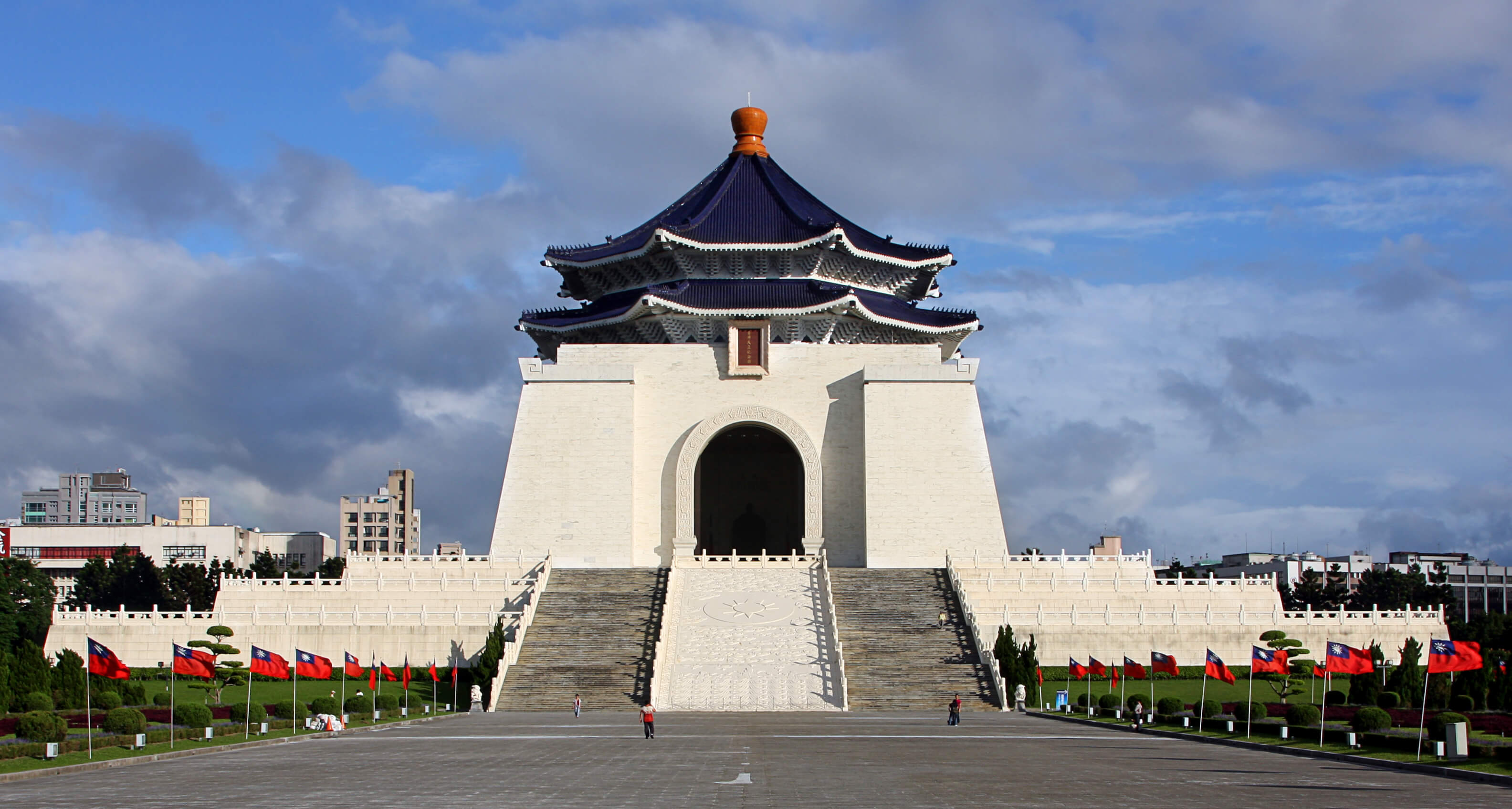 Taiwan's visa-free entry for Filipinos started in November 2017. Throughout the trial period, it has been reported that the visa-free entry for Filipinos to Taiwan has boosted tourism in the country. The trial was supposed to run for just a year, but in 2018, they extended the visa-free privilege until 2019.
That being said, Philippine passport holders will still be allowed to enter Taiwan and will be allowed to stay in the country for 14 days. While Taiwan offers visa-free entry for Filipino travelers, their immigration still has the right to refuse you entry. To avoid this kind of issue, travelers should meet the requirements listed below:
Possess an ordinary/regular passport with remaining validity of at least six months from the date of entry
Hold a confirmed return plane or boat ticket, or a confirmed plane or boat ticket, along with a valid visa, for an onward destination
Have a clean criminal record, as verified by immigration upon arrival at an airport or seaport in Taiwan
For more details about Taiwan, please visit the official website from here.