Tekken 7 Update 4.00 Patch Notes Released, Full Breakdown Inside
Bandai Namco has released the newest Tekken 7 update 4.00 for PC, PlayStation 4, and Xbox One. The new update has been rolled out earlier today, November 9th.
As seen from the official release notes, this is a major update bring some changes and fighter balance adjustments. Also, it includes a new feature that every Tekken players will be enjoying.
To know more about this update, feel free to check the full Tekken 7 patch 4.00 below.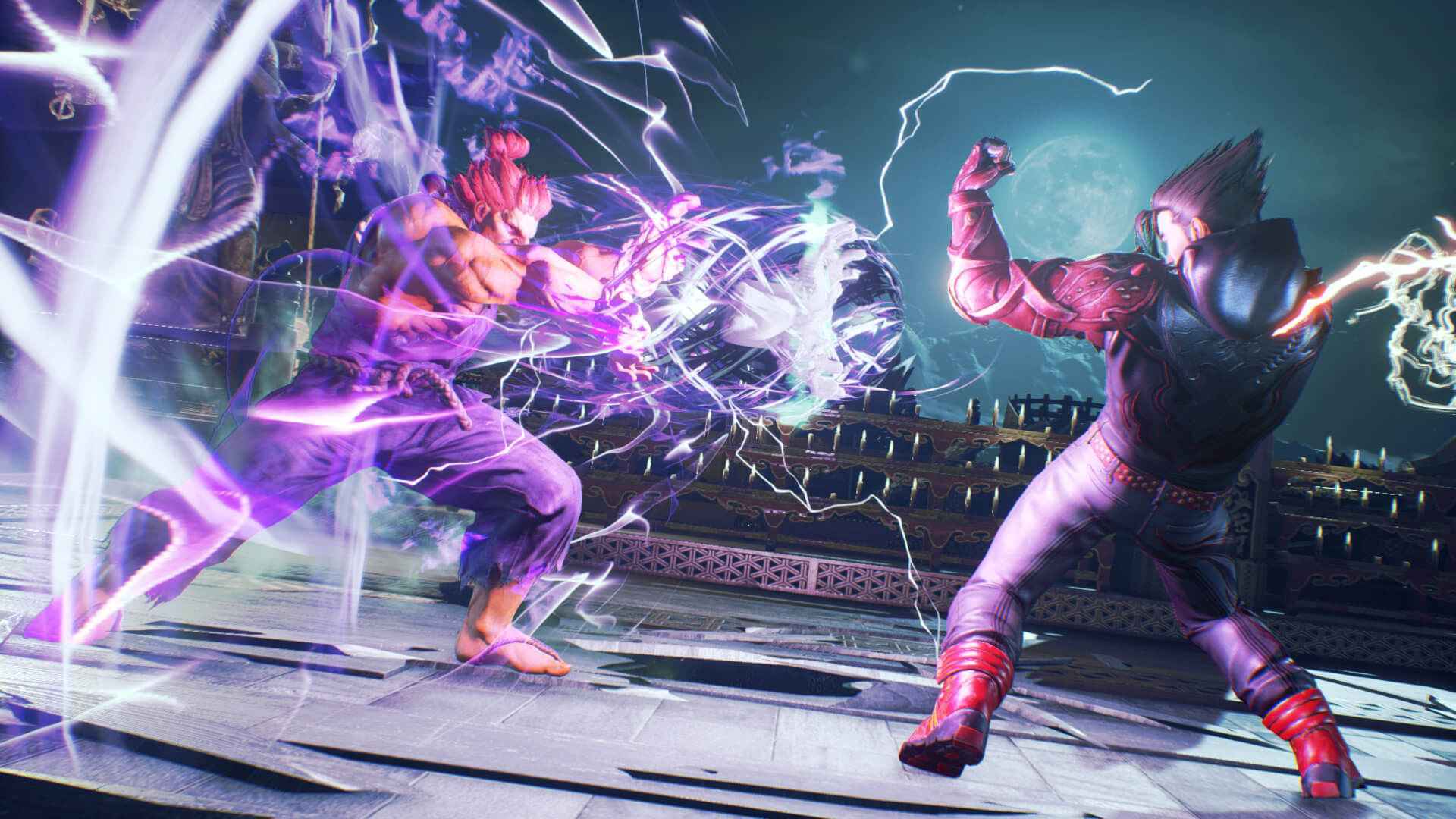 Tekken 7 Update 4.00 Patch Notes
Season Pass 4, DLC 16 and 17 will be available from November 10th. Please check the details HERE
Battle balance adjustment PS4® Xbox One STEAM
Made adjustments related to game balance for all characters. Please see the details HERE. Recorded battles in MY REPLAY&TIPS from previous versions cannot be used after this update due to the change of battle balance.
New function TEKKEN PROWESS PS4® Xbox One STEAM
The display of TEKKEN PROWESS is added to battles in each online related mode.
TEKKEN PROWESS is the new indicator of a player's total strength and skill in TEKKEN.
A player's online ID color will change depending on their TEKKEN PROWESS.
The display of TEKKEN PROWESS will be also added to LEADERBOARDS and PLAYER INFORMATION.
Adjustment of online rank PS4® Xbox One STEAM- Ranking on LEADERBOARDS will only be updated when a player's highest rank is updated.

The new highest rank
The new highest rank "TEKKEN God Omega" is added.
Adjustment of rank point
The necessary points in which a rank goes up and down will be changed ranks over "True TEKKEN God".
Losing Streak countdown
A losing streak display is added in rank point gauge for a match of players who are TEKKEN God Prime and above. When a player loses 3 times in a row, rank points will be decreased more than usual.
Rank reset
Due to the rank point adjustment and the implementation of TEKKEN PROWESS, online rank for Season 4 is reset to a certain rank based the rank from Season 3.

Online play enhancement PS4® Xbox One STEAM – Wireless connection might be caused by a delay or display lag during a match. For smooth online matchings, it is recommended to use wired connection play.

Response improvement(Rollback/Net-code improvement)
Perceived delay happening during online matches is improved.
Wi-fi indicator
An icon is displayed to indicate a WiFi connection during online matching.

Renewal of user interface PS4® Xbox One STEAM
A part of the user interface is renewed, and BGM is also updated. The design of the health bar is also updated.
Renewal of ARENA stage PS4® Xbox One STEAM
Celebrating to PAC-MAN 40th Anniversary, the design of the ARENA stage is changed to the special state.
Adjustment of item appearance rate in TREASURE BATTLE PS4® Xbox One STEAM
Increase the ratio of character's item appearance rate in TREASURE BATTLE.