The Elder Scrolls: Blades Release Date Delayed Until 2019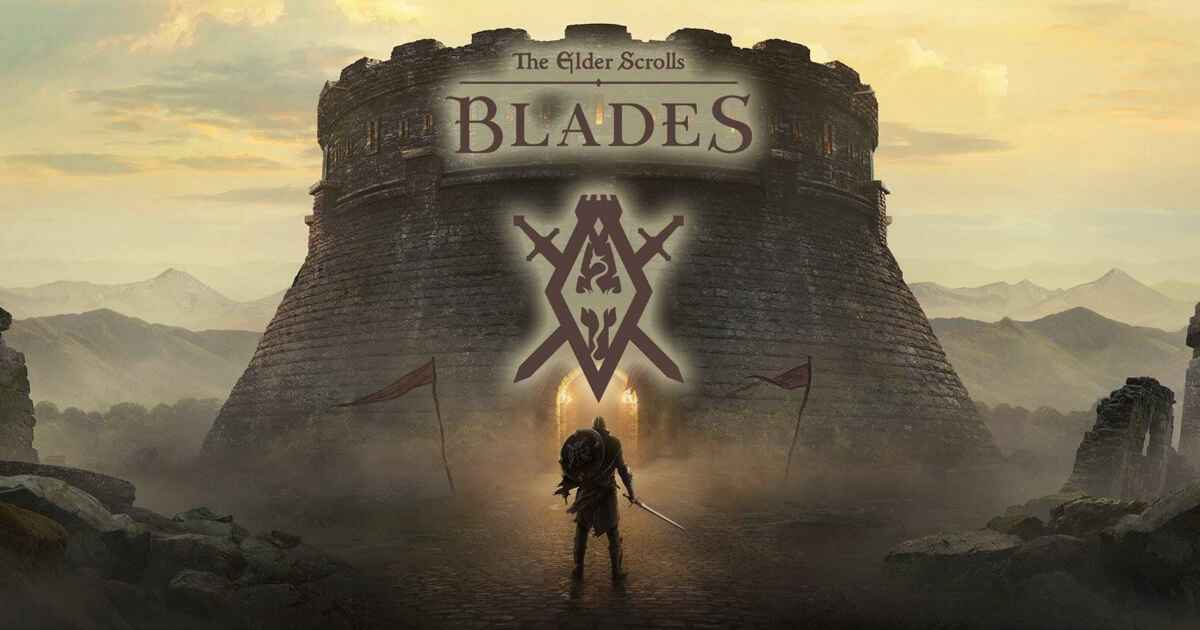 Following the initial fall release announcement for The Elder Scrolls: Blades a few months ago, Bethesda has pushed its launch date next year.
Bethesda, using the official The Elder Scrolls Twitter page, has revealed that the upcoming The Elder Scrolls mobile game will be released in early 2019. Unfortunately, there is no exact release date that was mentioned in the announcement, but there are chances that we might be seeing it in January to March 2019.
The Elder Scrolls: Blades will release in Early 2019 for iOS and Android devices. We are incredibly excited for you to play Blades and you can still sign up for Early Access at https://t.co/uuFPob6YWJ.

— The Elder Scrolls (@ElderScrolls) November 29, 2018
Alongside the new release announcement, Bethesda also revealed that they are still accepting players to get the early access to the game.
The Elder Scrolls: Blade Overview
"In The Elder Scrolls: Blades you are a member of the ancient order of the Blades. Forced into exile, you seek refuge in your remote hometown only to find it reduced to rubble. Now, it's up to you to restore your town back to its former glory.  Blades contains the many hallmarks Elder Scrolls fans enjoy from the franchise – beautifully rendered, console-quality environments, powerful magic, tons of gear to collect, upgradeable skills and of course, real-time fantasy battles! Fights are settled using the touchscreen to slash your sword, deflect oncoming attacks, cast a mighty bolt of lightning and more."
The Elder Scrolls: Blades is a free-to-play mobile game coming to iOS and Android devices early next year.
What others are Reading: