The Last Friend PC Keyboard Controls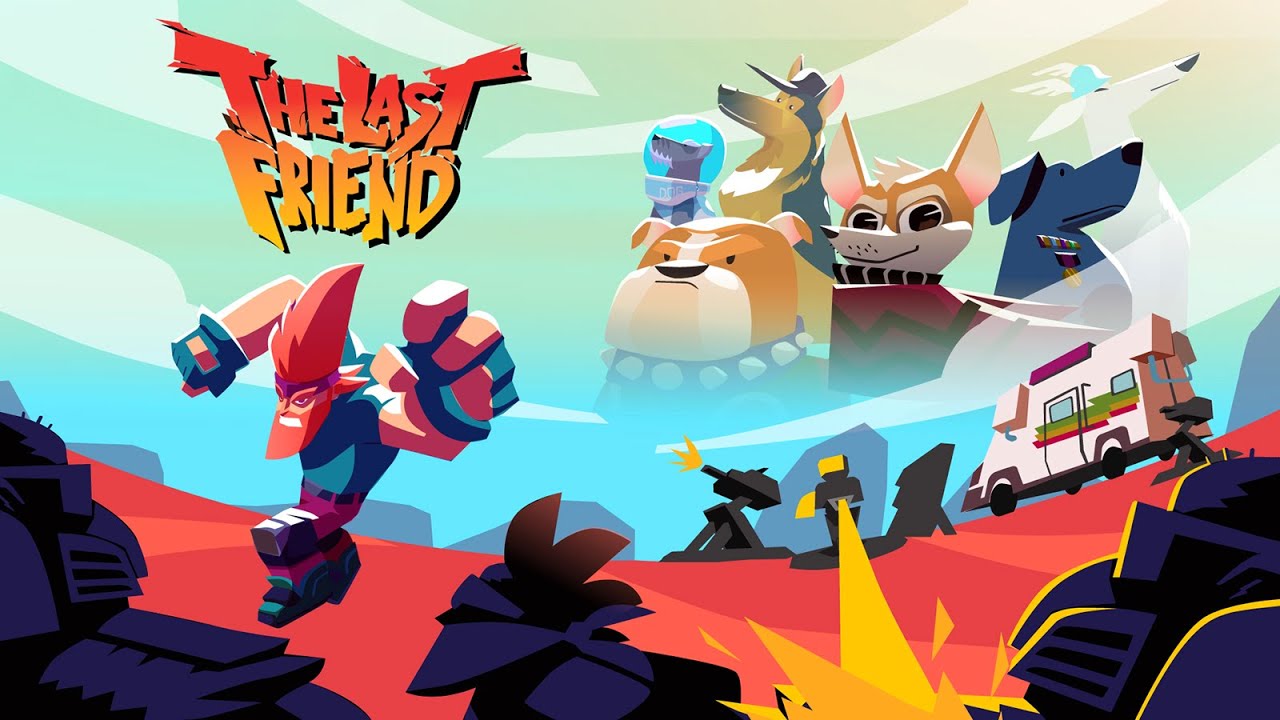 The Last Friend is a new video game by Stonebot Studio released in October 2021. If you're planning to join Alpha and T. Juan, here are the default The Last Friend controls to help you get started.
The Last Friend Controls
Keyboard
Move Forward – D
Move Backward – A
Change Lane Up – W
Change Lane Down – S
Defense Mode – Tab
Start Wave – Shift
Recycle – Q
Build – E
Basic Attack – Left Mouse Button
Strong Attack – Right Mouse Button
Start – Esc
Info – Z
Interact – E
Gamepad
Start Wave – L2
Defense Menu – L1
Block – R1
Counter Attack – R2
Move – Left Stick or D-Pad
Special Moves – Right Stick
Basic Attack – X
Grab – A
Confirm – B
Heavy Attack – Y
Menu – Menu Button
You can also refer to the default The Last Friend controller keybindings below: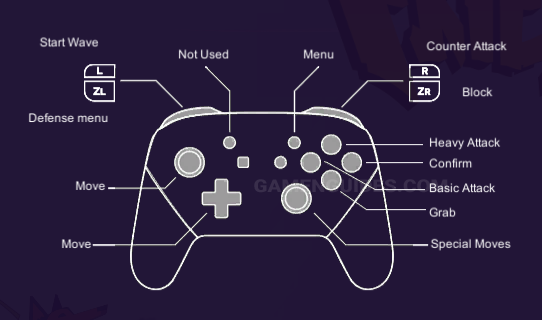 Did we miss any The Last Friend keybindings? Help us improve this guide by leaving your suggestions and comments below.