Tiny Tina's Wonderlands – How to Get the Legendary Apex Crossbow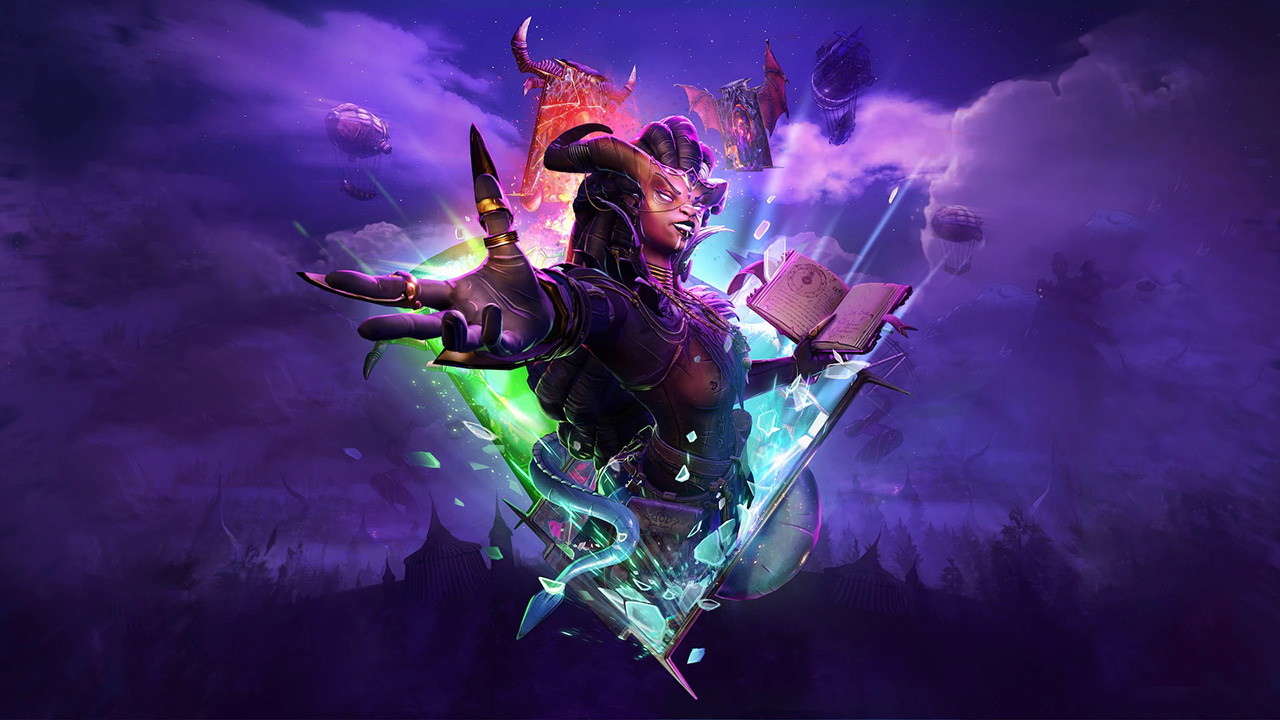 There are lots of powerful weapons that you can use in Tiny Tina's Wonderlands and of these is called the Apex of Rushing Rivers. Apex is also one of the legendary weapons in the game and if you want to obtain this legendary crossbow, this guide will help you how to obtain it.
How to Get Apex of Rushing Rivers
Apex is a crossbow pistol manufactured by Dahlia. Unlike the other weapons in the game, Apex is way more fun because of its features. Apart from its strong damage output, you can swap between two-shot bursts and four-shot bursts. But how can you get the Apex of Rushing Rivers?
As far as we know, Apex is one of the bonus content in The Dragon Lord Pack of Tiny Tina's Wonderlands, which is a pre-order edition for the next level and Chaotic Great Edition. So, if you have a standard edition, then you won't have the Dragon Lord Pack. If you meet the first requirement, then here are the steps on how to claim the legendary Apex.
Open the game menu.
Go to Social options.
Go to the Mail tab.
Once there, you should be able to see the message and all you have to do is claim the Apex crossbow pistol.
How Strong is Apex Crossbow
Apex has a base damage of 13, which is already decent in the game. The accuracy of the crossbow is 73% while the handling is at 84%. As for the fire rate, Apex has a 9.34/s fire rate and I found it acceptable. The reload time is also good as the weapon has a total of 26 magazine capacity.
Apart from the base stats, Apex also comes with some additional bonuses such as the +27% fire rate, -21% gun accuracy, +15% melee damage, and restores health via damage. You can find the full stats of Apex of Rushing Rivers crossbow below:
So, we're you able to secure this weapon? If you think you can add something valuable on how to get the Apex crossbow pistol, please let us know in the comments below. Also, feel free to check our guide about the locations of all lost marbles in Drowned Abyss.