Top 10 Most Badass Spider-Man's (PS4) Photo Mode Pictures
One of the hottest games right now is Insomniac' Spider-Man. While the game has just been released for just a week or so, it already gained a lot of attention all over the world. In fact, according to the recent report, Spider-Man has become the fastest selling video game of this year.
Well, I also played the game and it was really entertaining and brings a lot of fun especially some of its side features. One feature that I love in-game is the photo mode where players can take some pictures of the game from any angle.
Apart from the game itself, photo mode makes the game even better, giving players the ability to share some awesome in-game shots. And for this reason, we have collected some of the best and coolest shots from Spider-Man.
10. This Shot Takes Time, But It's Totally Worth It.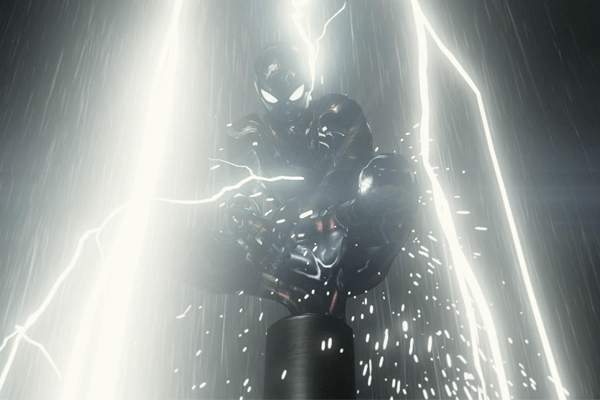 9. Web Tutorials.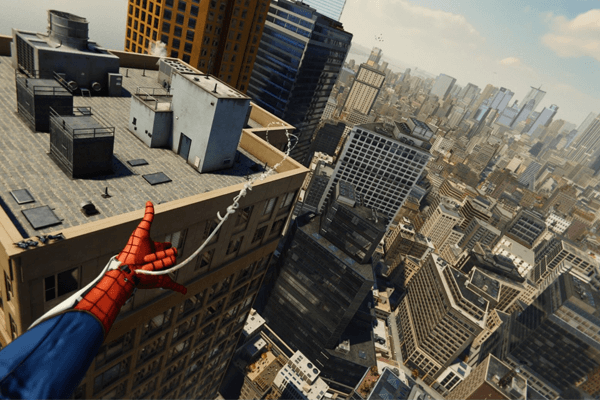 8. Nope. It's Not From A Movie. It's From The Game Itself. Welcome To The Spider-verse!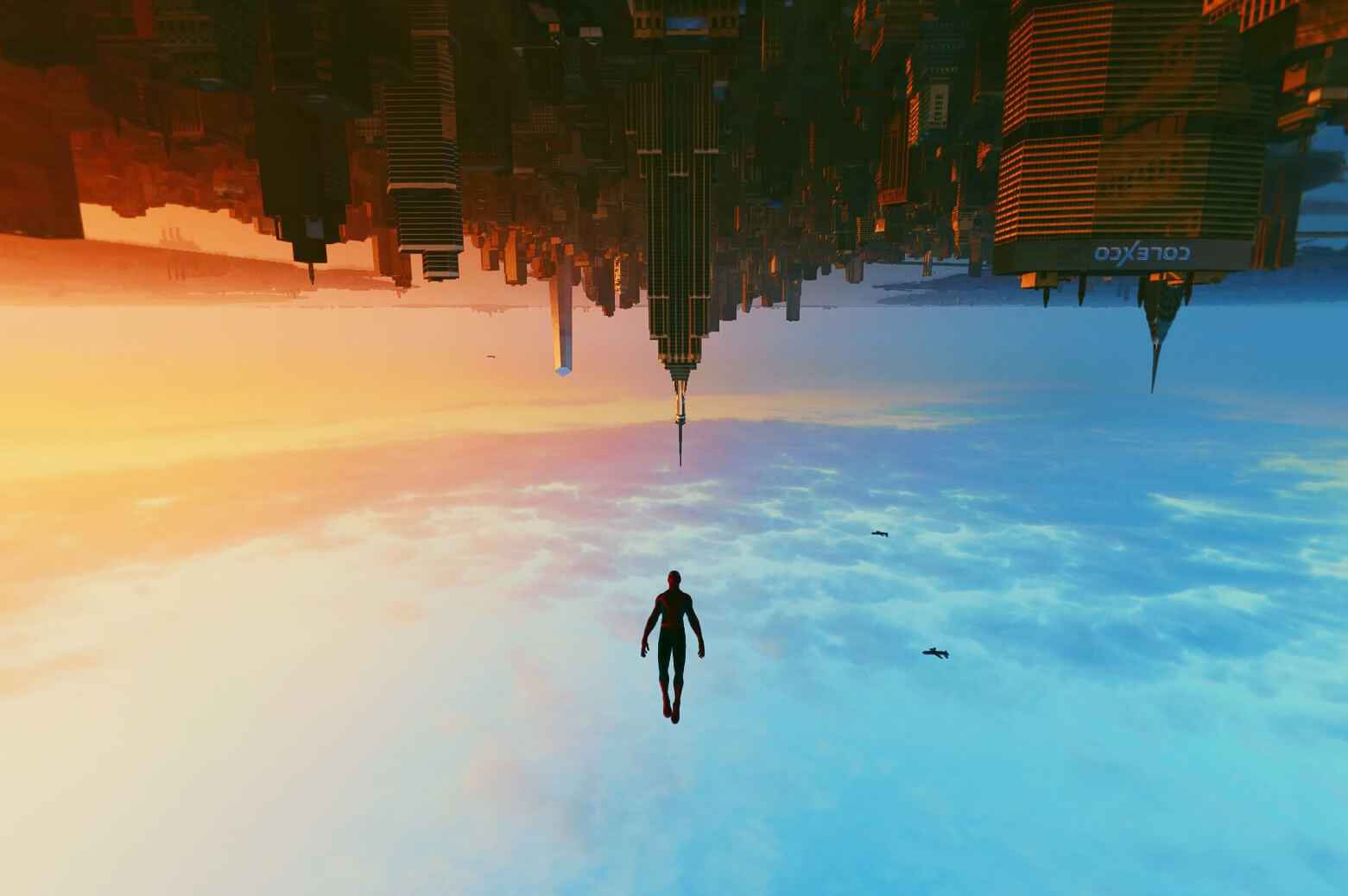 7. Love What The Developer Did Here. What a Detailed View Of The City!
6. When Spidey (Game) Tries To Copy Spidey (Movie).
5. Perfect Flip. Perfect Shot.
4. Spidey Is Now An Avenger!
3. Who Said I Can't Take A Cool Selfie While Saving The Neighborhood?
2. Just Some Hero Duties.
1. Me Just Being Cool In The Night.
What do you think about these shots? Do you have some more awesome photo mode pictures of the game? Make sure to leave a photo comment if you have one.