Top 20 Most Viewed Anime of Summer 2019 According to Crunchyroll
Crunchyroll, one of the top anime streaming platform, has released the world's top 20 most viewed anime for summer 2019.
Undoubtedly, there are lots of anime that have been released this year. The fun thing is that most of them received a lot of positive feedback from the viewers.
There are lots of streaming platforms where you can these anime online and one of them is Crunchyroll. This anime streaming platform started its service in 2006 and became one of the most subscribed anime distributors.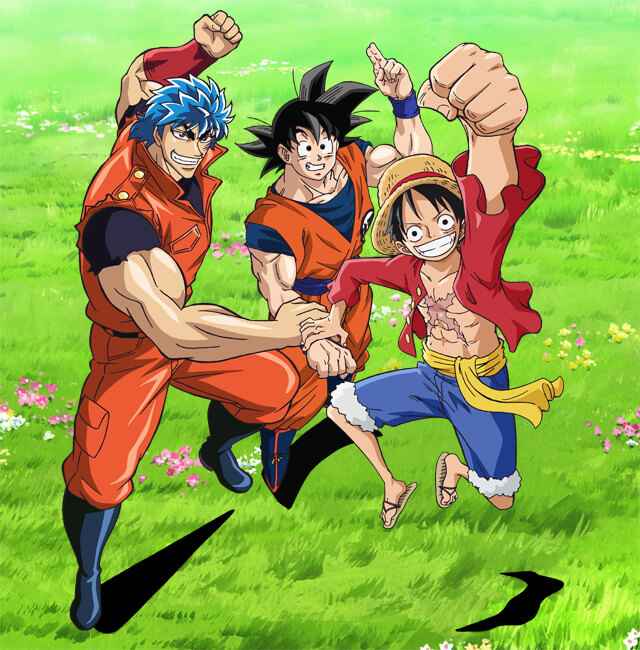 Today, Crunchyroll has released the list of the most viewed anime this summer. Below are the anime that made it to the top 20 most viewed list:
Black Clover
Bleach
Demon Slayer: Kimetsu no Yaiba
Dr. Stone
Dragon Ball Super
Fairy Tail
Fire Force
Food Wars! Shokugeki no Soma
Hunter x Hunter
Is It Wrong to Try to Pick Up Girls in a Dungeon?
Isekai Cheat Magician
Jojo's Bizarre Adventure
My Hero Academia
Naruto
Naruto Shippuden
The Rising of the Shield Hero
That Time I Got Reincarnated as a Slime
Please do note that the list above is alphabetical.
What anime are you currently watching right now? Is it on the top 20 most viewed anime?