Unfortunately, Bethesda's Starfield Will Not Be Coming to PlayStation 5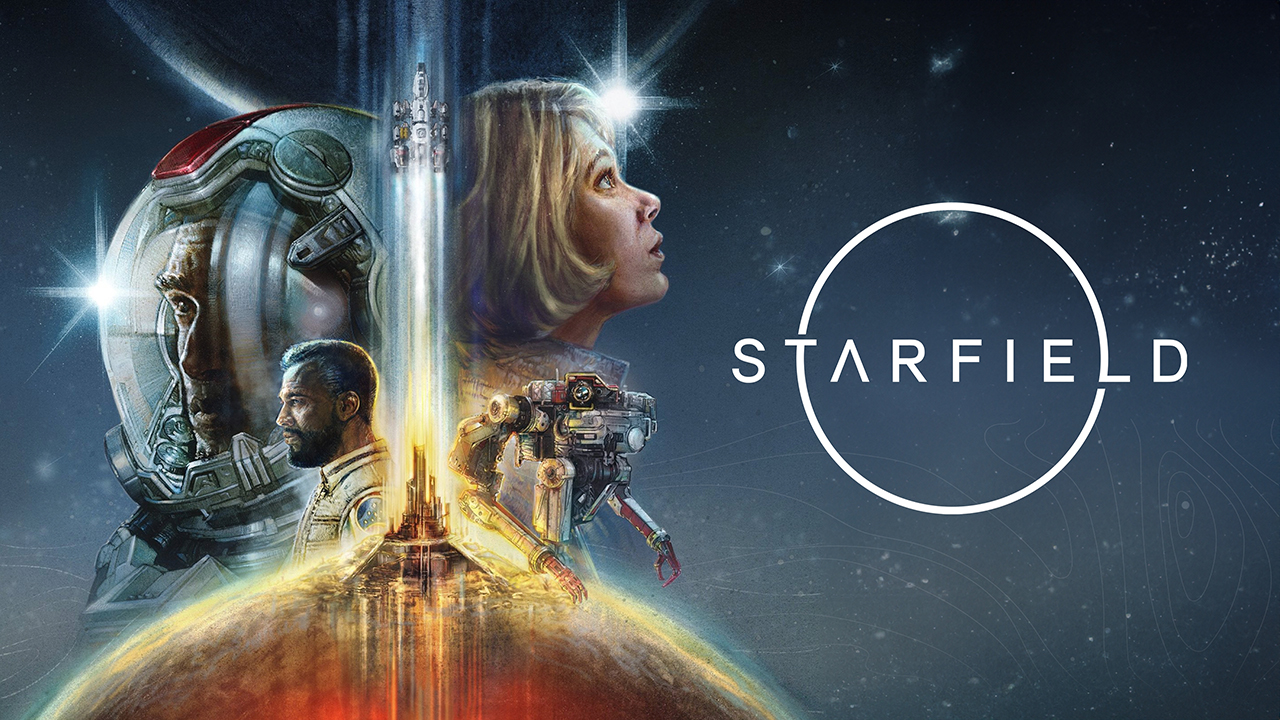 After Microsoft successfully acquired Bethesda, the company has announced that the upcoming Starfield video game will not be coming to Sony's next-gen console PlayStation 5. It's actually not a surprise since Microsoft has previously revealed that they will be releasing more Xbox exclusive games, and Starfield is one of these games.
According to reporter Jeff Grubb of GamesBeat, Starfield will be an exclusive game for Xbox Series X, Xbox Series S, and PC. "Starfield is most valuable to Microsoft as a means to grow Xbox Game Pass", Jeff Grubb commented.
Starfield was originally revealed during the E3 2018. As of the moment, details about the upcoming game are still unknown. It's been almost 3 years since the first announcement and many fans are hungry to learn more about this mysterious video game developed by Bethesda.
Considering the success of the games that have been developed by Bethesda these past few years, it seems that PlayStation fans will be missing this upcoming promising game. Well, what we can do now is wait until the staff of the game releases new details about the game.
In the meantime, feel free to leave a comment below and share your opinion about Starfield being an exclusive Xbox and PC game.