WARSAW – How to Get the "Cheli Venco Deho" and "The Complete Record" Achievements
Are you having a hard time getting these two achievements? In this guide, you will be able to learn how to easily obtain the "Cheli Venco Deho" and "The Complete Record" achievements in WARSAW.
Achievements

The Complete Record
Unlock all entries in the Codex.

Cheli Venco Deho
Complete all unique insurgent events.
If you played the game normally and did those achievements, you may notice that they are in fact broken and don't unlock. However, we can get them to work by switching to the beta version of the game.
How to switch to the Beta
WARNING!
Before you do that you might want to backup your saves since the beta will brake them if you revert to the normal build, they are stored in: AppData\LocalLow\Pixelated Milk\Warsaw
Backup the whole folder!
1. Right click on WARSAW on steam and go to properties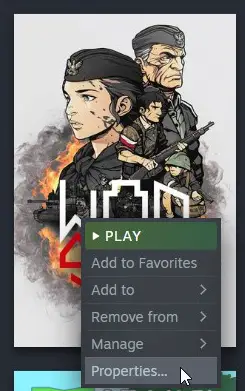 2. Click on the "BETAS" button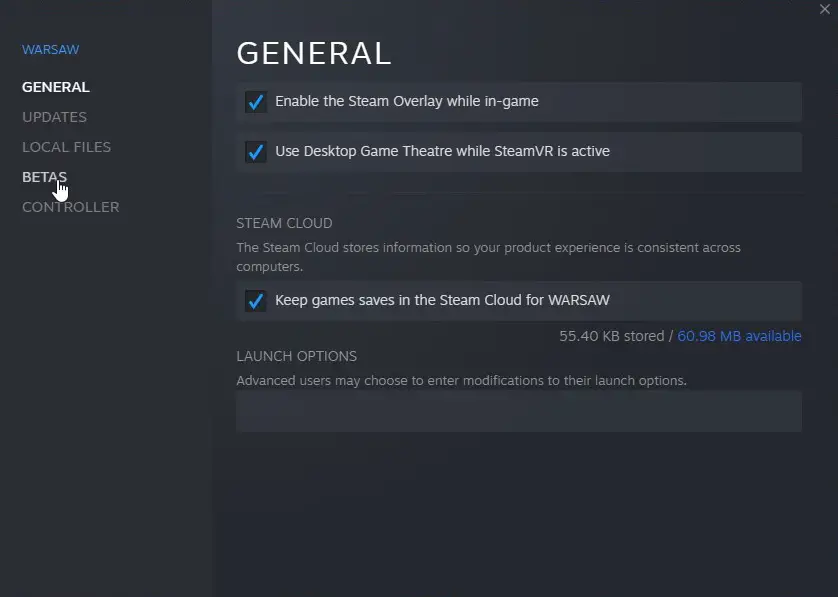 3. Select the "bootcamp – public test branch"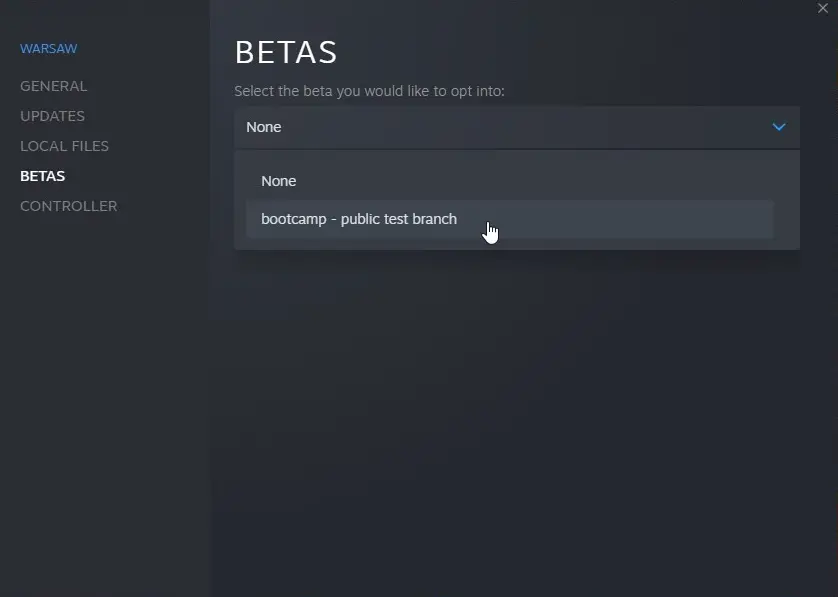 4. Update your game
5. Run the game
6. Either start a new game or load your save, if you already had all the required events and codex entries the game will give you the achievements as soon as the first real day of the game starts
7. Enjoy your new achievements!