A guide (WIP) of the power ups you can find in the story mode.
1-1
Pretty easy to get: Once you see the power up you just have to go through the right wall. (there is an opening below the power up).
1-3
Opening all 3 doors seems to be the key but I'm not sure.
You'll end up in a section with 3 ways to go (each requiered to progress), once you activate all 3 return to the lower section and you'll see a door as been unlocked.
Then you can't get lost.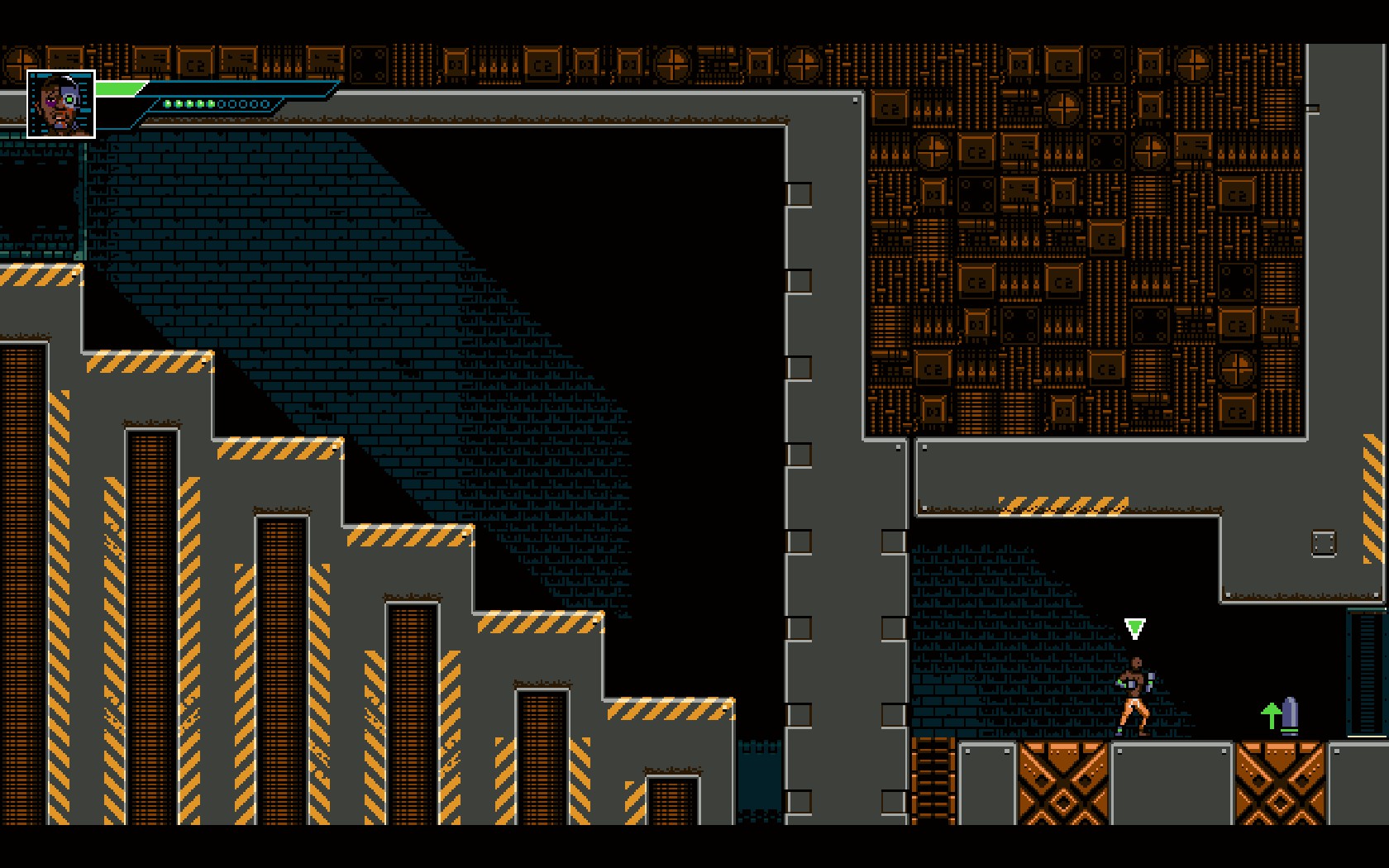 1-4
First upgrade have it's path hidden behind a wall: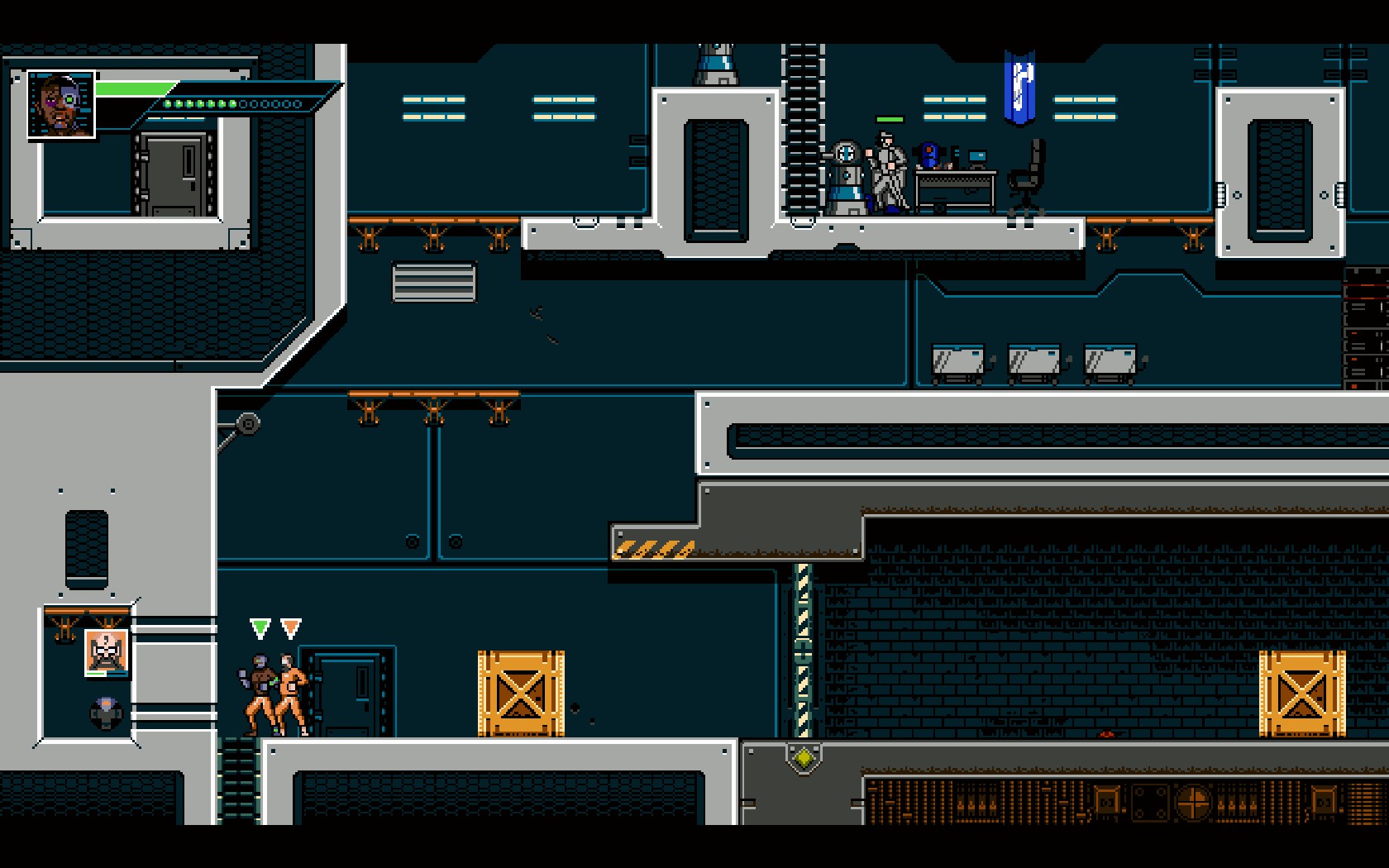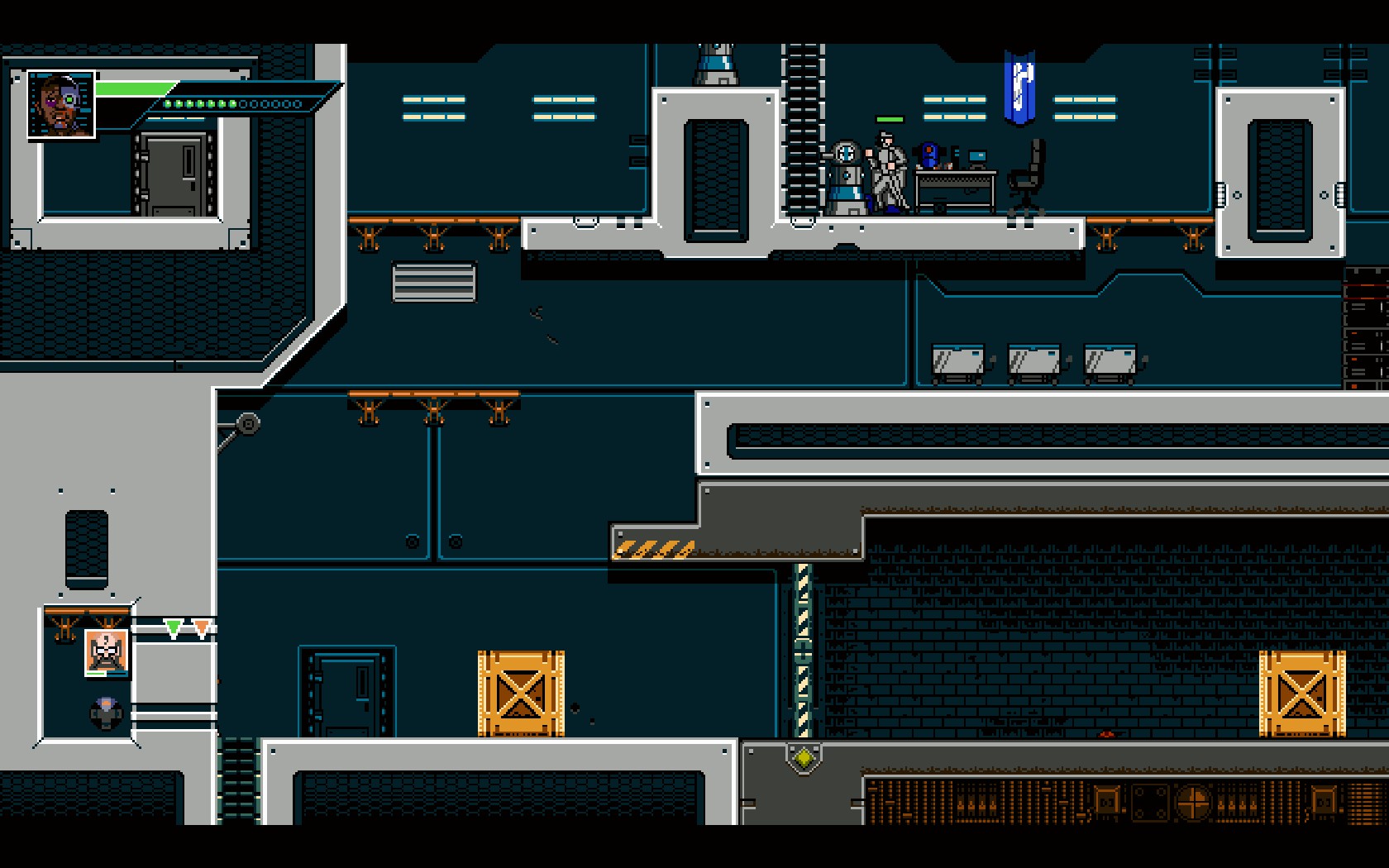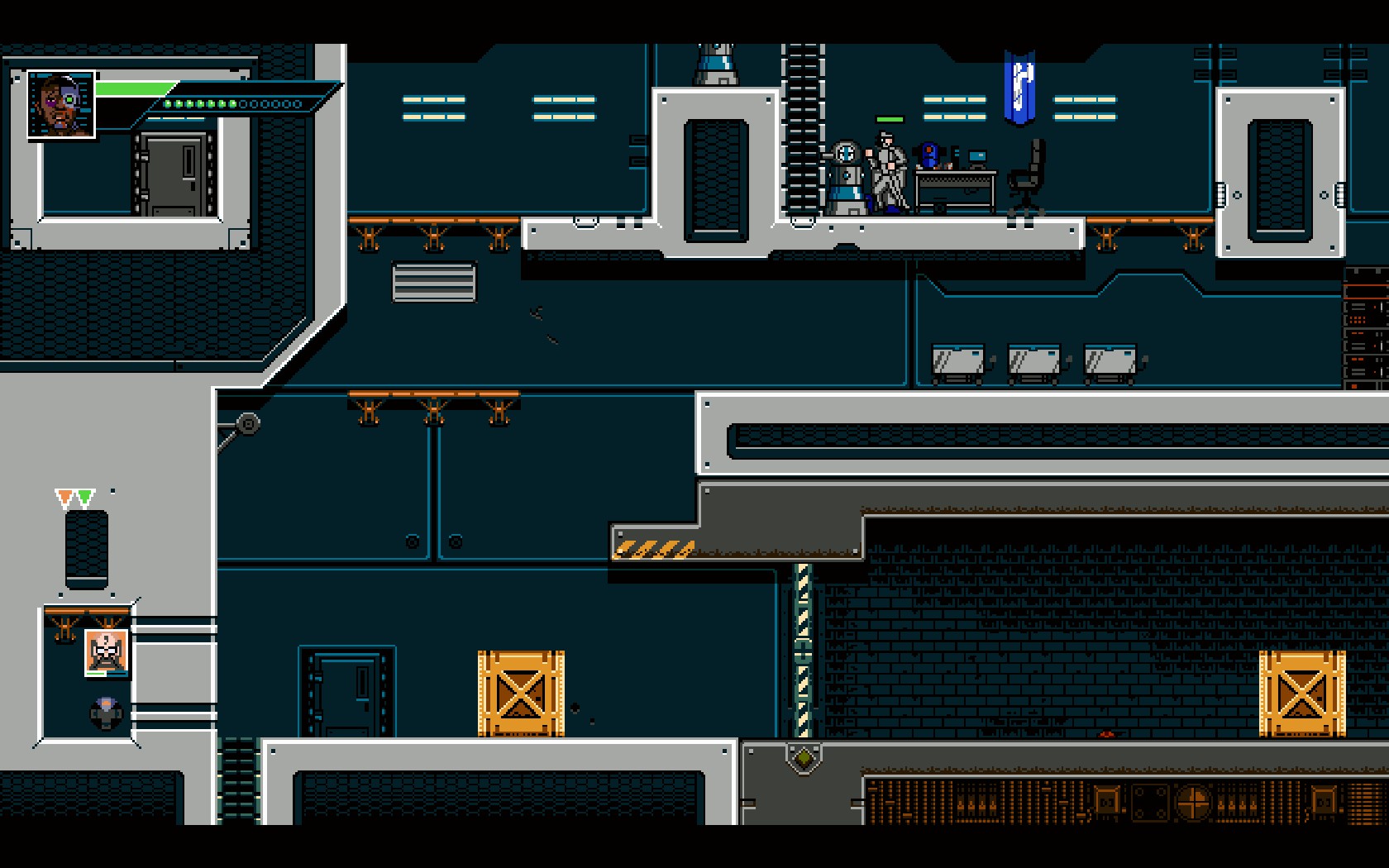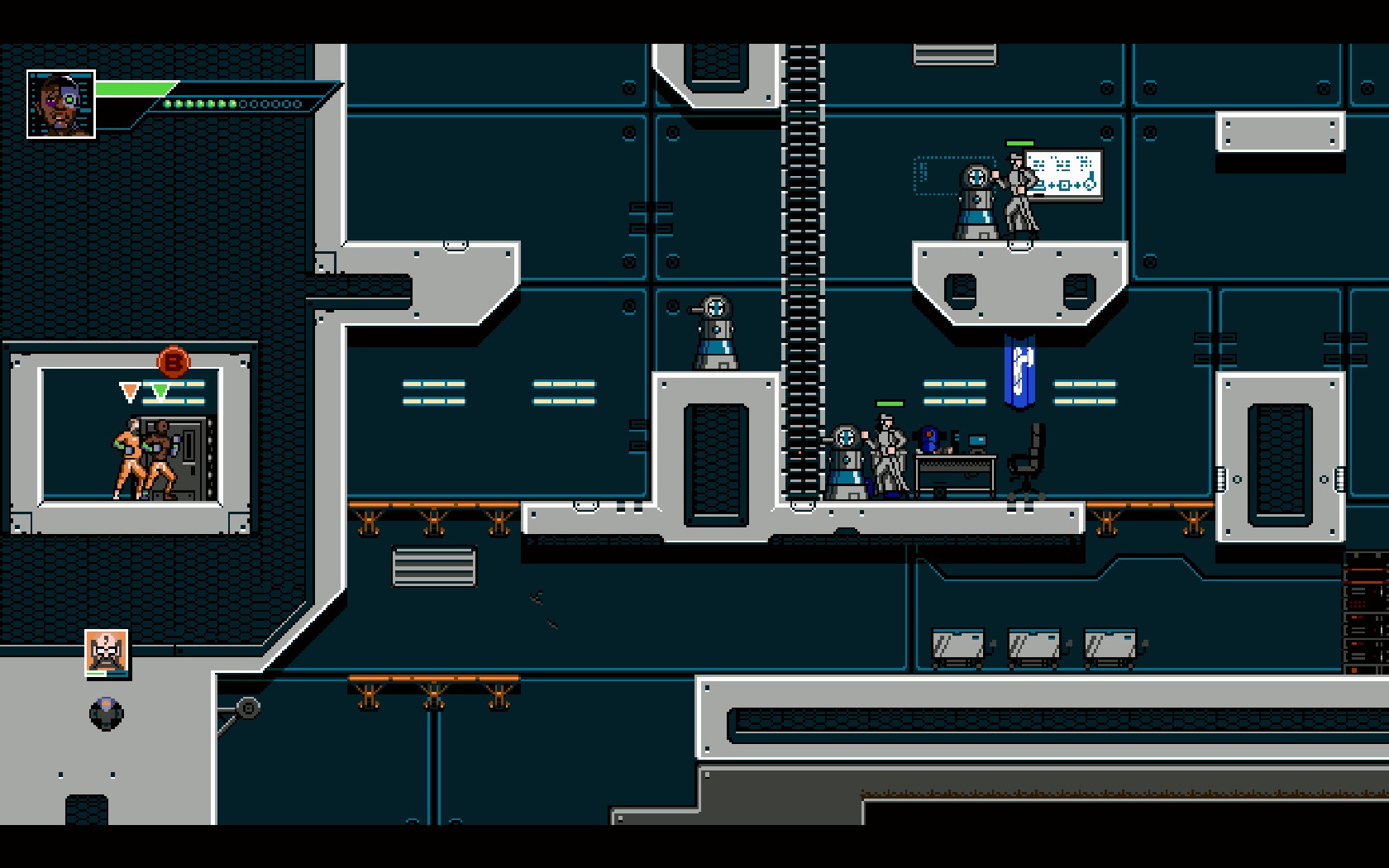 [/screenshot][/screenshot][/screenshot][/screenshot]
Second upgrade can't be missed.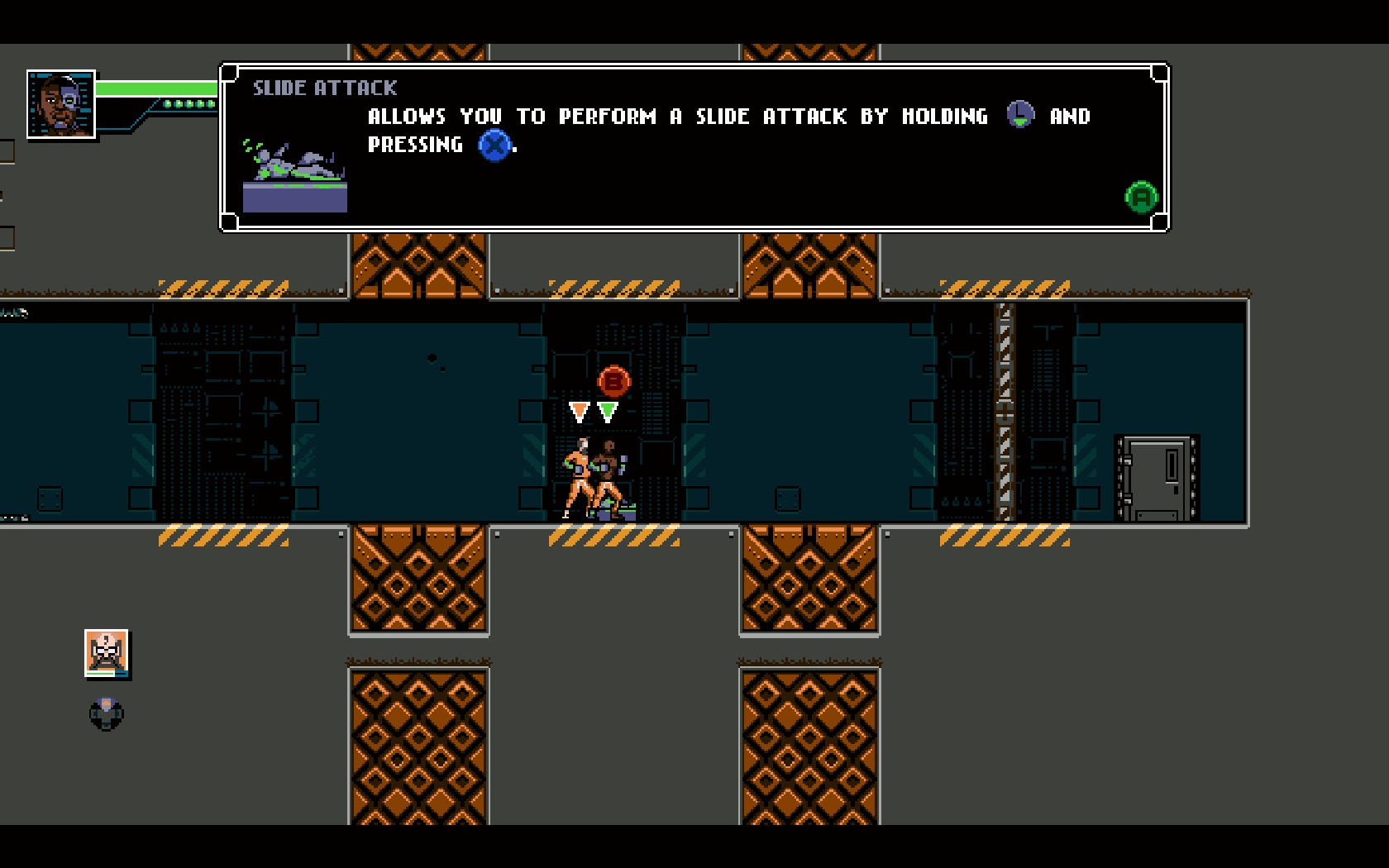 1-5
You can't miss it: You'll see crates and one of them will have an electricity sign so push UP on your D-pad to use the electricity ability of your companion (Titus).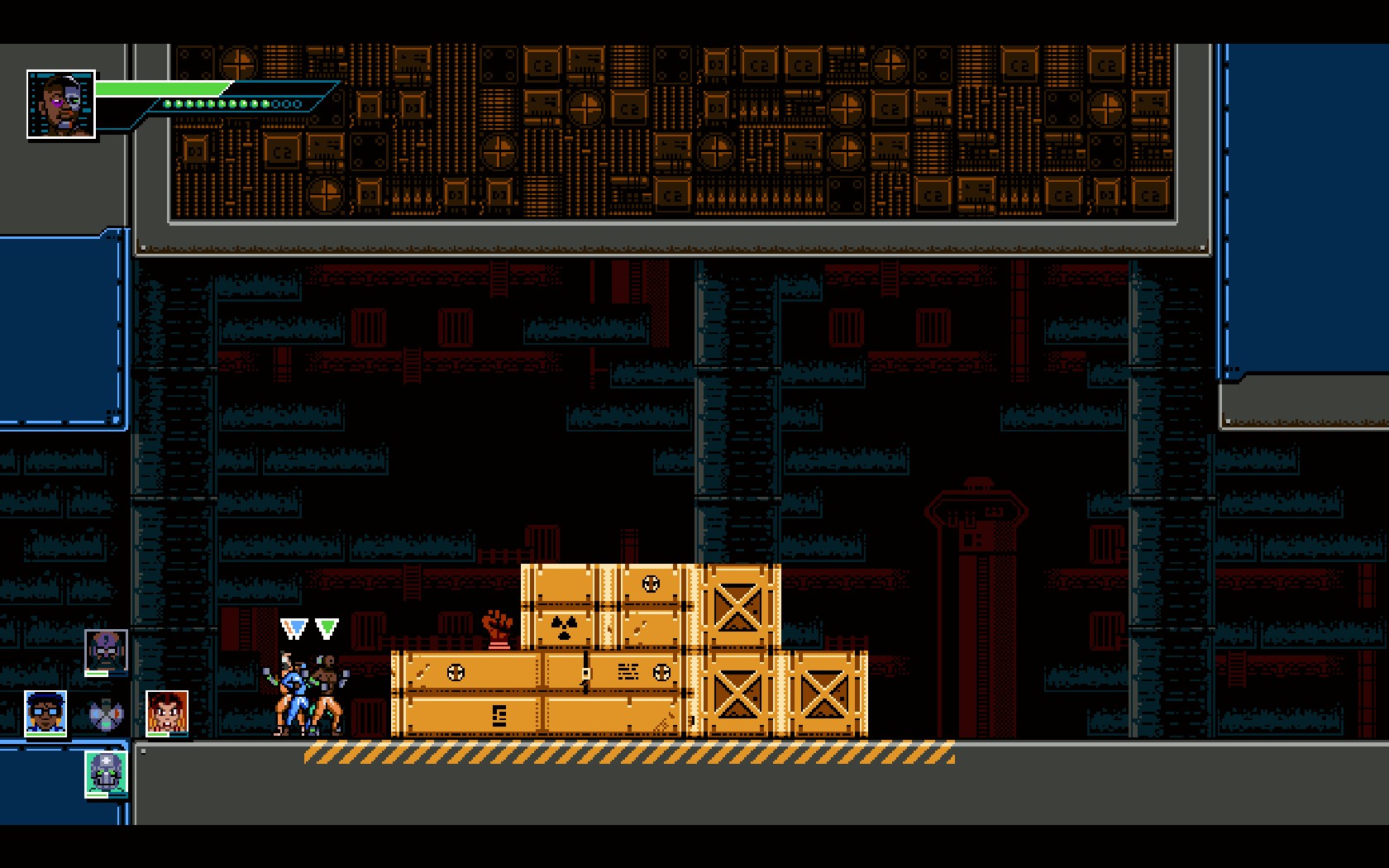 1-6
In the way so you should find it regardless.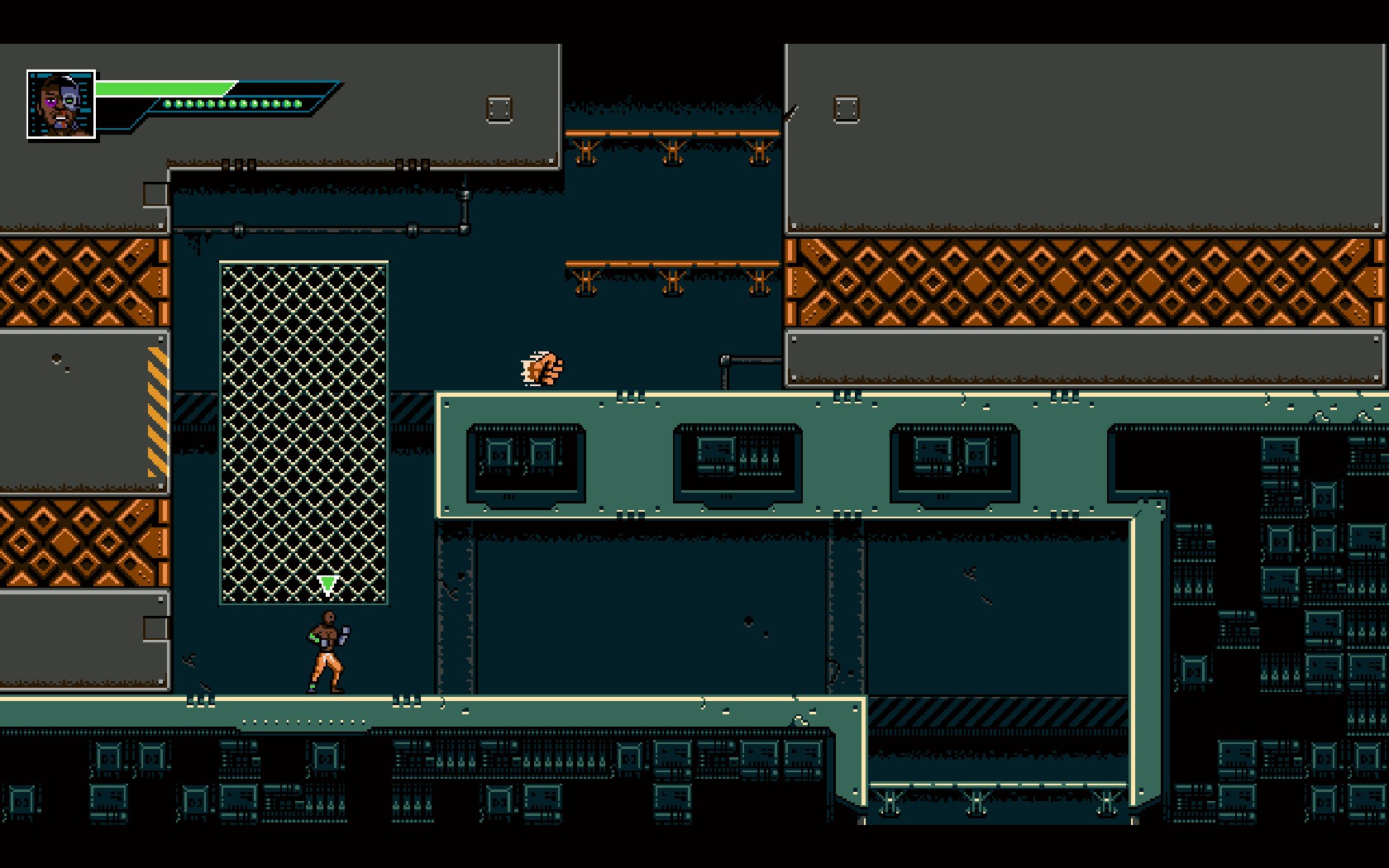 in case it is actually missable you'll have a path where you need to slide a la megaman.
1-7
Shouldn't be skippable but just in case: