Will Evil Dead: The Game come to Steam?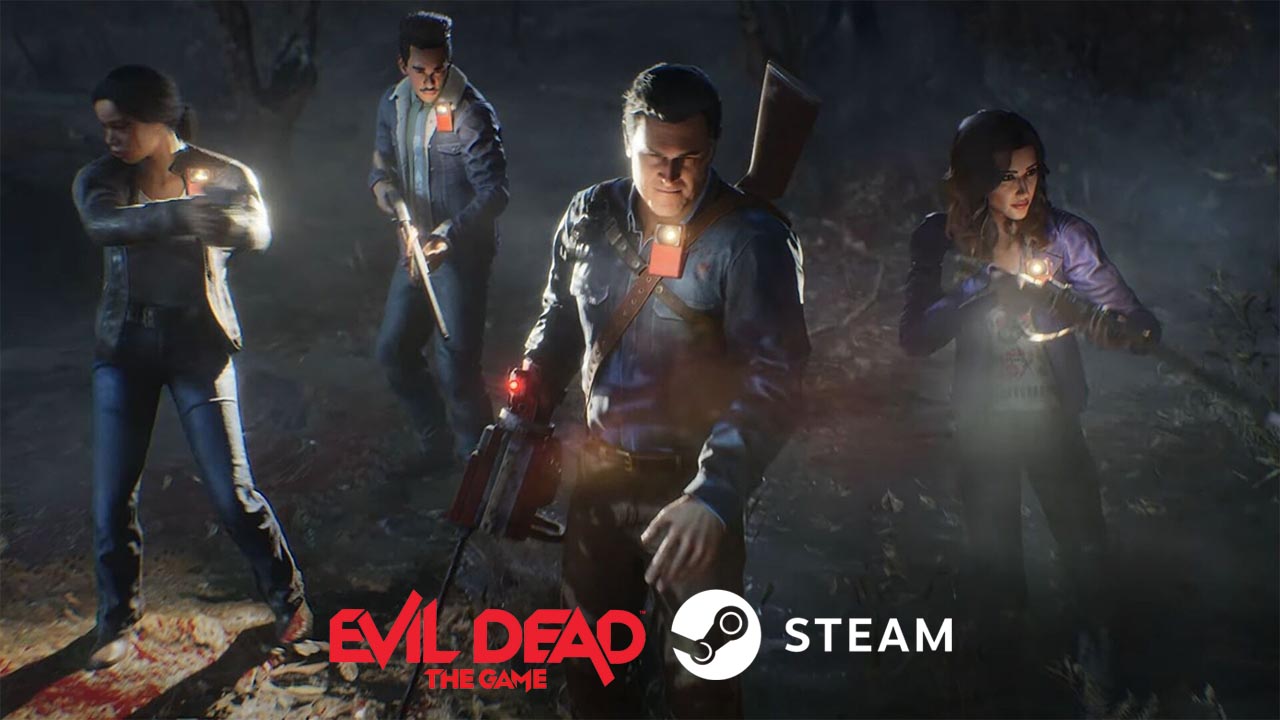 Evil Dead: The Game is Saber Interactive's newest survival horror video game. The game is being released on Nintendo Switch, PlayStation, Xbox, and PC, but you may have been wondering if Evil Dead: The Game is coming to Steam.
Is Evil Dead: The Game on Steam?
The quick answer to that question is no. Saber Interactive's Evil Dead: The Game is not available on Steam, and it seems that it will not be available on this video game digital distribution anytime soon. Evil Dead: The Game was officially launched on May 13, 2022, as one of the Epic Games Store exclusive video games on PC. However, console players can still grab the game on the PS Store and Xbox Store. Switch players can also grab a copy of the game from the Nintendo e-Shop.
As of the moment, there is no announcement or news on whether Evil Dead: The Game will come to Steam. As we all know, exclusive games launched on the Epic Games Store usually last for one year. Assuming that the developer decides to add the game on Steam, it should be available on Steam by May 13, 2023.
Saber Interactive already has a huge number of games available on Steam. So don't be surprised if you see Evil Dead: The Game crawling its way to the platform. In the meantime, the only way to play Evil Dead: The Game on Windows PC will be via the Epic Games Store. As of writing, Evil Dead: The Game is priced at $39.99 USD.