Xbox One Keyboard and Mouse Support Preview Starts With Warframe
Initially announced last month, Microsoft's Xbox One keyboard and mouse support preview has been released on Xbox Insider Hub. Since this is the first time to test the feature, the only game that receives the keyboard and mouse support is Warframe.
Fans will now have the option to install the Xbox One build 1811 update. While the update highlights the keyboard and mouse support, Microsoft also added some more features along with the update such as the enhanced Family Settings for new child accounts.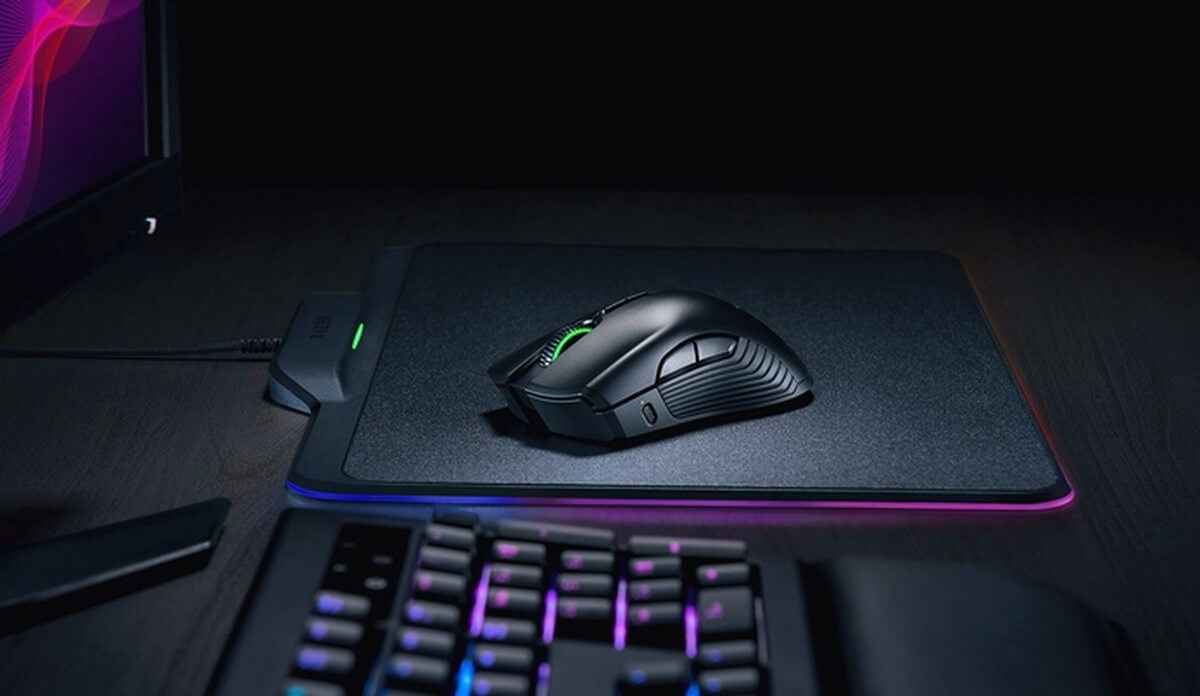 While the mouse and keyboard only support Warframe for now, Microsoft has clarified that it's up to the game developers to activate the feature on their games.
For Xbox One owners who installed the new build, the keyboard and mouse settings will be available on the System Settings and check on Devices connected on the console.