A Little Golf Journey PC Keyboard Controls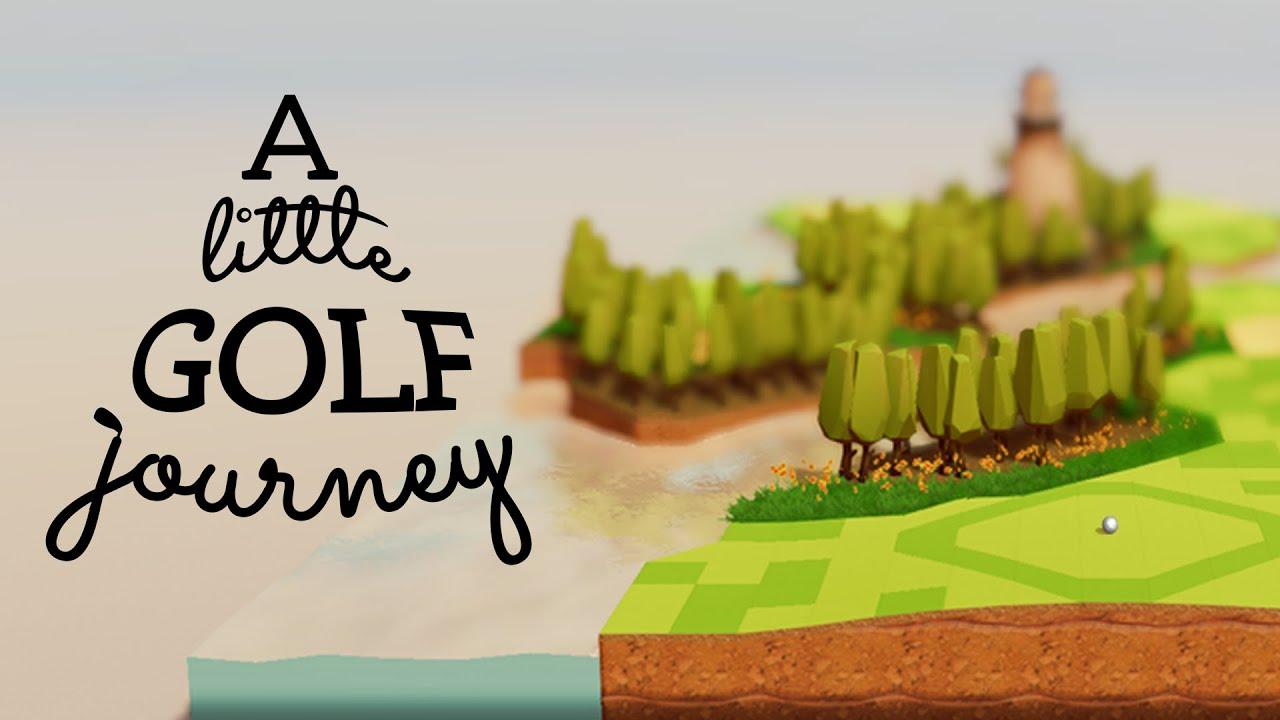 A Little Golf Journey developed by Okidokico is finally out. In this guide, we will be showing you the default A Little Golf Journey controls to help you get started. You can modify these controls by going to the settings section of the game.
A Little Golf Journey Controls
Left Mouse Button (Hold + Move) – Aim your shot
W – Move Forward
A – Move Left
S – Move Backward
D – Move Right
Spacebar – Return to Ball
Left Ctrl – Reverse Aim Camera
Left Shift – Focus
Up Arrow – Move Up
Down Arrow – Move Down
Mouse Wheel – Zoom In/Out
U – Undo Shot
M – Map
Esc – Menu
Enter – Continue / Enter
R – Replay
And that's everything you need to know about A Little Golf Journey keybindings. In case we missed any controls, please let us know by leaving a comment below.