A Short Hike – Parkour Master Achievement Guide
This guide will be covering the steps on how to obtain the Parkour Master achievement in A Short Hike video game. If you're wondering how to easily obtain it, this guide will teach you how to get it.
Parkour Master Achievement Guide
In order to get the Parkour Master Achievement, you have to beat Avery (a pelican ?) at least once on each race track. There are 3 race tracks, you can beat her by taking short cuts – Avery usually sticks to the path. When you beat her at all 3 races, Avery gives you a metal.
#1 Race to the Light Tower
I randomly met Avery somewhere near the marathon track, she offers you to do a parkour race. You start at a spot near a cliff (near the light tower, which is above aunt mays house) and run to the light tower.
If you beat her once she gives you a walkie talkie – you can use this to restart the race or give up while racing or to check on her location. You can only use 3 feathers for this race.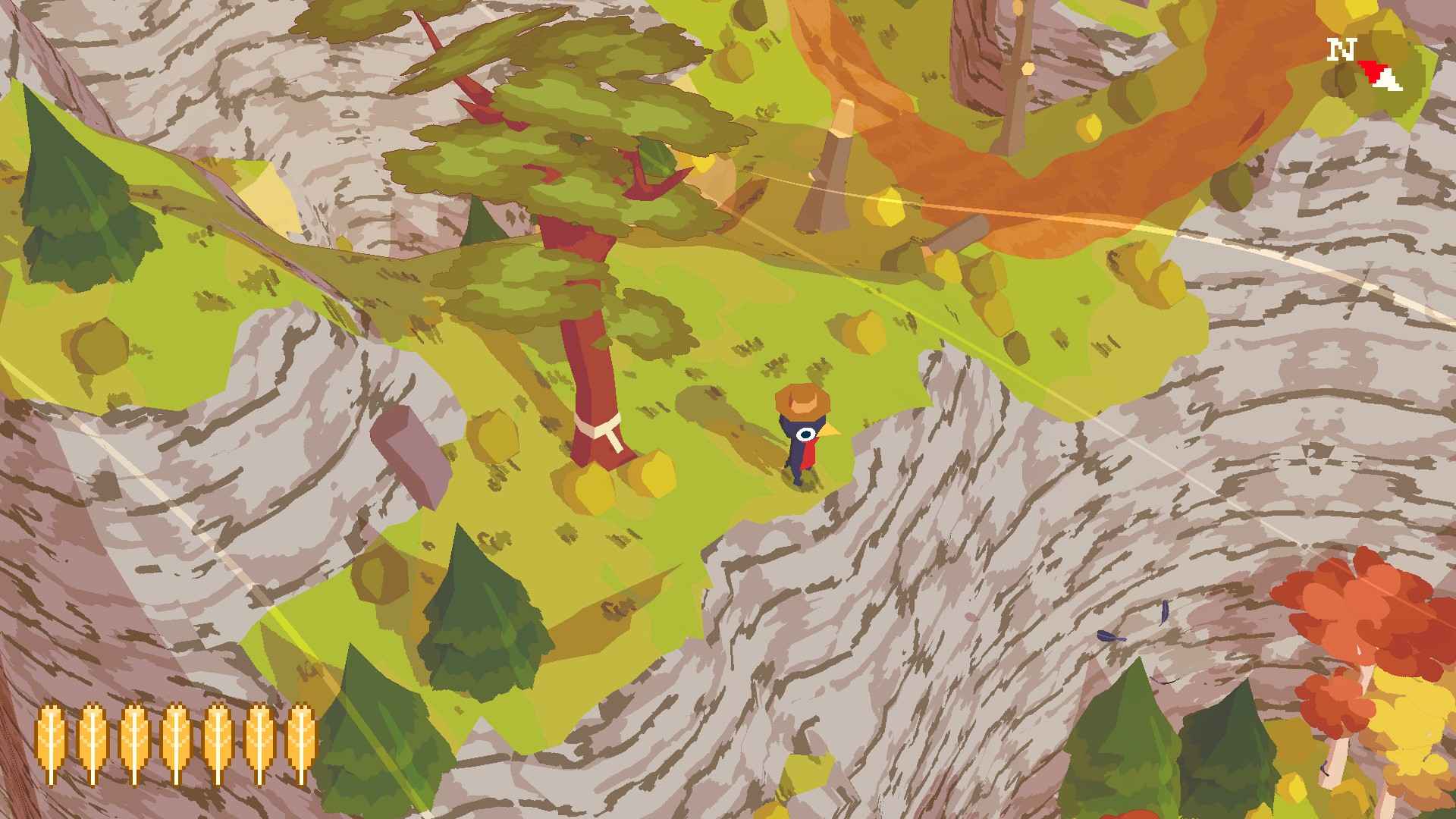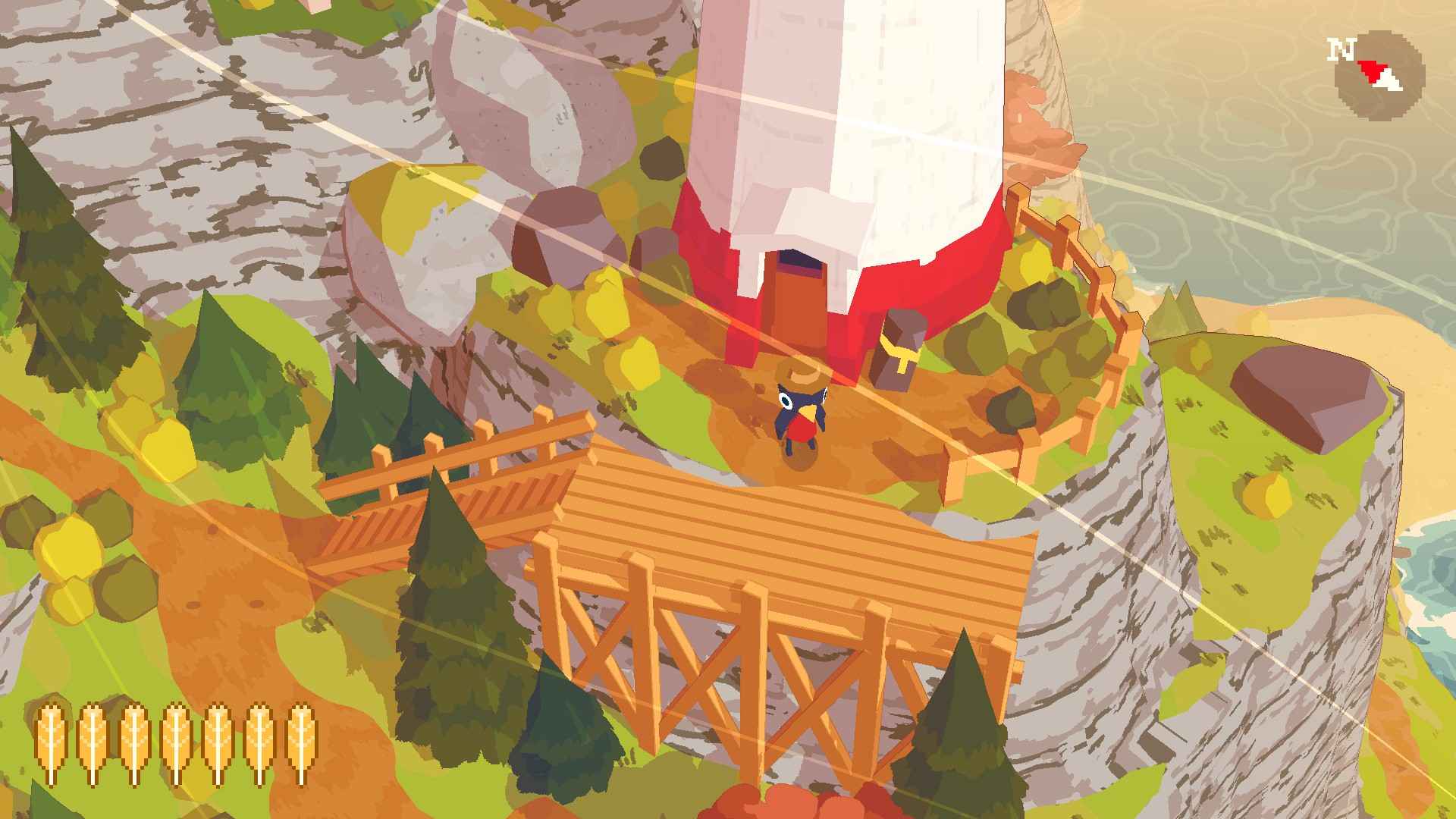 #2 Race to the Abandoned House
You start near the cemetery (near the orange islands and the spot where the kids play beach stickball) and race to the top of the abandoned house. You can only use 5 feathers for this race.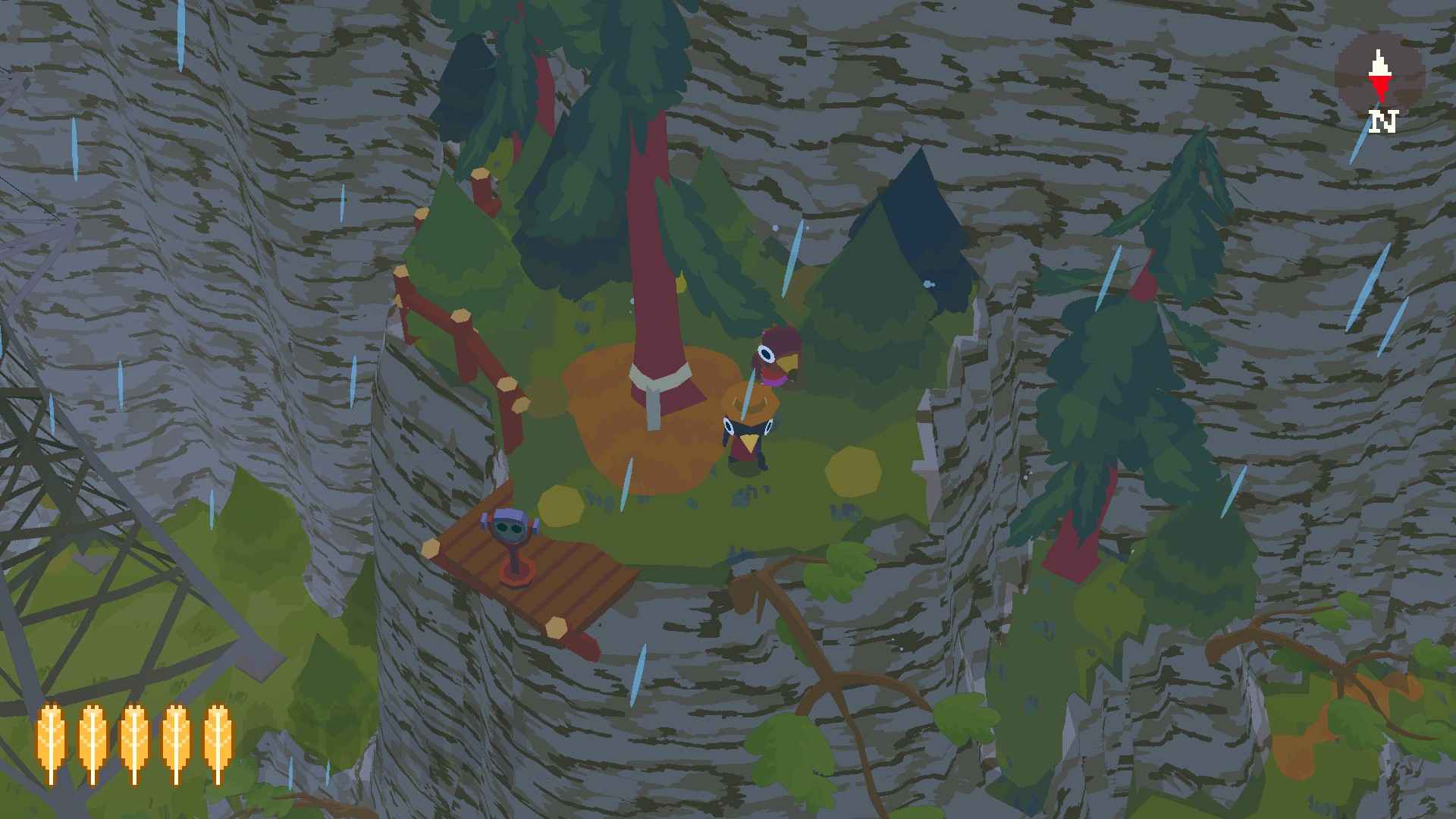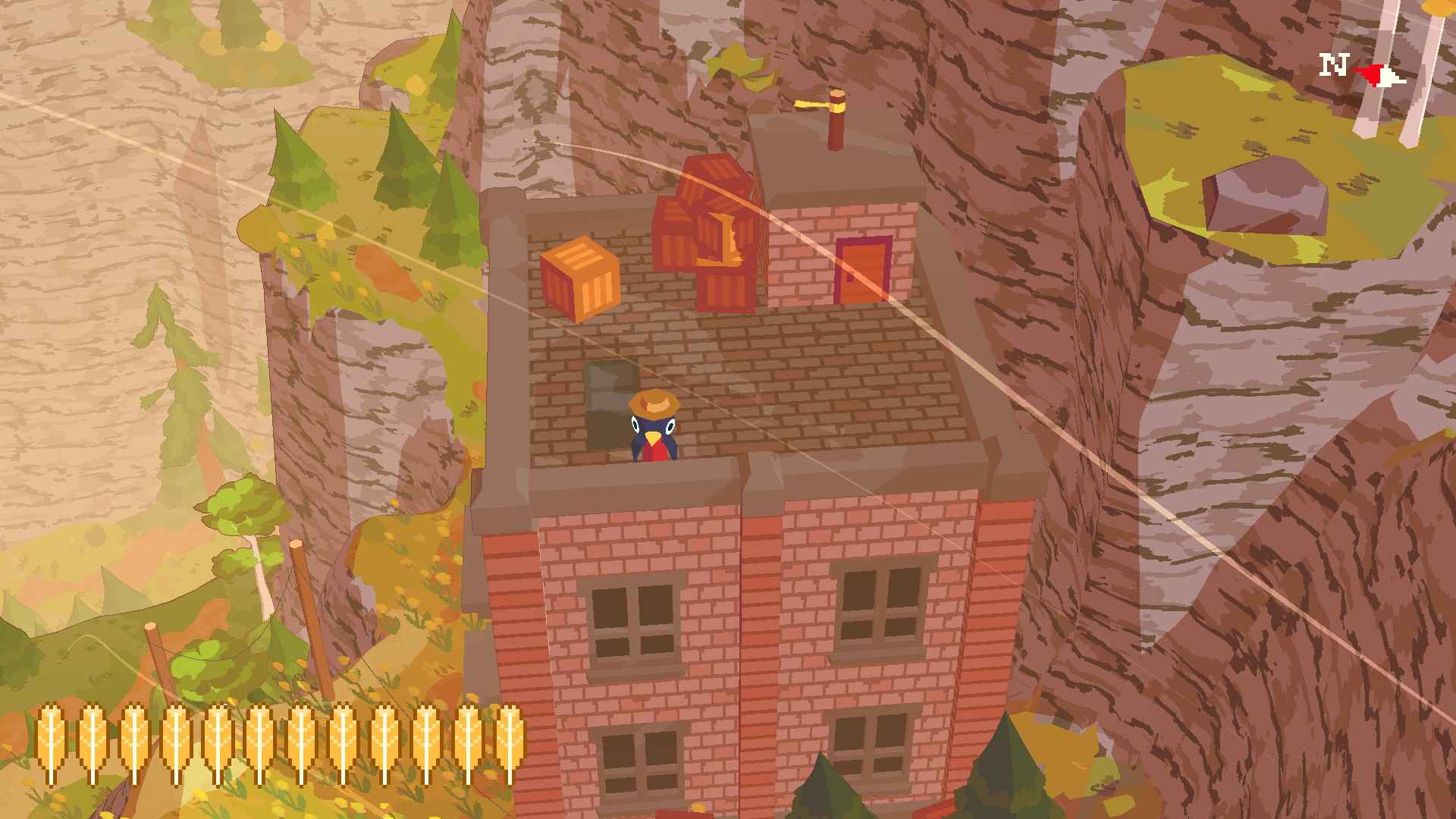 #3 Race to the Top of Hawk Peak
You can meet Avery near the Visitors Center. You can only use 9 feathers for this race.