All Items For Sale In Fortnite Item Shop For January 12, 2019
It's the 12th day of January and as usual, Epic Games has changed the items available Fortnite Item Shop. Here are the items that you can grab right now in the market.
Items listed in the Item Shop today are purely cosmetics that will only improve and enhance the appearance of the in-game character and do not promote any advantage to the game.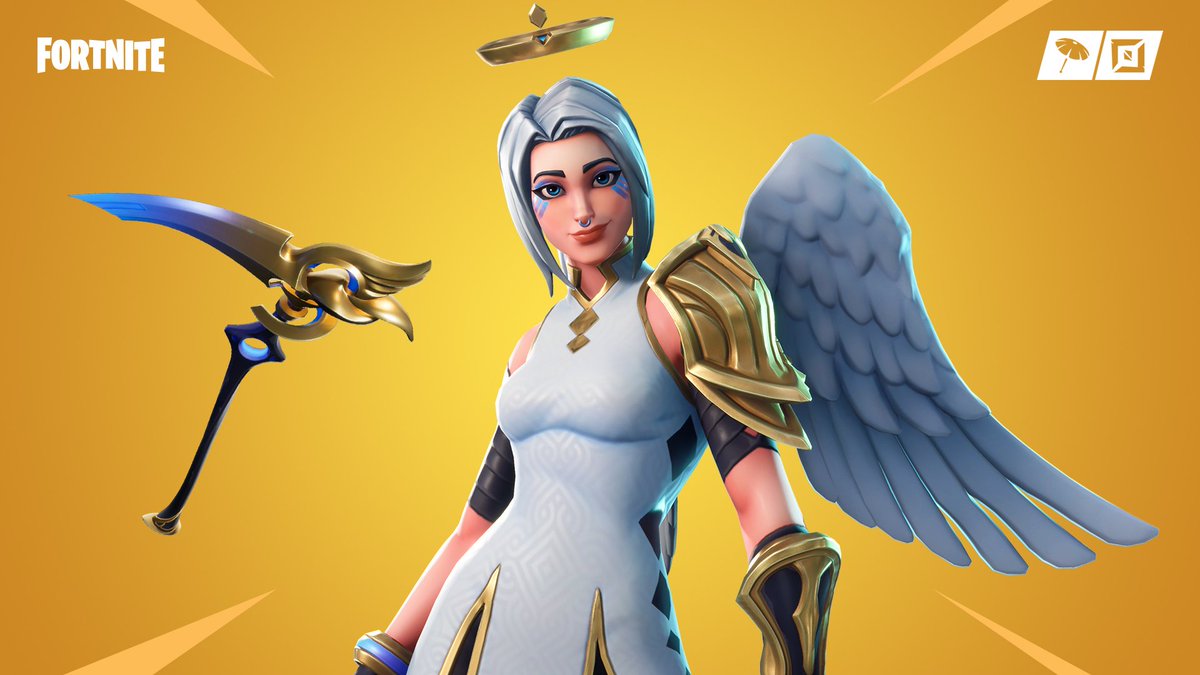 Fortnite Featured Items – January 12, 2019
Ark (Legendary Outfit) – 2,000 V-Bucks
Virtue (Rare Pickaxe) – 800 V-Bucks
Red-Nosed Raider (Rare Outfit) – 1,200 V-Bucks
Red-Nosed Ranger (Uncommon Skin) – 800 V-Bucks
Fortnite Daily Items – January 12, 2019
Busy (Rare Emote) – 500 V-Bucks
Shade (Epic Outfit) – 1,500 V-Bucks
Whiplash (Uncommon Outfit) – 800 V-Bucks
Warthog (Uncommon Glider) – 500 V-Bucks
Lazy Shuffle (Rare Emote) – 500 V-Bucks
Candy Cane (Uncommon Wrap) – 300 V-Bucks
Two of the featured items was already featured yesterday. The new addition to the featured items is the Red-Nosed Raider and Red-Nosed Ranger.
Please be informed that items for sale in the shop change ever 24 hours. If you found the item that you want to buy in the shop, make sure to grab it now before its too late.