LineageOS has released the newest LineageOS 17.1 ROM based on the latest Android 10 operating system. The newest ROM has been reportedly working on a Motorola, Samsung, LG, and more devices.
While the custom ROM has been around for a while now, the OS is still not able to support many devices. However, with the latest Android 10 build, the mobile devices that have been supported expanded.
LineageOS 17.1 ROM Build Details and Supported Devices
As announced, the new LineageOS 17.1 will be released in batches. Below is a list of supported devices that can use the new ROM.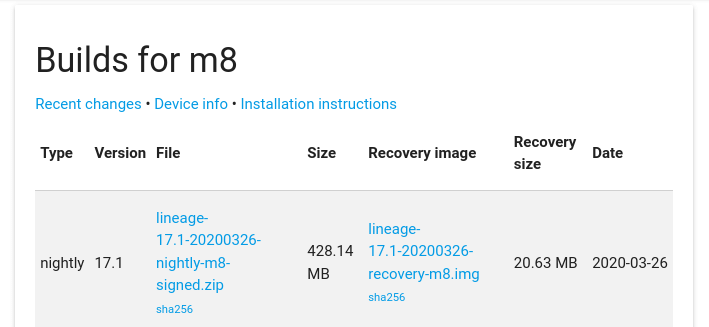 Now that these devices can now use the latest LineageOS ROM, the previously supported phones using LineageOS 16 (Android Pie) are being pulled out. Meaning, they won't be able to receive new updates in the future.
Make sure to check out our previous articles about the LineageOS to get the latest news and updates.