Aquanox Deep Descent PC Keyboard Controls and Key Bindings
THQ Nordic's Aquanox Deep Descent is now available on PC via Steam. If you're one of the new players trying to explore the unforgiving world of Aquanox Deep Descent, here are the controls that you should know.
Keep in mind that the following controls are the default key bindings. Just like any other PC games, you have the option to modify and change these key controls.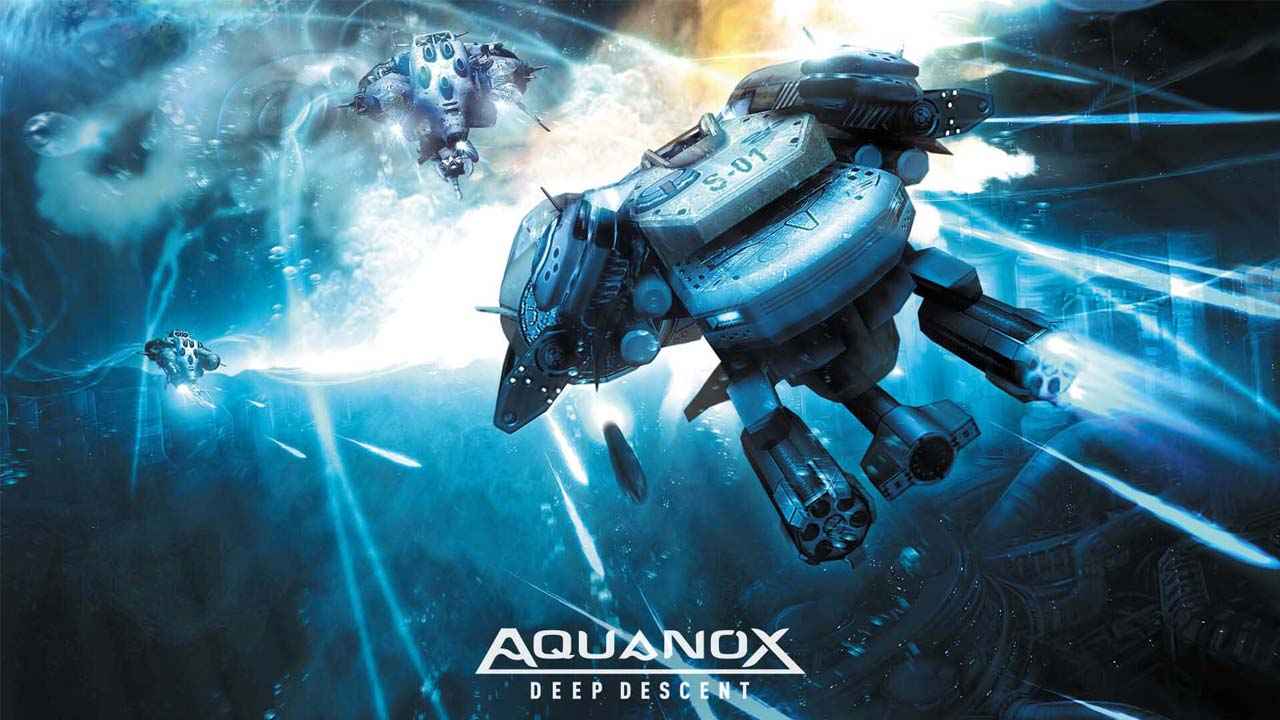 Aquanox Deep Descent Keyboard Controls
| Action | Keyboard |
| --- | --- |
| Interact | E |
| Primary Module | Q |
| Secondary Module | V |
| Target Lock | Middle Mouse Button |
| Use Repair Kit | R |
| Use Shield Kit | T |
| Left Weapon Fire | Left Mouse Button |
| Right Weapon Fire | Right Mouse Button |
| Toggle Secondary Weapon 01 | 3 |
| Toggle Secondary Weapon 02 | 4 |
| Activate Engine Boost | Left Shift |
| Quick Save | F5 |
| Quick Load | F9 |
| Toggle Lights | F |
| Toggle Large Reticle | O |
| Open Quest Tracker / Scoreboard | Tab |
| Switch Left Primary Weapon | 1 |
| Switch Right Primary Weapon | 2 |
| Open Left Screen | M |
| Open Inventory | I |
| Access Radial Menu/Freeview | Left Alt |
| Active Quest Pathing | Y |
| Weapon Modifier | C |
| Move Forward | W |
| Move Backward | S |
| Move Right | D |
| Move Left | A |
| Move Up/Dodge Upward | Space Bar |
| Move Down/Dodge Downwards | Left Ctrl |