The magical powers of Asta and his adventure continues when Black Clover Chapter 227 releases soon. Black Clover manga readers should check out our detailed guide below to know the exact release date of the new chapter.
When is the Black Clover Chapter 227 release date?
Due to the scheduled early release of the weekly Shonen Jump magazine, fans should be able to read Black Clover Chapter 227 this weekend.
As announced, WSJ is set to release on Friday, November 1, 2019. There are lots of things to expect in the upcoming chapter especially the developing story in the Heart Kingdom Arc.
Where to Read Black Clover Manga?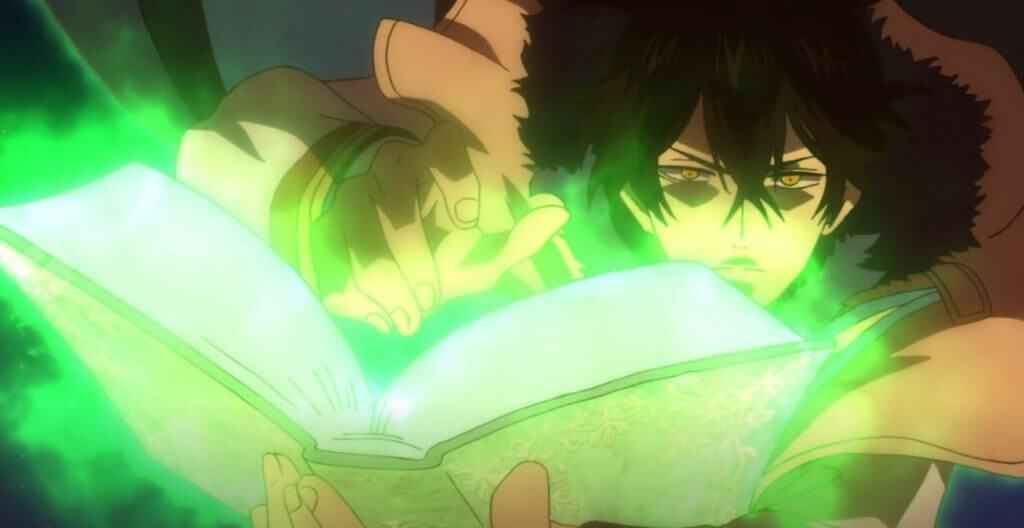 There are lots of sources where you can read the latest Black Clover Chapter 227 but not all of them are legal. Why spend your time reading the latest manga from unauthorized sources if you can read them for free on an authorized manga distributor.
One of the free Black Clover websites that we highly recommend is Viz. They are licensed to provide the latest and English translated Black Clover chapter weekly.
More About Black Clover
Black Clover follows the story of Asta, a boy born without any magical power. Asta dreams of becoming the next Wizard King and with the help of the devil inside him and his friends, he starts striving to achieve his dream.
Black Clover is a Japanese manga series written by Yuki Tabata. The manga series was serialized by Shueisha in February 2015. Since its serialization, the manga already reached 28 volumes. In October 2017, studio Pierrot released the first season of the anime adaptation of Black Clover.