Following the epic scenes from the manga chapter last week, One Piece fans are excited to see Roger and Oden starts their adventure. However, it seems that pirate aficionados need to wait for another week as the upcoming One Piece Chapter 967 will not be releasing this week because of the holiday season break.
One Piece Chapter 967 New Release Date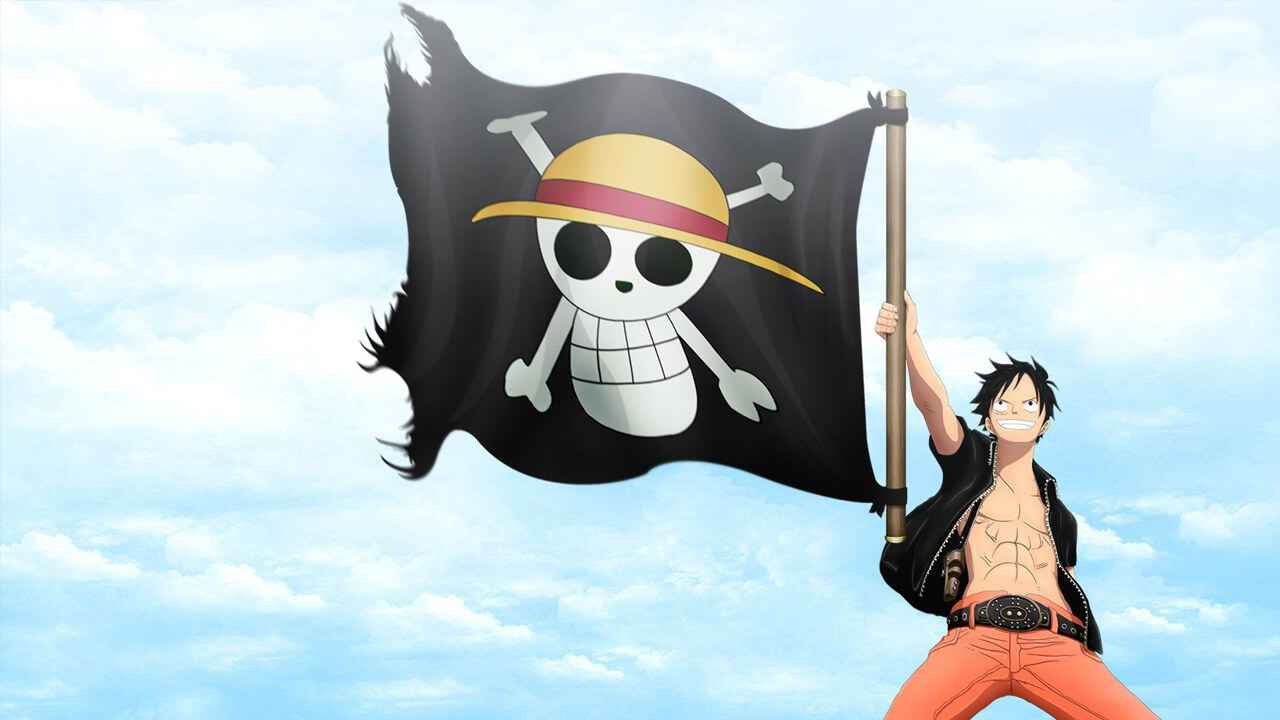 The two greatest pirate crew in the One Piece world just clashed with each other for three days. But fortunately, the battle between Whitebeard Pirates and Roger Pirates has been settled peacefully.
The previous chapter highlights Roger's interest in Kozuki Oden's personality. The future pirate king bowed in front of Oden and asked him to join the crew. Oden, along with his family, joined the Roger and the crew to accompany Gol D. Roger with his final journey as a pirate.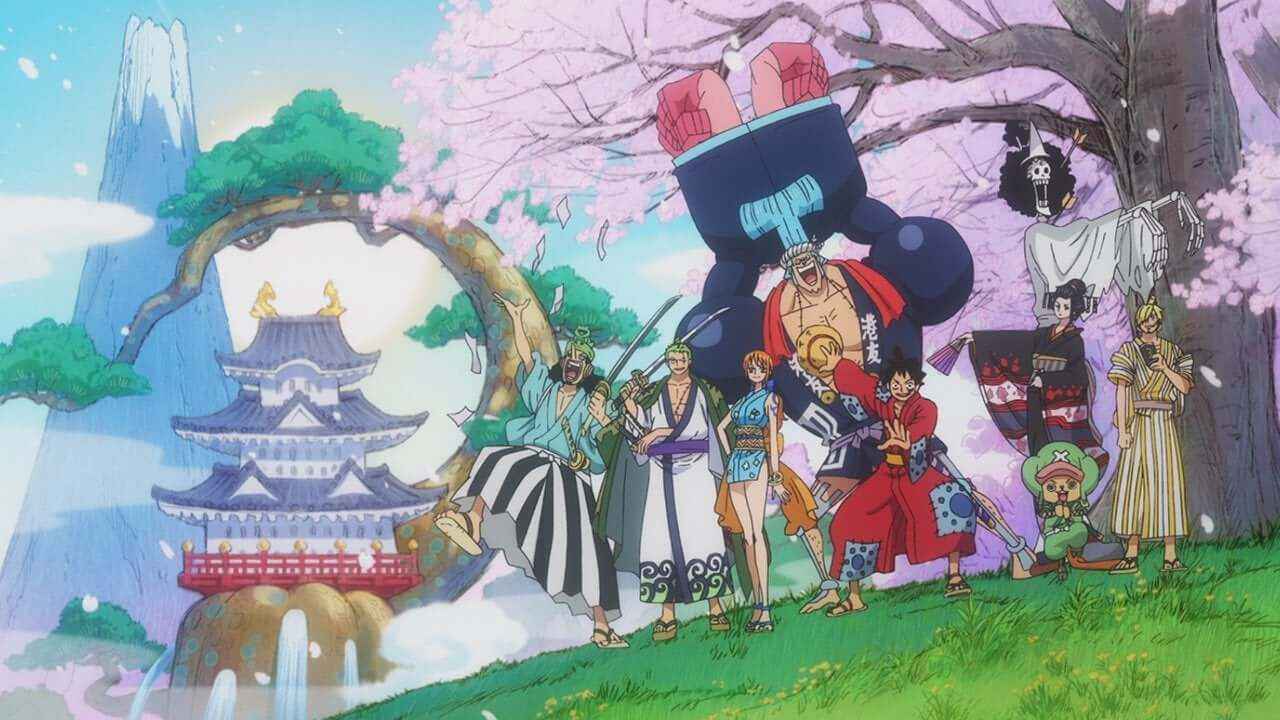 The upcoming One Piece Chapter 967 will likely feature the continuation of their journey to the last island, Raftel. Fortunately, fans will not have to wait too long to see the adventure of the Roger Pirates. Eiichiro Oda's greatest manga One Piece Chapter 967 will be available on January 6, 2020.
More About One Piece
One Piece follows the story of Monkey D. Luffy, the user of Gum-Gum Devil Fruit, who wants to be the new Pirate King. Luffy was inspired by Red Haired Shanks, one of the most powerful pirates. Along with his pirate group named the Straw Hat Pirates, Luffy explores the vast world of One Piece in search of the treasure known as "One Piece" and becomes the new King of the Pirates.
One Piece is a manga series written by Eiichiro Oda. Since the manga has been serialized in July 1997, it already reached a total of 99 volumes. The manga series is part of Shueisha's Weekly Shonen Jump Magazine. Apart from the original manga series, One Piece has started airing the anime adaptation in 1999. One Piece has also received several anime films with the latest movie titled One Piece: Stampede that have been released in 2019.