Black Clover Chapter 258 Spoilers and Raw Scans Leaked
Just as expected, the Black Clover Chapter 285 spoilers and raw scans will be leaked online. This has been a norm for popular manga series. Similar to the One Piece and My Hero Academia manga, Black Clover manga series is also getting leaked ahead of its official release date.
Speaking about the leaked spoilers for the upcoming chapter, we finally got some of the details. In fact, the raw scans which are originally in the Japanese language are now translated by the Black Clover community. So, what will happen in the next chapter?
Black Clover Chapter 258 Spoilers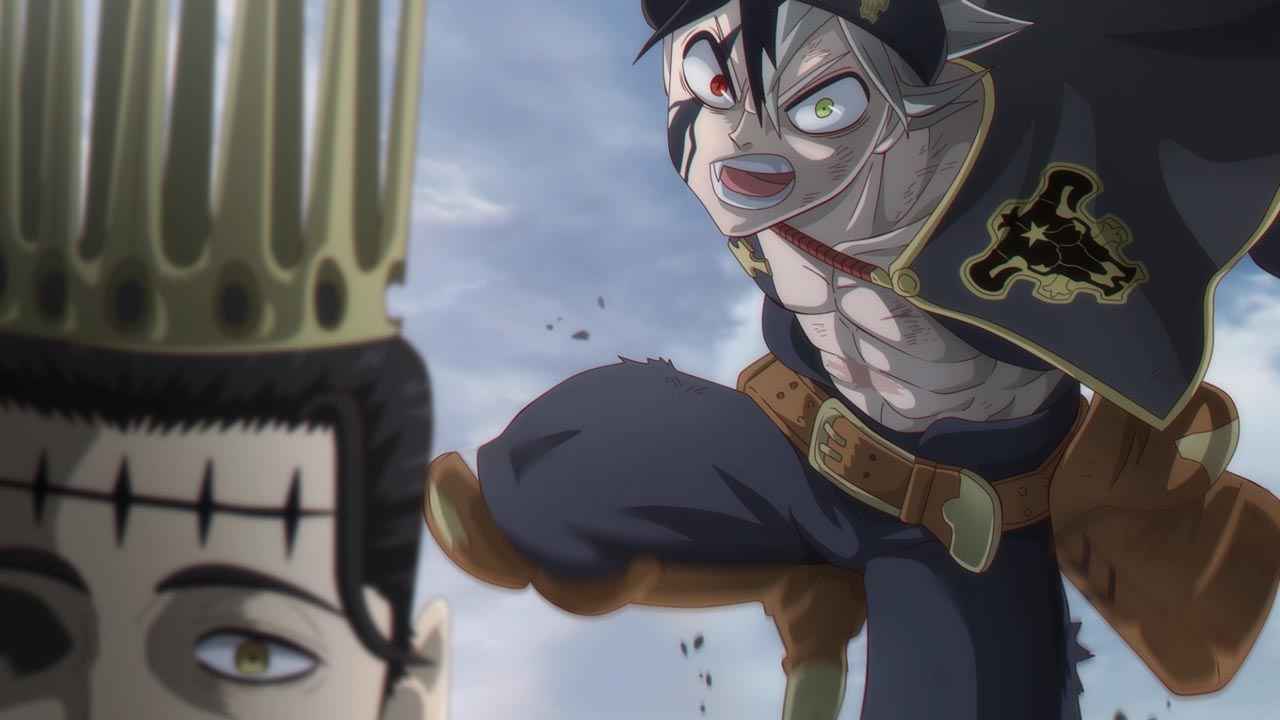 According to the leaked spoilers for Chapter 258 of Black Clover manga on Reddit, the title of the new chapter is "Black Offering."
The leaked details suggest that Asta talks with the devil to increase his power to fight against Dante. Asta said that he wants to be the person that Yami can trust in this fight. Asta also said that he will do whatever it takes to defeat the enemy.
As we have predicted in our previous article, the fight between Asta and Yami against the overpowered Dante is not going to end in this chapter. Black Clover author, Yuki Tabata, may still have another plan on how to end this battle in a nice way.
Black Clover Chapter 258 Release Date
Now that the spoilers and raw scans have already been leaked online, it's safe to say that the upcoming chapter will be released on Sunday, July 19, 2020. You can read the 258th chapter of Black Clover manga online by visiting the official distributors such as Viz Media and Manga Plus.