Black Clover Chapter 279 Spoilers, Release Date: Dante vs Jack's New Form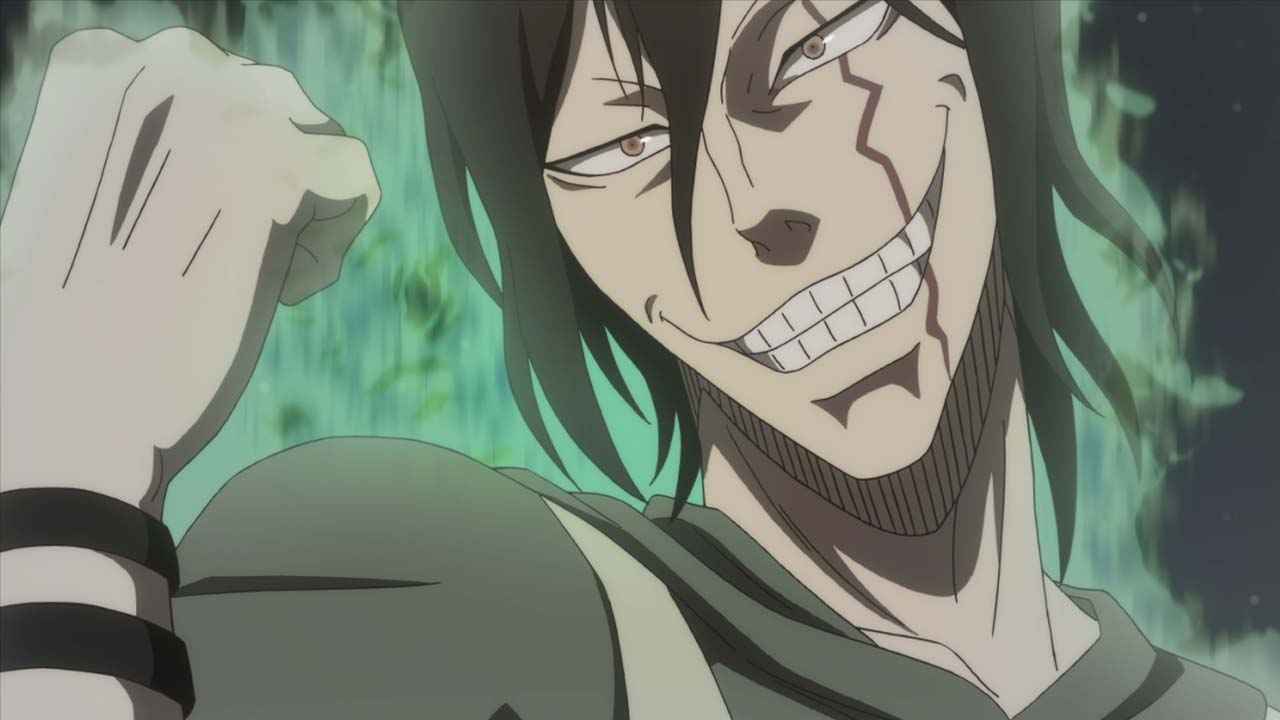 Black Clover Chapter 279 is just around the corner. Following the events that happened in Chapter 278, manga fans are now thrilled to see the continuation of the fight between the heroes against the Spade Kingdom.
So before the new chapter releases, we will be sharing you the important details of the upcoming Black Clover Chapter 279. Read on to learn the release date, potential spoilers, and the ways to read the manga online.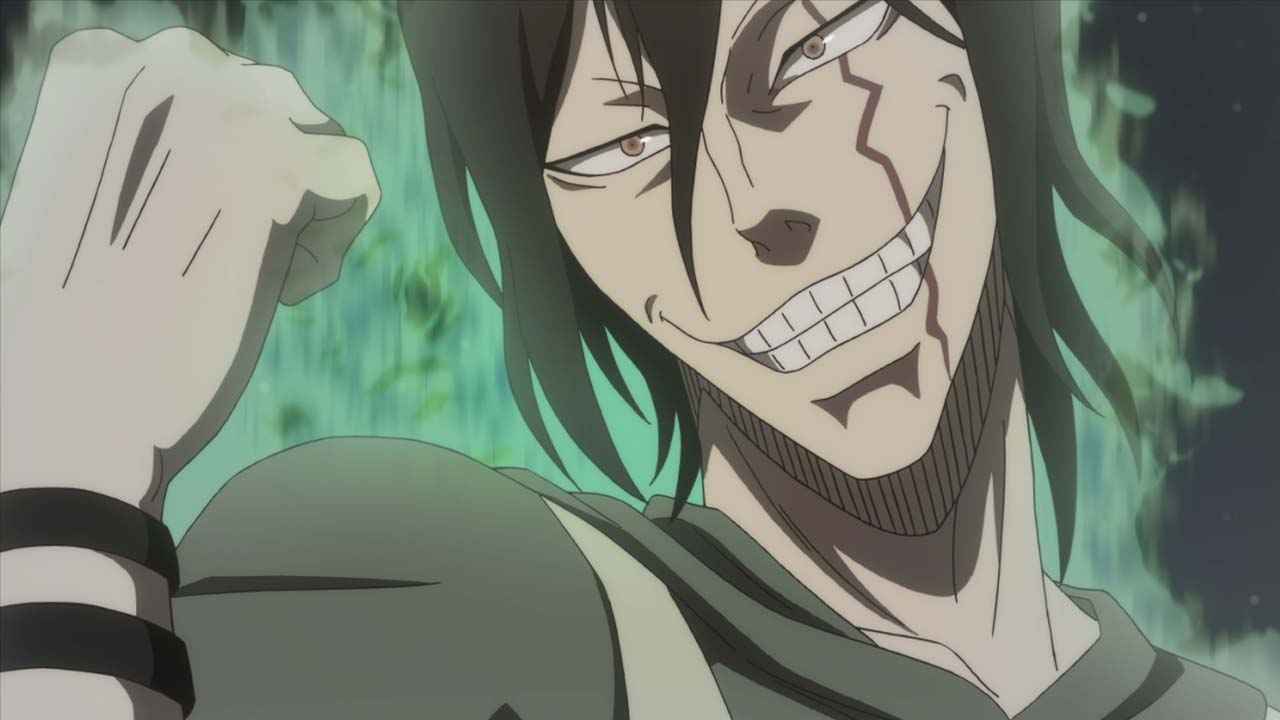 Previous Chapter Recap
The latest Black Clover Chapter 278 features the fight between Dante, one of the Dark Triad, against Nacht and Jack the Ripper. Jack has been continuously attacking Dante with his slash magic attacks but it seems his attack is not affecting Dante due to his regenerating power.
After a series of attacks, Dante strikes back with his Gravity Magic, which puts down both Nacht and Jack. The vice-captain of the Black Bull immediately stand up, thanks to the devil power he possessed. Due to the Gravity Magic, Jack still can't stand on his feet resulting in Nacht insulting him.
A short flashback of Jack's life has also been showcased in the chapter. We also got to see how his father died and how he decided to join the Magic Knights.
Meanwhile, Dante also started insulting the captain of Green Mantis squad, which triggers Jack to show more of his power. From there, manga fans witnessed how Jack stands up against Dante's Gravity Magic and attacked the enemy with his new form.
Will Jack's new form be able to defeat the power member of the Dark Triad? Let's see how things unfold in the next chapter of Black Clover.
Black Clover Chapter 279 Updates
Below are the confirmed details that you should know about the upcoming Black Clover Chapter 279.
---
When is the Black Clover Chapter 279 release date?
Since there is no announcement for any delay, expect to read the 279th chapter of Black Clover manga on January 24, 2020.
---
Where to read Black Clover Chapter 279?
You can read Black Clover Chapter 279 on Viz and Manga Plus. In addition, you can also read all the previously released chapters of Black Clover from the same sources.
---
Is there a Black Clover Chapter 279 spoilers?
As of the moment, there are still no spoilers for this chapter. We will be giving you an update once the raw scans and spoilers for Chapter 279 have been leaked online.
In the meantime, feel free to leave your review or thoughts about the Black Clover Chapter 278. Do you think Jack can defeat Dante?