Black Clover Episode 135 Premiere Date Confirmed
Black Clover Episode 135 is just around the corner and Asta fans are now thrilled to watch how the story unfolds in the anime series. The previous episode 134 was released a few days ago and as expected, anime enthusiasts received a good chapter.
Black Clover is one of the anime that has been affected by the Coronavirus outbreak. The anime series has been postponed for a few months and now that it has finally returned, fans are expecting more intense episodes in Black Clover anime.
If you're one of the fans waiting for Asta and the crew, read on to learn when and where to watch Black Clover Episode 135. Discover when will it be available in the US and UK.
When is the Black Clover Episode 135 release date?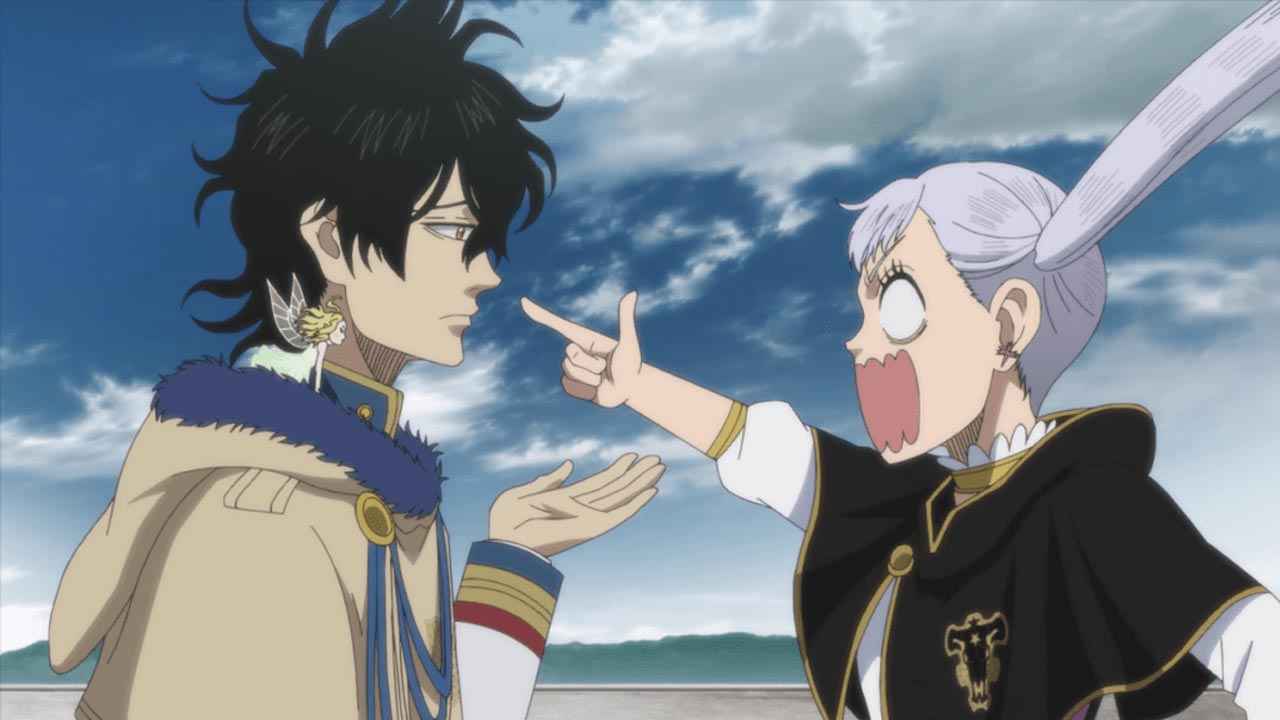 Just like any other popular anime out there, Yuki Tabata's Black Clover anime has been releasing a new episode every week. The Black Clover episode is set to release a new episode every Tuesday, which means that the upcoming Black Clover Episode 135 will be available for viewing on July 21, 2020. The episode of the anime will be broadcasted first in Japan at 5:25 PM (JST). If you want to be the first to watch the 135th episode of the anime, you have to convert it to your local timezone.
Assuming that you're from the United States, the new Black Clover episode should be available as early as July 21, 2020, at 4:25 AM (EDT). Meanwhile, fans in the United Kingdom can follow Asta and his journey in Black Clover Episode 135 as early as July 21, 2020, around 9:25 AM (BST).
Where to watch the 135th episode of Black Clover anime?
The anime adaptation of Yuki Tabata's Black Clover manga is available for streaming online via Crunchyroll, Animelab, Funimation, VRV, and Hulu. There are lots of websites out there offering free access to the series. However, please note that these are unauthorized websites.
Is there a Black Clover Episode 135 English dub?
Black Clover is one of the popular animes that are being dubbed in English. However, the English dubbed version of each Black Clover episode is usually released a few days or weeks after the Japanese dubbed version premiered.