Black Clover Episode 143 Release Date
Black Clover Episode 143 is just around the corner. While the knights are preparing for the worst in case the Spade Kingdom attacks, there has been a revolution that has been going on.
The last episode of Black Clover anime, we have seen how the citizens of the kingdom have been attacked by the Eye of the Midnight Sun. With this attack, lots of lives have perished, leaving their family and loved ones.
One of the victims of the villain's attack is Kabwe and while he persuades Lord Damnatio to punish the alleged suspects, his request was disregarded. On his way home, Kabwe meets another civilian seeking for revenge and it seems that they agreed on everything to take down Asta and the others who have been called as The Devil's Servants.
The group called themselves Devil Banishers and started their cause by abducting Marie. At the very same moment, Gauche and Finral arrived at the scene but they are too late as Marie has been abducted.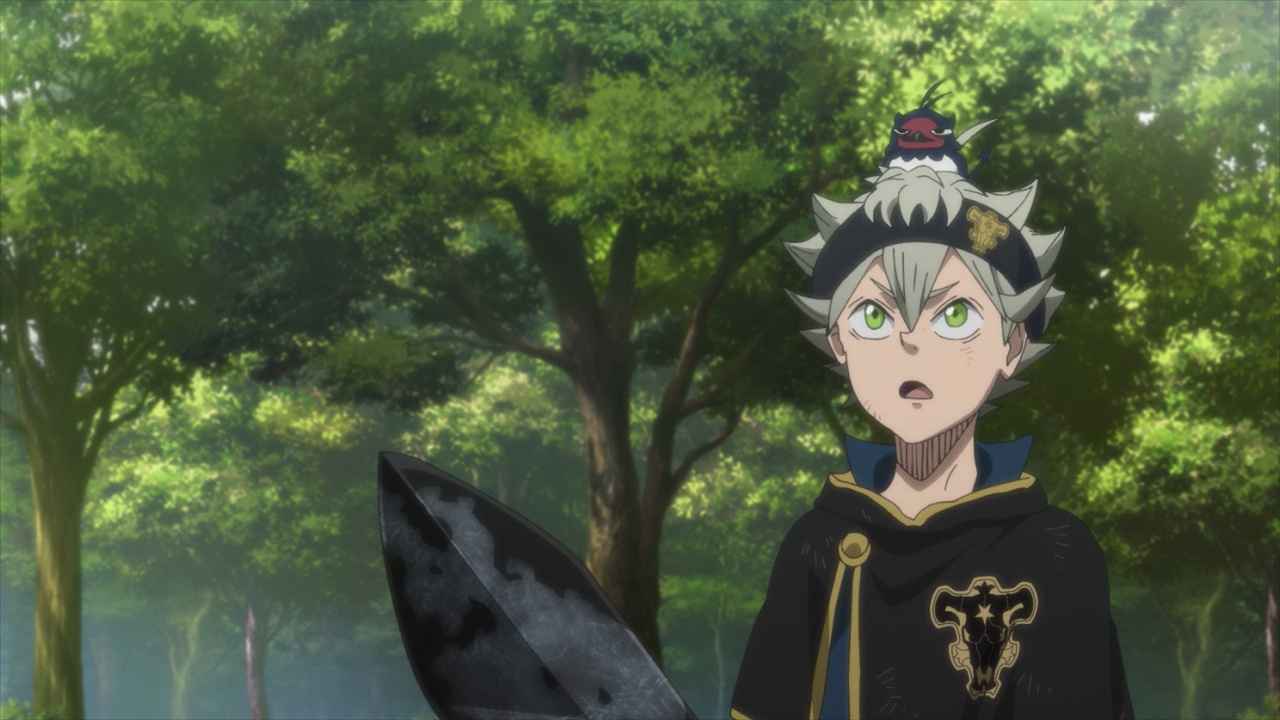 Meanwhile, the Devil Banishers proceeds to their next target, Asta, who is currently doing his own training while Noelle is still resting. One of the members of the Devil Banishers came out while pretending to be losing her consciousness.
As Asta and Nero approached the lady, she used a sleeping potion to force Asta and Nero to sleep. The two tried to fight the Devil Banishers, but given their situation, they don't have enough force to fight them.
Fortunately, Noelle appeared and backed them up. The Devil Banishers carried Asta and Nero and tried to escape Noelle. Noelle did her best to chase and rescue Asta and Nero, but unfortunately, she only saved Asta.
Will Asta and Noelle be able to rescue Nero? Let's find out once the next episode of Black Clover releases.
Black Clover Episode 143 Release Date
Join Asta in another adventure in the upcoming 143rd episode of Black Clover anime series on Tuesday, September 15, 2020, at exactly 5:25 PM (JST). You can watch the anime series on Adult Swim, Animelab, Crunchyroll, Funimation, Hulu, and VRV.
https://www.youtube.com/watch?v=P2vajzFX-_M