Black Clover Episode 144 Release Date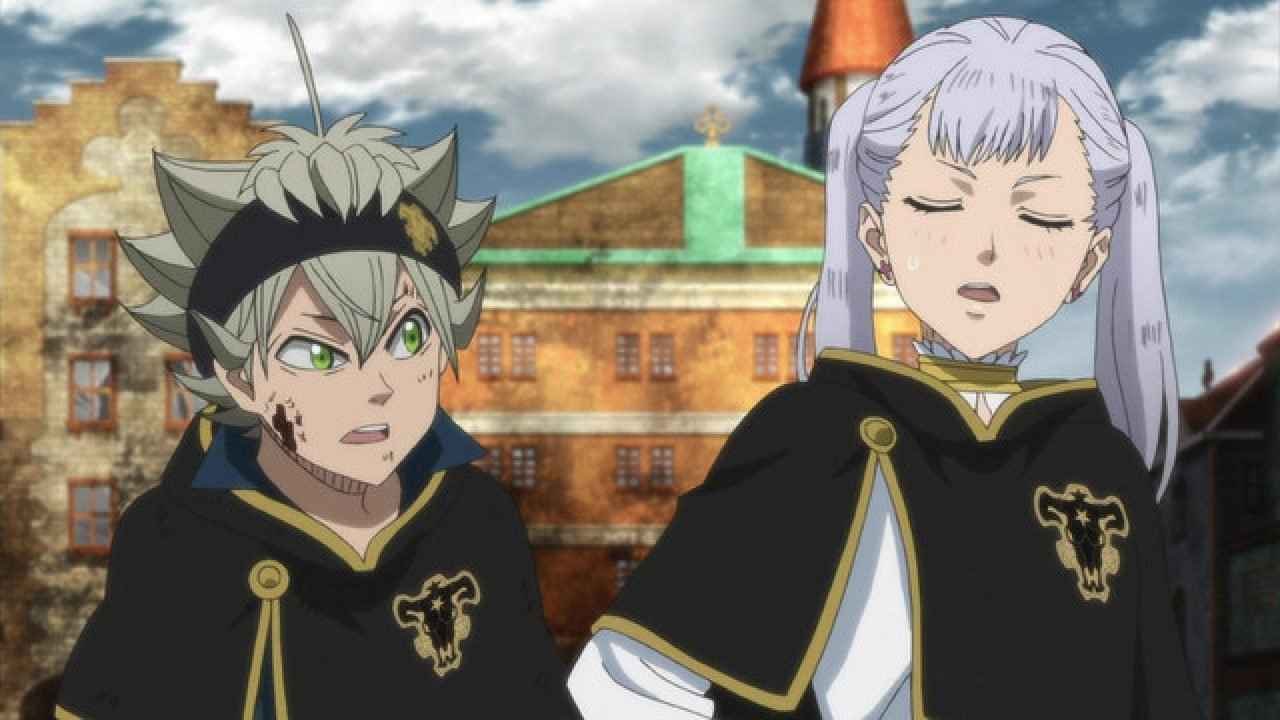 Black Clover Episode 144 will be releasing anytime soon and the anime continues with the Devil Banishers' crime. The previous episode showcased how the Black Bull started their hunt to these suspects, finding themselves to the recently attacked village.
The last episode ends with Captain Yami and Finral meeting one of the accomplices of the Devil Banishers. Will the Black Bull be able to rescue Nero and Marie? Let's see how things unfold in the next episode of Black Clover anime series.
Is there a Delay for Black Clover anime this week?
With the on-going Coronavirus outbreak, let's not be surprised if the anime will be put in hiatus for a week. However, there is no delay or schedule changes that have been announced for the next episode of Black Clover anime as of the moment. This only that we will be seeing the new Black Clover episode on its regular air date.
When is Black Clover Episode 144 release date?
As stated above, there has been no announcement for any delay for the next episode of the anime series. That being said, expect to watch the continuation of the story in Black Clover Episode 144 which is scheduled to release on Tuesday, September 22, 2020, at exactly 5:25 PM (JST).
Due to the timezone differences, the premiere date and time of the new episode may be different on your location. To avoid any confusion, here is the estimated release window of the new episode in EDT, BST, PDT, CEST, IST, and AEST.
September 22nd at 4:25 AM (EDT)
September 22nd at 9:25 AM (BST)
September 22nd at 1:25 AM (PDT)
September 22nd at 10:25 AM (CEST)
September 22nd at 1:55 PM (IST)
September 22nd at 6:25 PM (AEST)
In case you can't find your timezone on the list above, you can convert it based on the original release date in Japan.
Where to watch Black Clover anime?
You can legally watch the anime series on Animelab, Crunchyroll, Funimation, VRV, and Hulu.
About Black Clover
Black Clover follows the story of Asta, a boy born without any magical power. Asta dreams of becoming the next Wizard King and with the help of the devil inside him and his friends, he starts striving to achieve his dream.
Black Clover is a Japanese manga series written by Yuki Tabata. The manga series was serialized by Shueisha in February 2015. Since its serialization, the manga already reached 28 volumes. In October 2017, studio Pierrot released the first season of the anime adaptation of Black Clover.