Just released last November 16th, a reputable group of hackers known as CODEX has successfully cracked Star Wars Jedi: Fallen Order on PC.
Star Wars Jedi: Fallen Order is the newest action-adventure game developed by Respawn Entertainment and published by Electronic Arts. It is now available on PlayStation 4, Xbox One, and PC via Steam and Origin.
Knowing that Star Wars is such a huge title in the entertainment industry, hackers got their attention and decides to crack the game. According to CrackWatch, the scene group who managed to crack the Star Wars Jedi: Fallen Order is CODEX.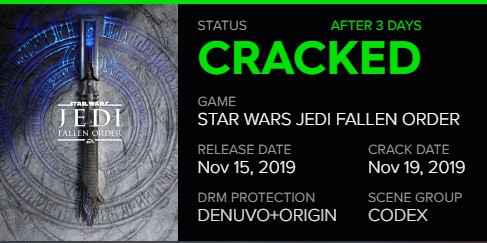 CODEX is one of the most popular groups of hackers that have been constantly cracking big video games. Some of the popular games that they cracked are NBA 2K20, Jump Force, and Resident Evil 2 Remake.
Star Wars Jedi: Fallen Order is using Denuvo and Origin as its DRM protection, however, it seems that these hackers are still able to exploit the game.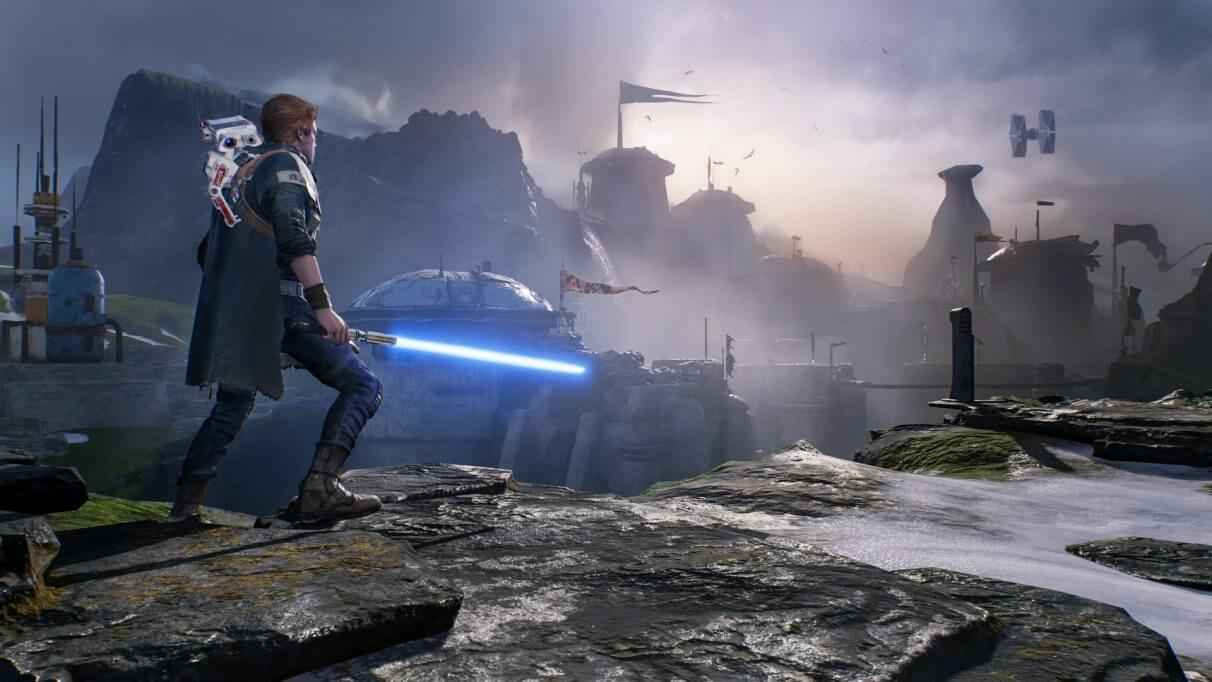 Video game piracy is one of the problems that many developers and publishers are facing since then. While the security of the video games that these companies are evolving, it looks like video game pirates are still one step ahead of them. We, at Game N Guides, do not support any kind of piracy. If you want to play Star Wars Jedi: Fallen Order on PC, we highly recommend buying it on Steam or Origin.