Death Stranding Update 1.06 Patch Notes and File Size Revealed (Nov. 26th Update)
Sony has rolled out a new Death Stranding update pushing its version to 1.06 with a total update size of 1.049 GB. The new update is now live and PlayStation 4 owners can now download Death Stranding v1.06.
Update 1.06 for Death Stranding on PS4 is mainly focused on game improvements and optimization. No new features have been mentioned in the release notes. Below are the patch notes for this update.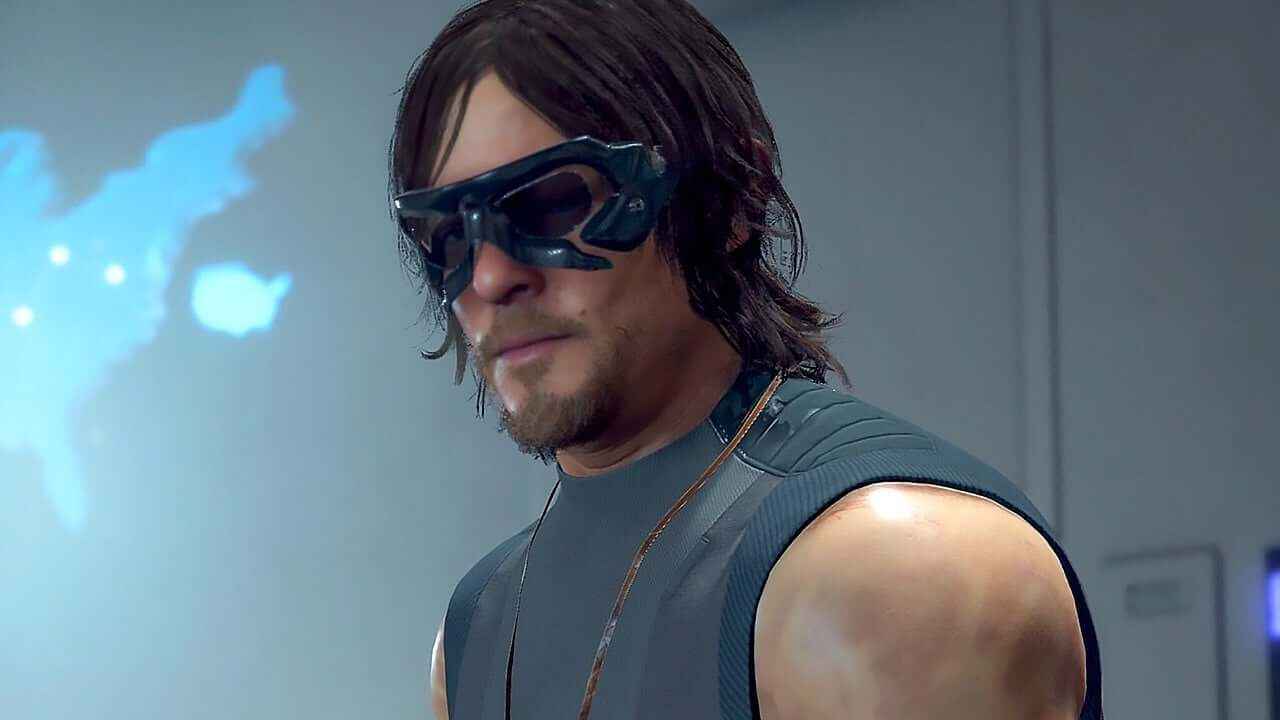 Death Stranding Update 1.06 Patch Notes
Optimized network functionality.
Various performance improvements.
Kojima's Death Stranding is now available on PS4. The PC version is expected to release in summer next year.