Following the epic scenes in the previous episode, fans are now thrilled to see the continuation of the post-apocalyptic anime Deca-Dence. The Deca-Dence Episode 3 is just around the corner, which means anime fans should we wary of its release date. In this post, we will be giving you the details about the upcoming episode of Deca-Dence anime series. Read on to learn when will be the 3rd episode of Deca-Dence be released. Also, discover the ways where you can watch the new episode online.
When is Deca-Dence Episode 3 release date?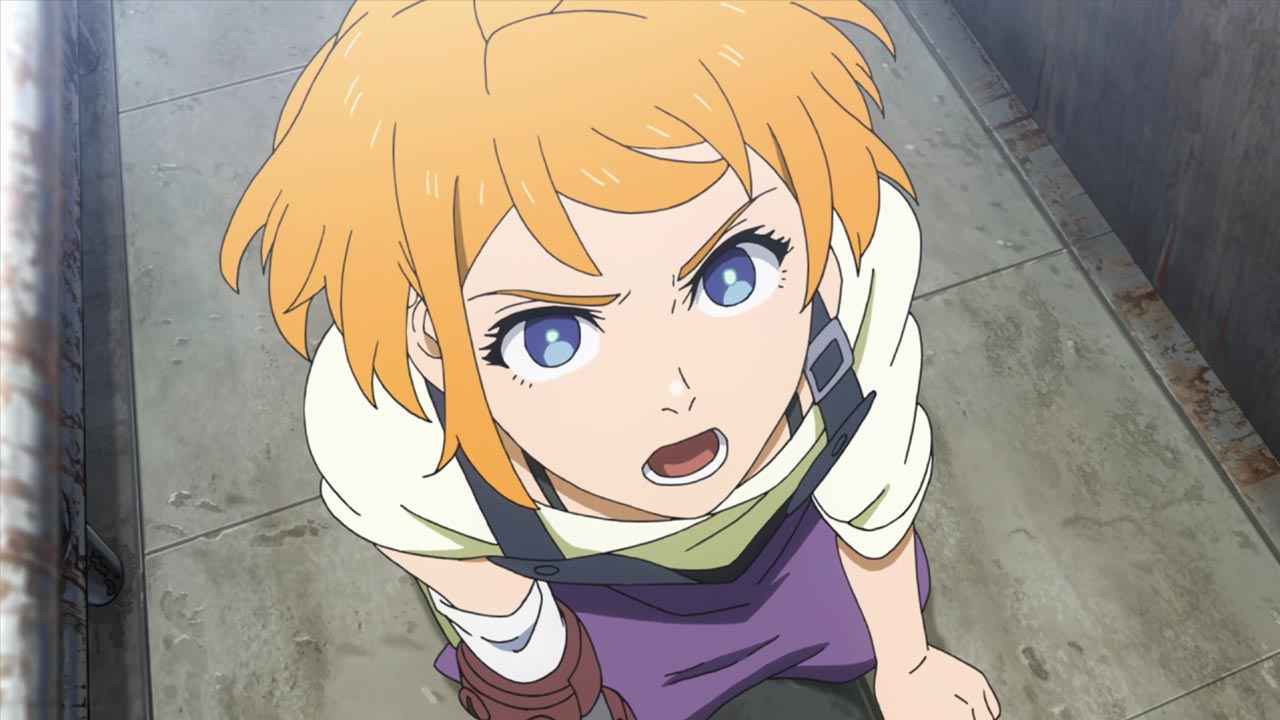 The new anime series is scheduled to release a brand new episode every week. According to the official details, Deca Dence will be having a total of 12 episodes. The number of episodes for the series is much fewer compared to the other anime that debuted this summer.
As for the upcoming Deca-Dence Episode 3, it will be airing on Wednesday, July 22, 2020, at exactly 10:30 PM (JST). The anime series is being premiered first in Japan, which means that it will be available worldwide once it finished the broadcast. If you want to be the first to watch the new episode of Deca-Dence, we recommend converting the stated date and time above into your local timezone. You can also check the converted time below.
July 22 at 9:30 AM (EDT)
July 22 at 2:30 PM (BST)
July 22 at 1:30 PM (EST)
July 22 at 6:30 PM (PDT)
July 22 at 3:30 PM (CEST)
Where to watch Deca-Dence Episode 3 online?
As mentioned above, the Deca-Dence anime series is being broadcasted first in Japan. Local tv channels including AT-X, Tokyo MX, TV, Aichi, KBS Kyoto, and more are broadcasting the series. Right after the episode broadcast, it will be available on the official streaming platforms. Currently, Deca-Dence anime is exclusively streaming on Funimation, Animelab, and Hulu.
Can't find the latest anime on the streaming platforms? Due to the Coronavirus outbreak in Japan, don't be surprised if you didn't see the latest episode of Deca-Dence anime. In case this happens, we recommend checking out the official media channels of the series. Feel free to visit Deca-Dence's official website and Twitter account to see if there are any delays or schedule changes.
Is there a Deca-Dence English dubbed?
As of writing, the only way to watch the new episodes of Deca-Dence anime series is in its English subbed format. There is still no official words on the English dubbed version of Deca-Dence. We will be posting another update once we got any updates about the Deca-Dence English dub.