DeNA Announces New Attack on Titan Mobile Game
DeNA has announced that they are currently working on a new Attack on Titan mobile game and is planned to release before the year ends.
In addition to the announcement, DeNA has also shared the official website of the new upcoming Attack on Titan game which shows the Colossal Titan along with the other main character from the original anime and manga.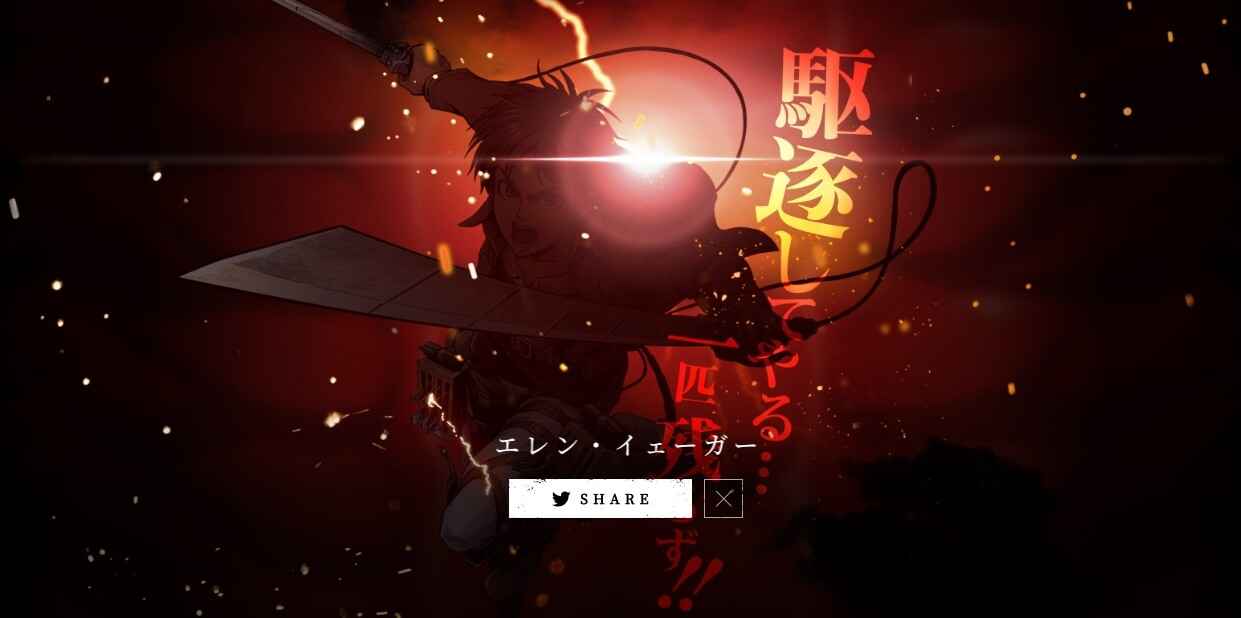 The character images that are shown on the website are darkened alongside Japanese texts. Some of the characters that seen on the website are Eren, Mikasa, Levi, and more.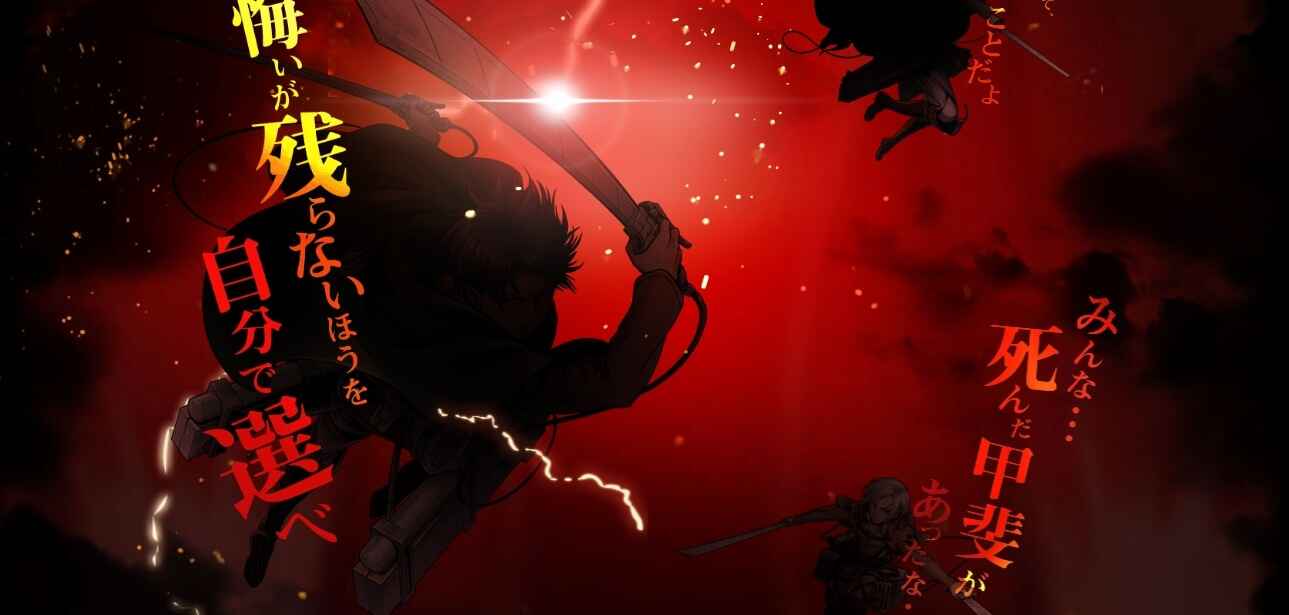 Apart from this new game, GameSamba has also previously announced that they are developing Attack on Titan game for Android and iOS devices. No release date has been confirmed yet for their game.