Record of Ragnarok was Banned in Netflix India
The anime series adaptation of the manga Record of Ragnarok (Shuumatsu no Valkyrie) by Ajichika (illustration), Shinya Umemura (story), and Takumi Fukui (story) is causing some controversy for its animation quality, but the anime is not even being shown in India.
The theme of gods versus humans, as well as the potential for misinterpretation of the depiction of the God Shiva, prompted Netflix to withdraw from India's Record of Ragnarok (Shuumatsu no Valkyrie) to avoid any controversy. A number of changes were made to the Record of Ragnarok promotional videos that were shown in India prior to the premiere, including the removal of scenes in which Shiva appeared.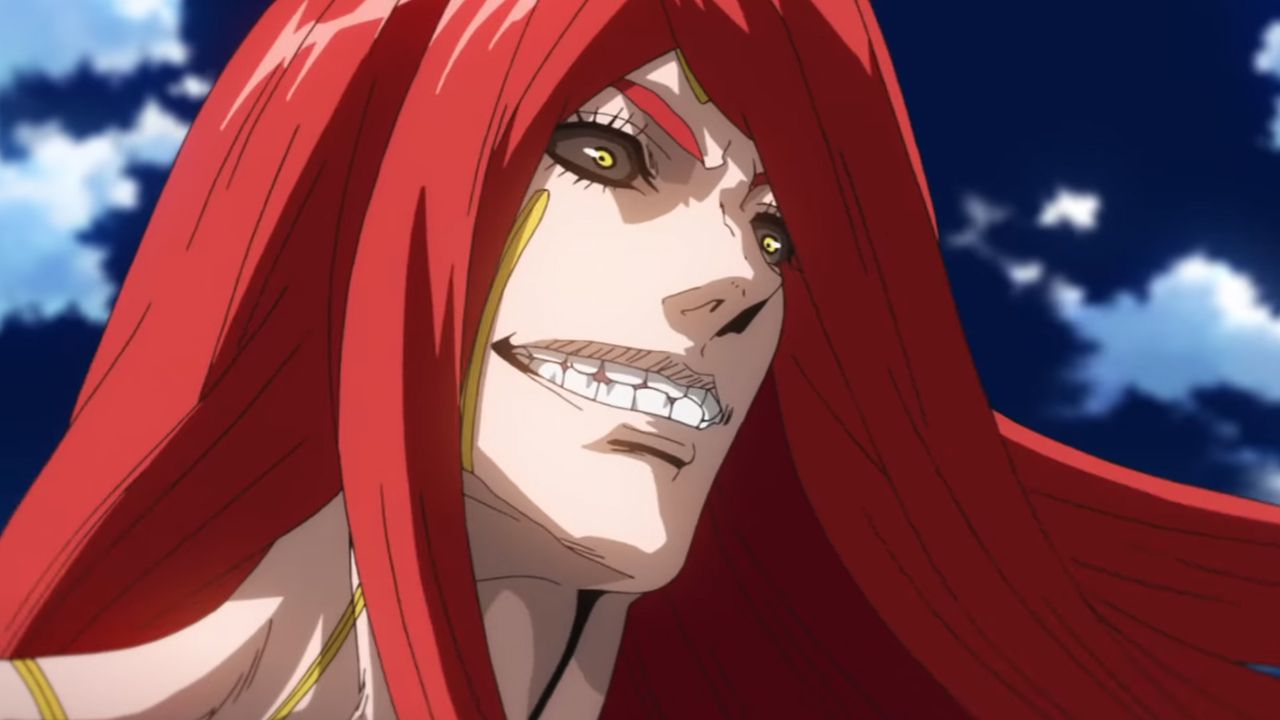 The first promotional video, which has since been removed, featured a scene with Shiva's angry expression, but it has since been removed. It was later replaced by a scene involving LuBu and Sasaki. Because of the potential for controversy, the streaming platform decided not to air the anime series in order not to offend believers' sensibilities.
However, even before the promotional video changes, the controversy began in the United States in October 2020. According to CBR, Rajan Zed, president of the Universal Society of Hinduism, issued a statement criticizing the manga's depiction of Hindu gods.
The story of the Record of Ragnarok (Shuumatsu no Walküre) begins when the gods convene a convention to decide whether to let humanity live or die, and decide to destroy humanity.
However, a lone Valkyrie makes a suggestion: let the gods and humanity fight one last battle as the last hope for humanity's survival. In individual battles, 13 gods will face 13 human champions to determine whether humanity lives or dies.
The animation is by Graphinica Studio, the direction is by Masao Okubo, the script is by Kazuyuki Fudeyasu, and the character design is by Masaki Saito. The music is by Yasuharu Takanashi.