Desperados III Crack Status: Where to Download Desperados 3?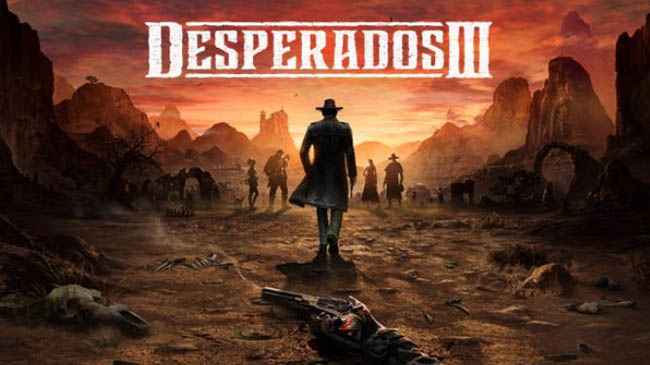 THQ Nordic's newest wild-west themed video game titled Desperados III is yet to release on June 16th but it seems that players have managed to access the game early. Desperados III will be released on PC, PS4, and Xbox One. Like any other games being available on PC, many are asking if there is a Desperados 3 crack. Look no further as this article will give you all the details that you need.
Desperados III Crack Status and Download
Desperados 3 has been offering a good and fascinating storyline. With the previous release of Desperados, it's not surprising to see why fans are flocking to play the game. For those who are wondering if the crack of the game is already available, check out the details below.
When is the release date of Desperados 3 on PC?
Mimimi Games and THQ Nordic has announced and confirmed that Desperados 3 will be available for download starting on June 16th on Windows PC via Steam and other distribution platforms, PlayStation 4, and Xbox One.
Is there a Desperados 3 crack for PC?
Let's make it quick. As of writing, there's already a crack for THQ Nordic's Desperados III. According to CrackWatch, a reputable website tracking video game cracks, infamous warez group known as P2P has cracked the game. This is not the first time for Team P2P to crack a game as they have already released numbers of cracked video games developed by well-known publishers.
Where to download Desperados 3?
Unlike any other games which are only available on Steam and Epic Games Store, THQ Nordic is also using Amazon to distribute the game. But to make things easier, we highly recommend downloading the game on Steam. You can grab Desperados III Digital Deluxe Edition on Steam for just $49.99 USD.
What others are Reading: