DOOM Eternal: The Ancient Gods – How to Get Slayer Key in UAC Atlantica Facility
Publisher Bethesda Softworks has officially released the first DLC for the DOOM Eternal video game called The Ancient Gods Part One. The new DLC is now available on all platforms. If you are playing this DLC of the game on PlayStation 4, you can check these newly added DOOM Eternal: The Ancient Gods Part 1 trophies.
Just like the DOOM Eternal base game, The Ancient Gods DLC includes some puzzles in the game. One of these puzzles is the Slayer Key that can be used to unlock Slayer Gates. If you're wondering how to get the Slayer Key in UAC Atlantica Facility, below is the guide on how to get it.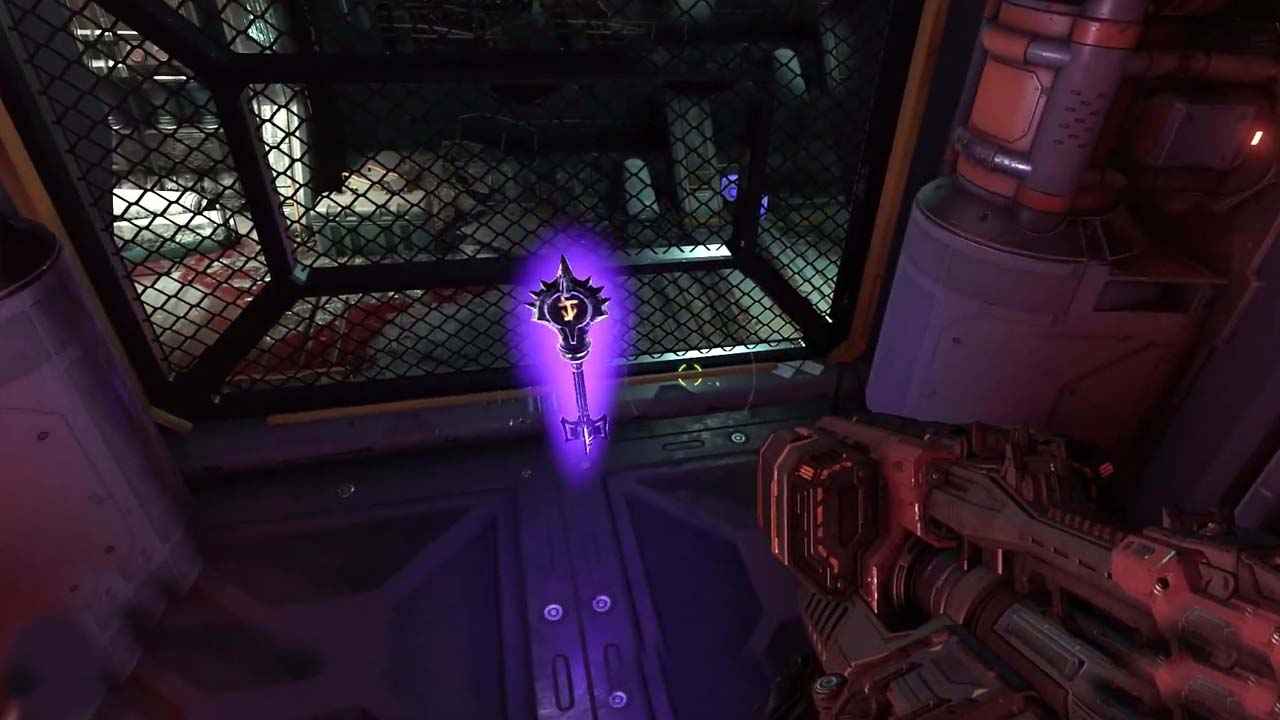 How to Obtain Slayer Key
The Slayer Key in the UAC Atlantica Facility is located in a secured room that can only be accessed by jumping and hanging on the wall of the building. You will have to climb into the two big containers.
From there, you will see two hanging beams that you can use to get to the secret room. Jump into the first beam and quickly use your boost to jump into the second beam until you reach the violet-coloured passage. Just brake the passage to enter the secret room where you can obtain the Slayer Key.